Technology for social justice
Connecting Up Online Courses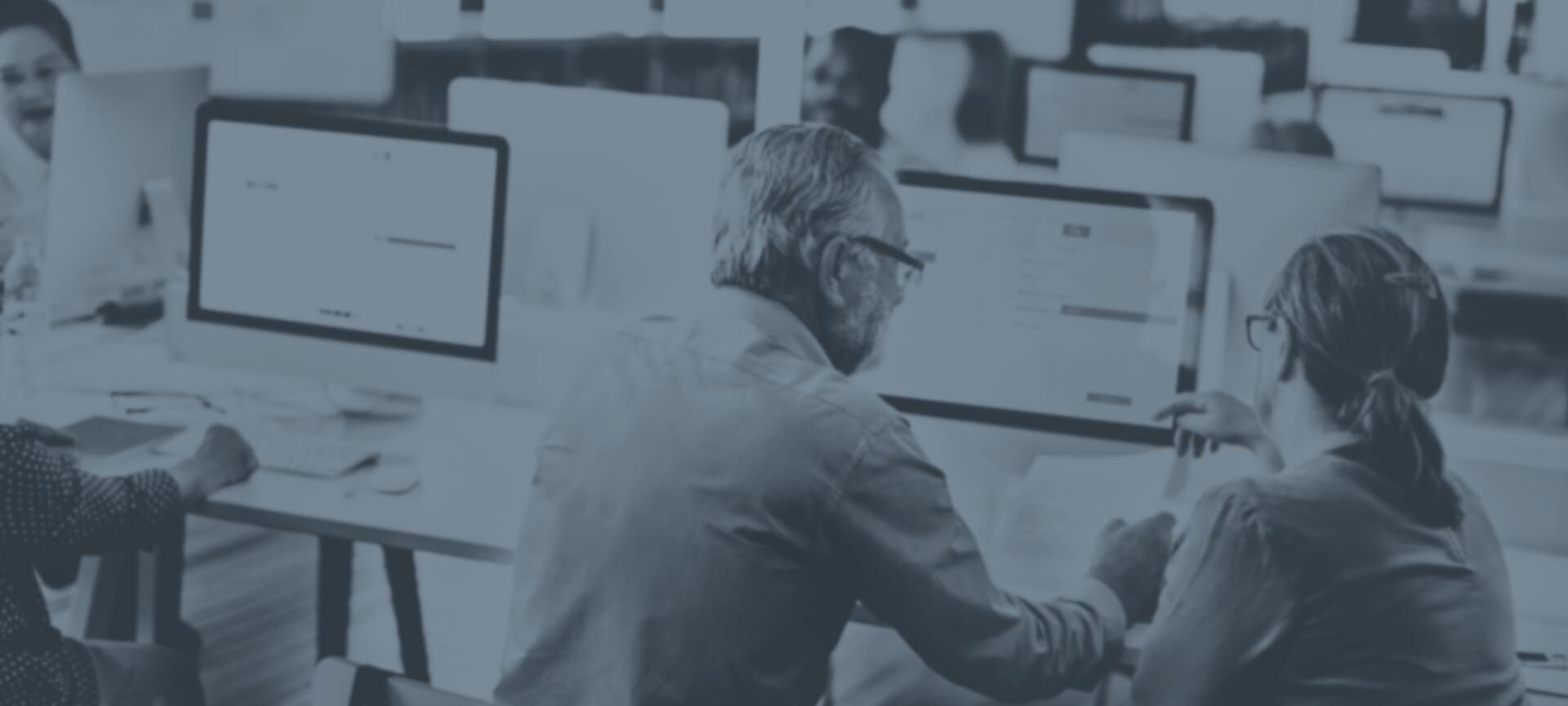 Connecting Up Online Courses
Take your skills to the next level anywhere, anytime

About
Build your skills and study at your own pace with Connecting Up's online courses, which are specially tailored for staff at not-for-profits.
All courses have been developed by industry experts and will equip you with practical skills to help make a bigger impact with your work.
Course topics include social media marketing, fundraising, Google Ad Grants, Google Analytics, information security, pivoting to remote work and using Microsoft's suite of programs.
Connecting Up operates as a subsidiary of Infoxchange.
How it works
The courses are self-paced and designed so that you can complete them anywhere. For every module you complete you earn "Tech Points". Once you have earned enough points and completed the course evaluation you can download and print a completion certificate.
And unlike other digital learning platforms, all courses are either free or require a single one-off payment – so there are no expensive subscriptions and you only pay for what you actually use.