Technology for social justice
Helping people facing disadvantage kick start a career in bookkeeping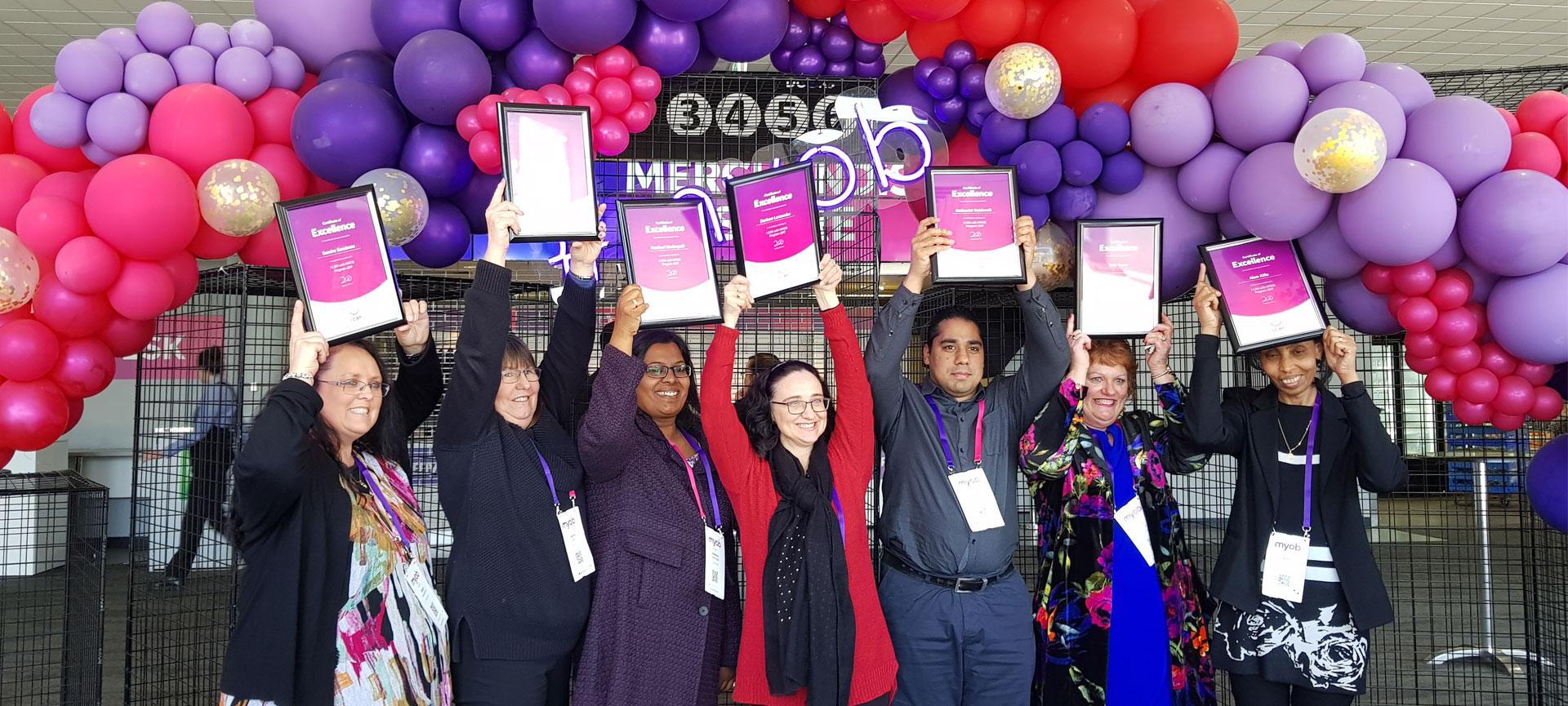 Helping people facing disadvantage kick start a career in bookkeeping
I CAN with MYOB
Accessing digital skills training, career support and good job opportunities can be especially hard for people who are facing disadvantage.
To help address this, we've partnered with MYOB, the Monarch Institute and the Association of Accounting Technicians to deliver a program that provides people with the skills and confidence they need to get into the workforce by kick starting a career in bookkeeping.
I CAN with MYOB students may have been out of the workforce for a long time, have low levels of education, a disability, health concerns or come from culturally and linguistically diverse backgrounds.
The program provides students with formal bookkeeping training, digital skills and industry coaching, as well as support in finding work.
Our first eight students will soon graduate from the program. Many have already found work and are looking forward to putting their new skills and confidence into practice.
I CAN with MYOB can set you up for life - even when you are older. Not only does it improve your work skills but it also improves your personal skills, building your confidence and being a team player.
- Sally Harris, I CAN with MYOB student