Technology for social justice
Kick start a dynamic career in the bookkeeping industry - I CAN with MYOB

Kick start a dynamic career in the bookkeeping industry - I CAN with MYOB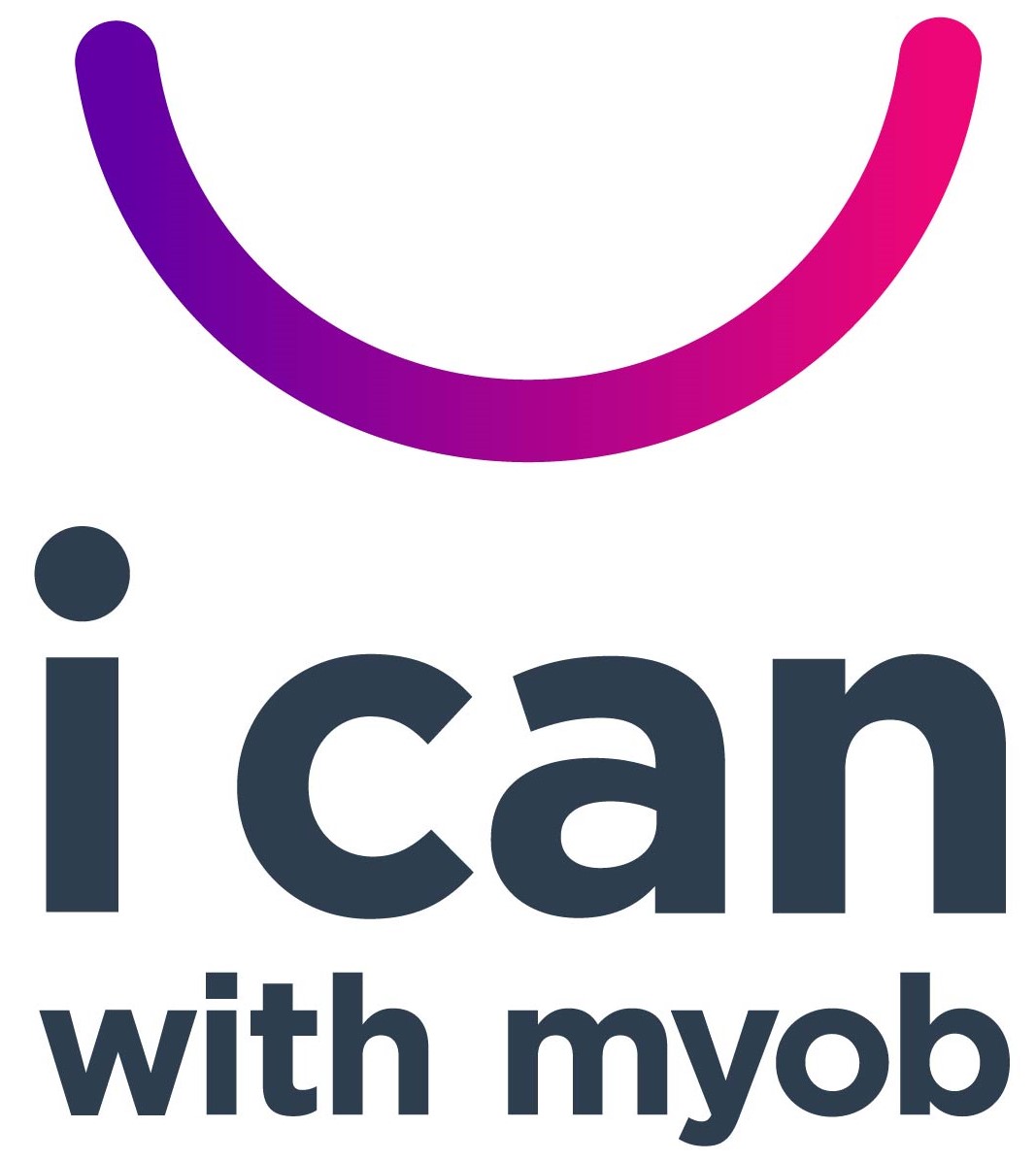 I CAN with MYOB is a program established by Infoxchange, MYOB, and Monarch Institute (RTO Code 22530), which supports participants to gain the training and skills to start or progress their career in the bookkeeping industry.
I CAN with MYOB supports participants to complete a Certificate IV in Accounting and Bookkeeping (FNS40217) at Monarch Institute. 
MYOB and Infoxchange will provide participants with: 
Employment support
Work placement opportunities and individual mentoring from industry professionals 
Face-to-face industry and work skills sessions aimed at further developing work readiness 
Special invitations to attend MYOB conferences where participants will hear from industry professionals and inspiring keynote speakers 
Membership with the Association of Accounting Technicians Australia
Who is this program for?
I CAN with MYOB is designed for job seekers or career changers who are self-motivated and driven to build their knowledge of bookkeeping. This program is suited to participants who have experienced barriers to education or employment and are committed to securing a career in the bookkeeping industry. 
Pathway to employment
I CAN with MYOB helps participants to gain the skills needed to enter the bookkeeping industry. Upon completion, participants will be supported to apply for employment opportunities with MYOB Business Partners or in commencing their own bookkeeping business.
Costs
Training is delivered to eligible individuals with Victoria and Commonwealth Government funding. Any additional course fees are funded by MYOB. 
Participants will require access to a reliable internet connection.
Time commitment
12 months full time (approximately 12-20 hours per week), dependent on participants' circumstances and learning style. 
Delivery mode
Online course delivery, including student webinar sessions.
Eligibility
18+ years old

Australian/NZ citizen or resident

Reside in Victoria

Have experienced barriers to employment or education

Basic digital literacy/Microsoft Office skills and self-motivation

Participants required to satisfactorily complete Language Literacy and Numeracy (LLN) assessment
Applications
Applications are now closed.
For further information contact:
Laura Notman
0417 592 313