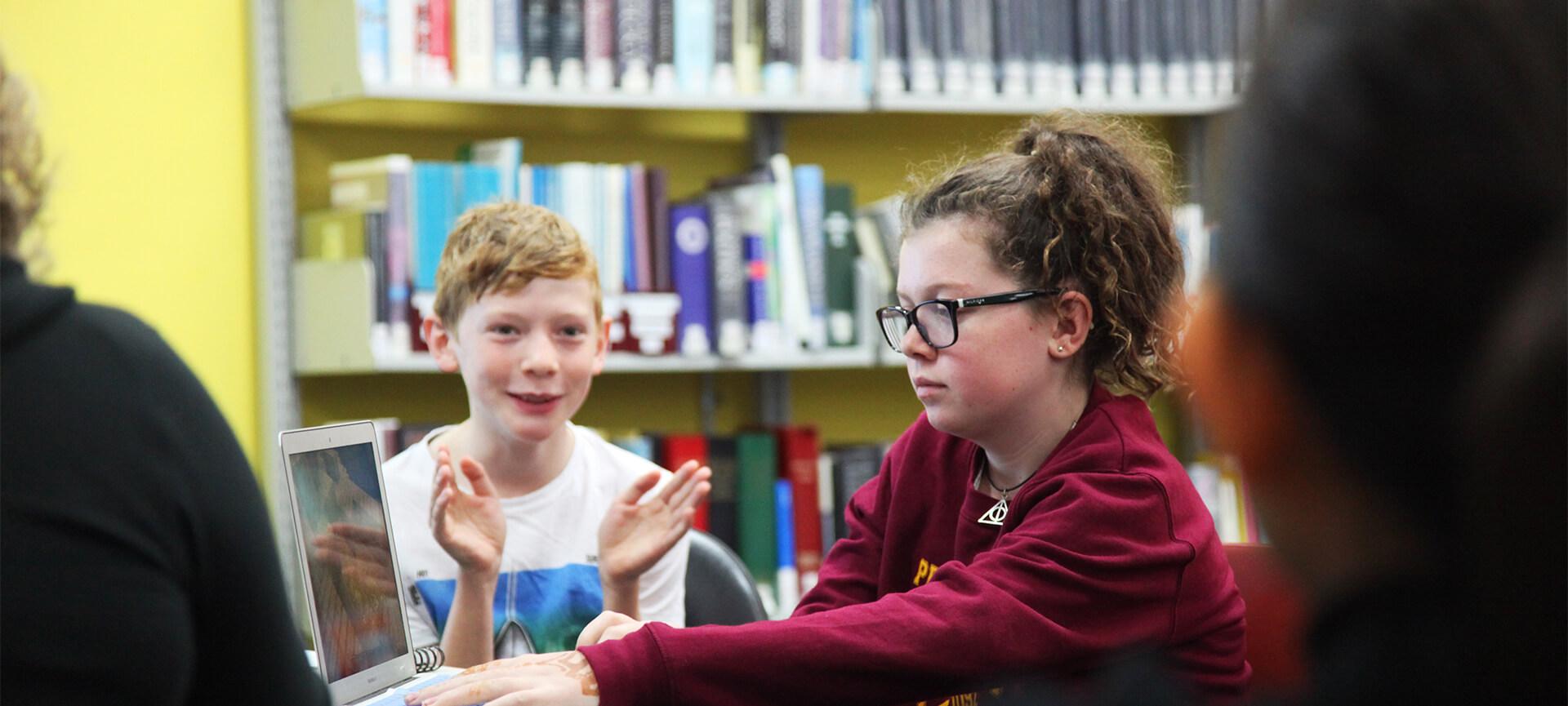 The National Year of Digital Inclusion is coming to Sydney and Canberra
The National Year of Digital Inclusion has been a fantastic chance to help Australians to realise their online potential, raise awareness of digital inclusion and celebrate the benefits of digital literacy and digital inclusion. Through our Go Digi project, we've been celebrating this important year across Australia through events that take digital learning out of the classroom and into the community.
Now it's time to celebrate all things digital in Sydney and Canberra and we'd love you to join us.
Sydney – 16 November
Innovation and equity: creating a society where everyone can innovate
Can you have innovation if you don't have equity? Our desire to be innovative drives development in technology, but what does that mean for the 3.5 million Australians who are on the wrong side of the digital divide? How do we make sure everyone can innovate?
Join us for this all day event as we delve into these questions with an impressive line-up of speakers from the corporate, government and not-for-profit sector. Sessions include: 
A digitally enabled and innovative Australia: Hear from Ishtar Vij, Head of Public Policy and Government Relations at Google and Nancie-Lee Robinson, General Manager of Digital Inclusion at Telstra on what a digitally-enabled Australia looks like and how we are going to get there.
Get involved in the discussion with panel sessions on digital literacy in social housing, digital families, innovation in local communities and innovation for all through accessible technology.
Canberra – 28 November
A digitally inclusive society in principle and practice
Digital technology has changed the way we look for work, how we communicate with each other and how we stay informed and engaged with our community.
In this event, the Go Digi team will present the Digital Inclusion Manifesto and enjoy presentations on how the vision of digital inclusion is being put into practice.
Find out more about Go Digi and the National Year of Digital Inclusion.