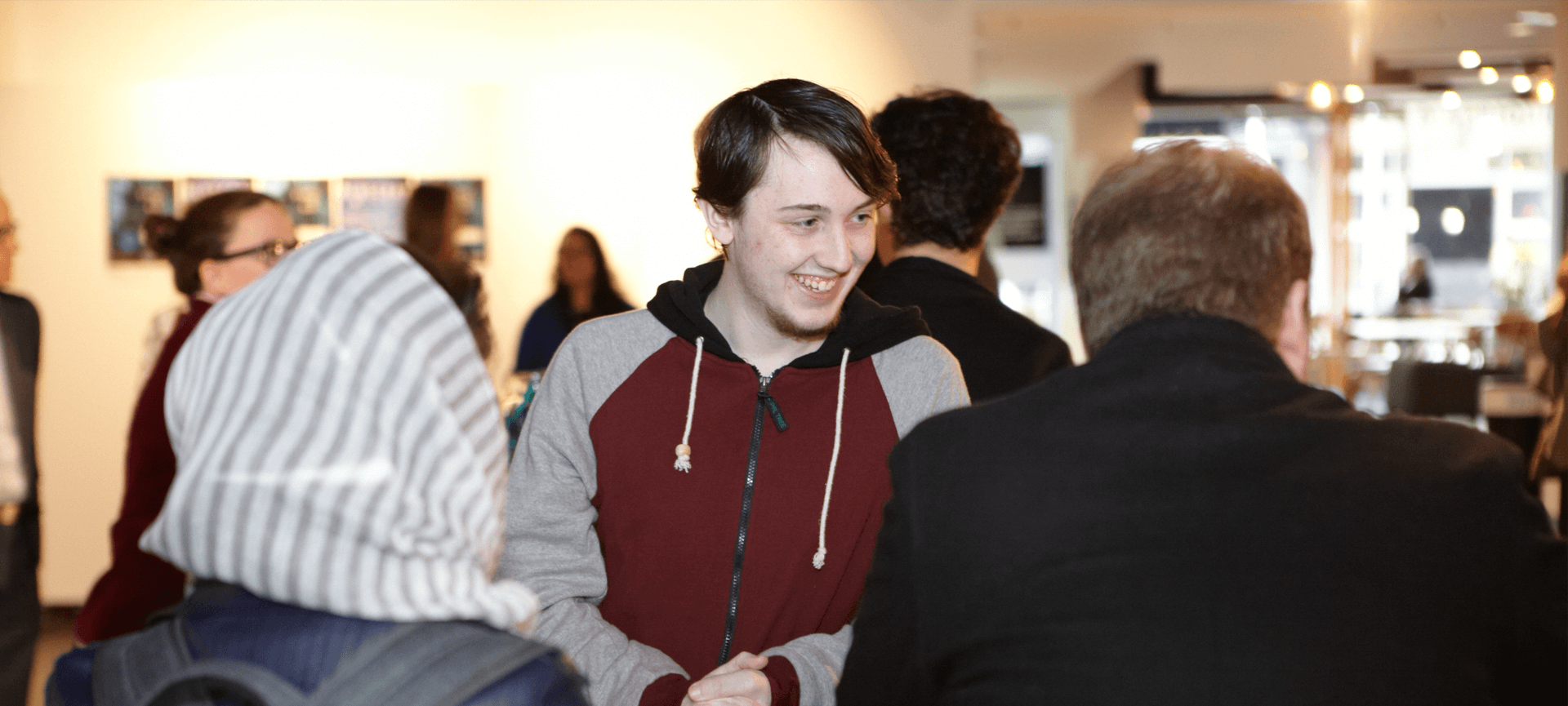 J.P. Morgan partners with Infoxchange to support young people
Infoxchange is excited to announce a partnership with J.P. Morgan to expand the Youth IT Careers program.
As part of J.P. Morgan's commitment to building stronger communities through their global workforce readiness programs, they will support Infoxchange to scale Youth IT Careers, allowing the program to expand its reach into New South Wales, more than doubling the size of its current beneficiary group in Victoria.
Youth IT Careers gives young people, who face significant barriers to employment, their first step towards an IT career. The Youth IT Careers participants complete pre-employment training and a potential traineeship with the aim to find full-time employment.
"By partnering with industry to open the doors to technology fields for disadvantaged youth, this program provides a unique opportunity to tackle the chronic youth unemployment this country faces, while addressing the shortage of IT talent,"  Rob Priestley, CEO of J.P. Morgan Australia and New Zealand, says.
"Through this program, we hope to spark the interest in technology in youth who are otherwise at risk of facing long-term unemployment. As Australia transitions into an innovation-driven economy, Infoxchange is well-positioned to create positive social change for Youth IT Careers participants, while equipping them with skills necessary for the careers of the future."
"Youth unemployment is a prevalent problem in Australia reaching as high as 22.4 percent in some communities," David Spriggs, CEO of Infoxchange, says.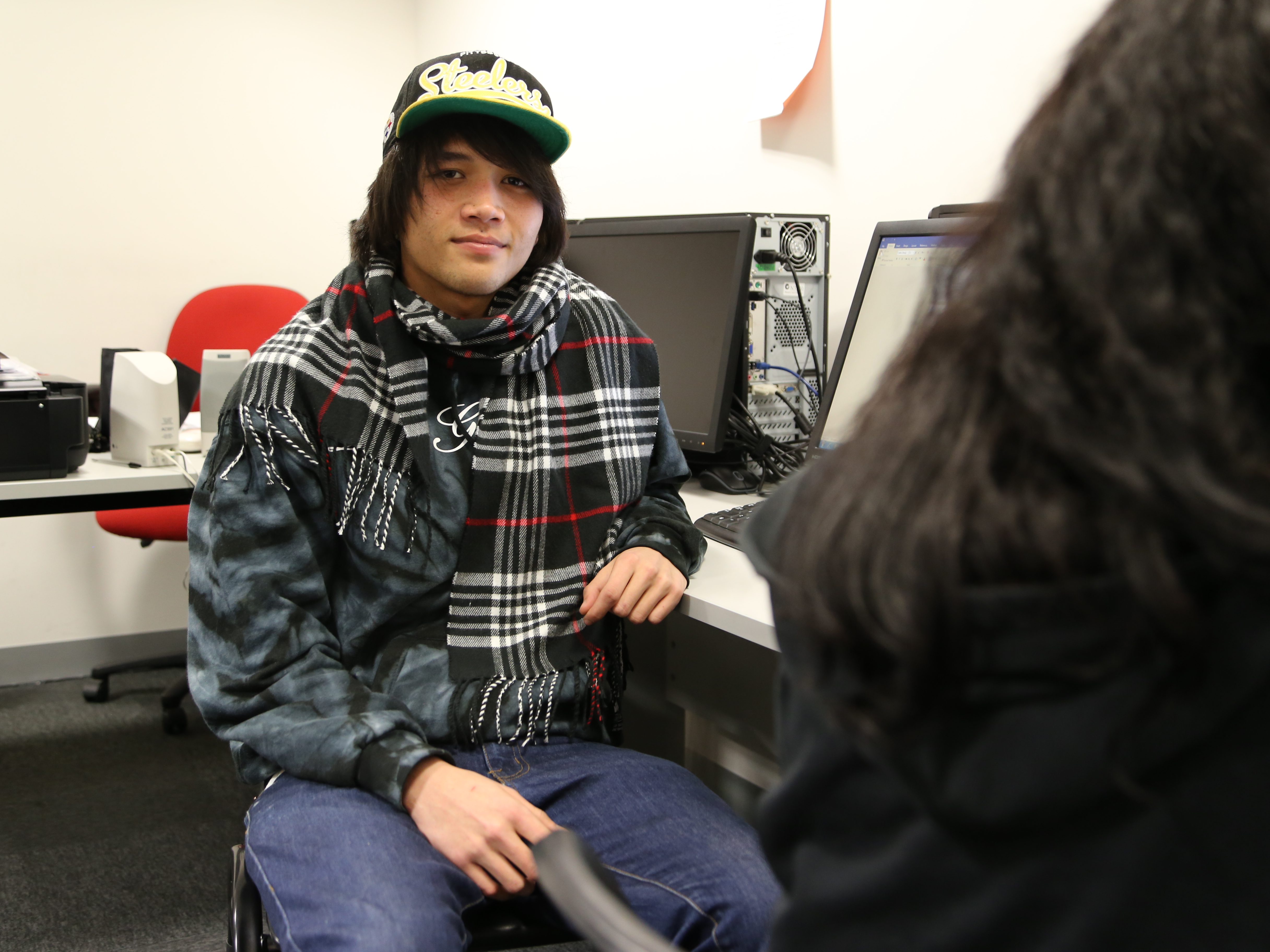 Youth IT Careers student, Aengus, in training
During the program participants will complete nine weeks of pre-employment training covering building applications, network administration, support desk, web technology, multimedia and general skills relevant to businesses in the IT sector, and then continue in-class instruction once placed into a traineeship role facilitating a deeper understanding and contextual on-the-job training.
Encouraging youth into science, technology, engineering, and mathematics (STEM) careers is a priority for the country following the Federal Government's national commitment to innovation for jobs and growth.
Infoxchange is looking forward to working with J.P. Morgan to extend Youth IT Careers and reach more disadvantaged youth through its program.
Find out how your organisation can support a young person through Youth IT Careers