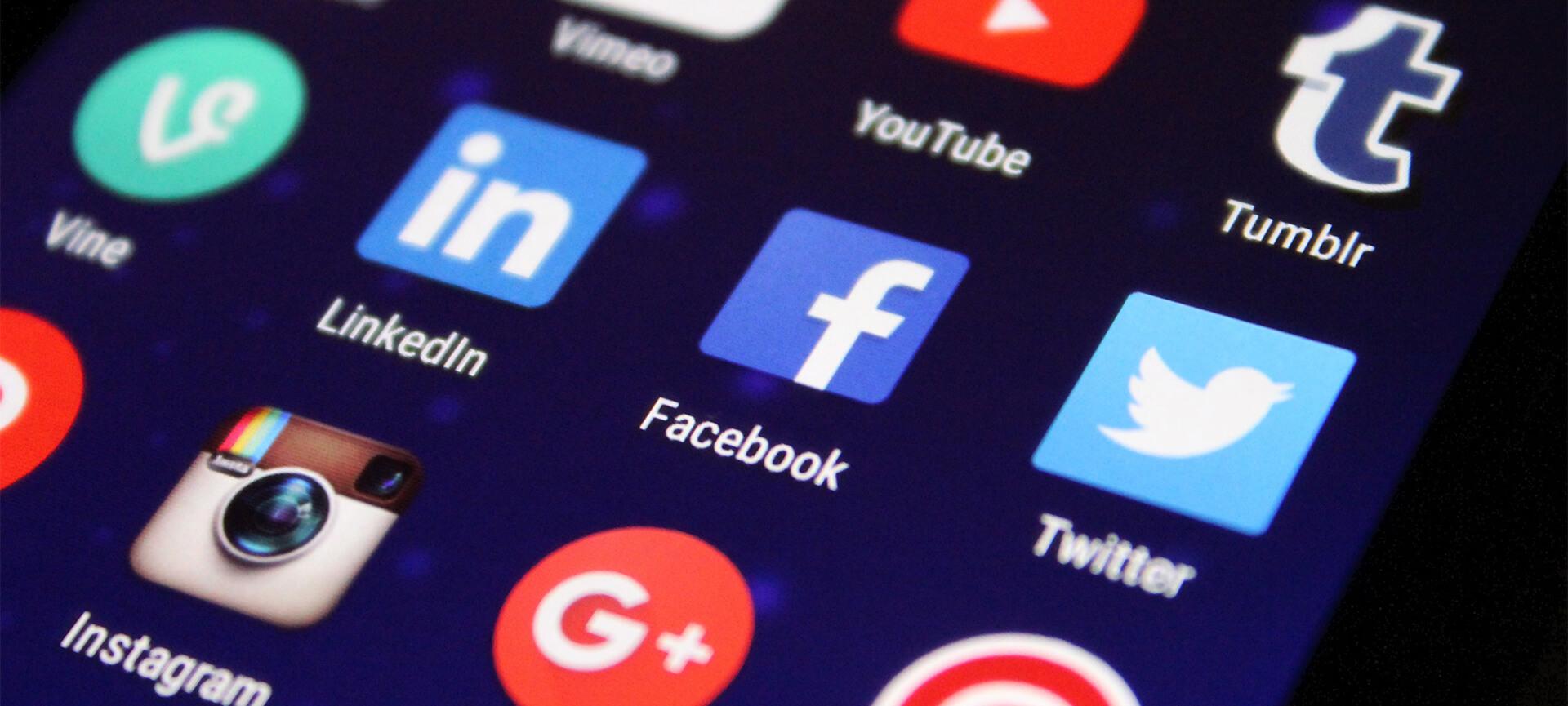 Get noticed with social media
When it's used well, social media can be a fantastic, cost-effective tool for your not-for-profit organisation. It can help you build awareness, advocate for change, seek donations, develop networks and most importantly engage with new and existing clients.
With more than 600 000 not-for-profits now operating in Australia, social media can be an incredibly powerful tool for getting noticed in the crowd.
Should your organisation use social media?
Not everyone needs to use social media, but if your organisation wants to build its profile and interact frequently with members of the public, clients or other organisations, social media can be very valuable.
Before signing up, you should consider whether your organisation:
needs to communicate regularly with the public, or at least has interesting information to share
has the time and resources to post updates and engage with others regularly
has a clear goal for what it wants to achieve with social media.
If your organisation fits all of these, then social media could work for you.
Choosing a social media platform
There are a lot of ways to choose which platform to use, but most importantly you should be wherever your clients and supporters are.
The three most popular social media platforms for Australian not-for-profits are:
Facebook: Good for sharing photos and links, starting discussions, advertising, events, building a client or supporter base and having an online presence without the need for a website. You don't need to post too regularly on Facebook (once a week is fine), but it all depends on how big your audience is and who you want to reach.
Twitter: Good for building networks, connecting with clients or supporters, reporting live updates and promotion.. Twitter is fast-paced and used for getting information as it happens, so it's recommended you post regularly (at least once a day) and keep up-to-date with what others are saying too.
Instagram: Good for sharing photos and short videos, reaching a younger audience, raising awareness, storytelling and sharing impact. You need quality images for this platform and a lot of them, given it is recommended you post three to four times a week.
Tips for making it work
Ask questions: The best way to get people to interact with you on social media is to ask them a question. The discussion will help build a sense of community and will also get you a lot more comments and shares.
Get creative: Don't be afraid to have fun with social media, try new things and inject some personality into your posts. Just make sure you decide on a voice for your organisation and keep it consistent.
Focus on what works: Not every social media platform will work for you, so there's no need to go all in straight away. Try out just a couple first and measure the results. If one is doing better than the other, it's better to just focus your energy on what works for you.
Other things to consider
The great thing about social media is that it's largely free, but it does require time and effort to do it well. Make sure you're able to make a commitment to post at least a few times a week – it doesn't look good if you have a social media presence that is rarely updated.
It's also important to be aware of the risks involved. One of these risks is a lack of engagement – make sure you plan what you want to achieve, monitor whether you're achieving it and plan for what to do if you're not.
Other risks include copyright or privacy issues and data theft. You can read more about these (and how to avoid them) on Not-for-profit Law's website.
If you'd like to find other ways to improve your reach, find out about our IT strategy and planning services designed specifically for not-for-profits.