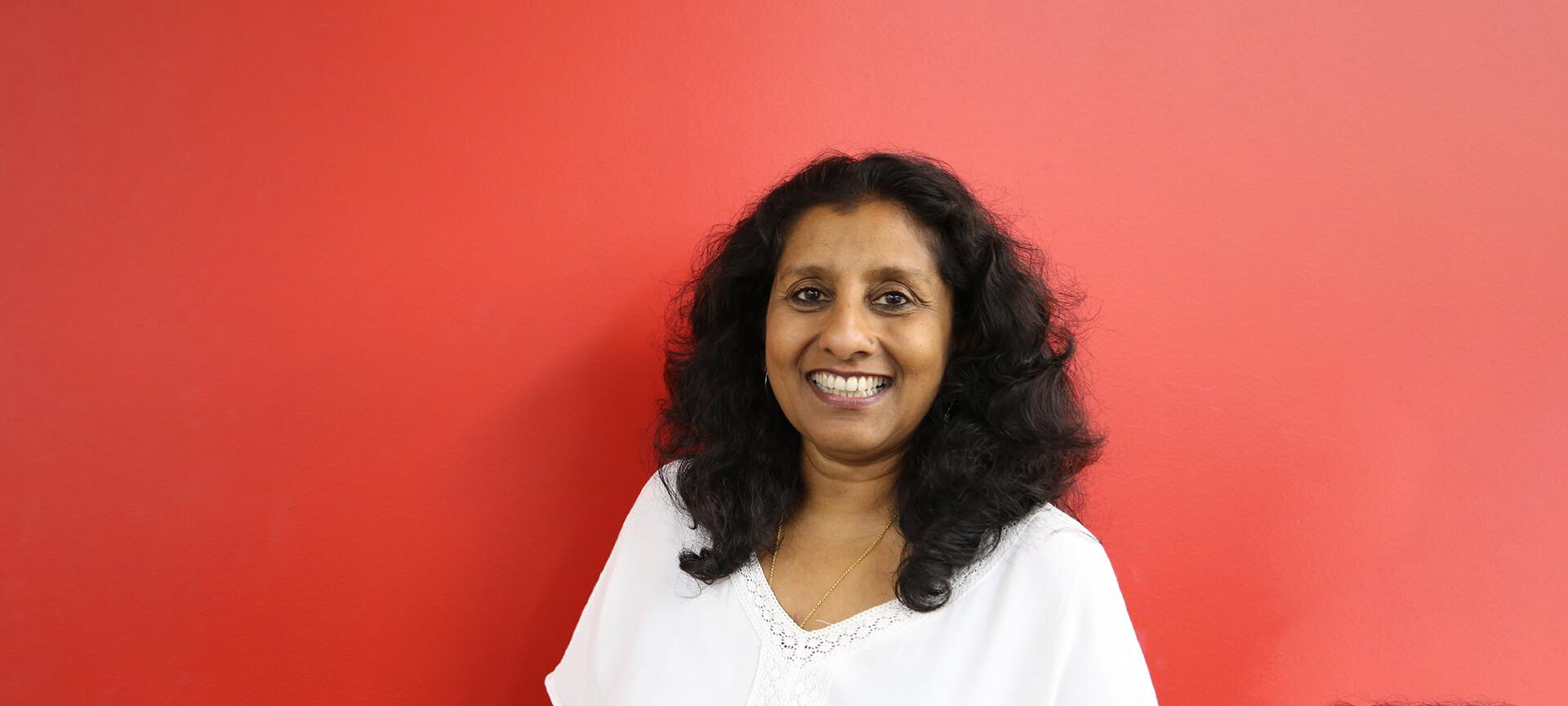 Supporting women fleeing family violence
As part of our blog series to recognise International Women's Day, we talk to Infoxchange manager Amodha Ratnayeke about how our client and case management system is supporting vulnerable women across Australia.
The system is used by case workers to manage their clients, many of whom are women who are fleeing family violence, homeless or suffering mental health issues.
While the system is used across many sectors to provide better care for people in need, Amodha says it can also be tailored specifically for supporting women fleeing family violence.
"To support a woman who is fleeing domestic violence or is likely to find themselves in that situation, case workers can put a plan in place that involves multiple service providers," Amodha says.
"So one might be organising counselling, the other might be looking after them in terms of finding housing. Some clients might have a medical condition that needs to be addressed.
"And so all that information is stored in the system and can be accessed easily in the one spot."
This centralised system means vulnerable women are better supported by service providers, who can focus on outcomes rather than paperwork.
"If you can input data and run reports quickly, then there's more time to spend actually helping your clients. Otherwise you're just spending all your time on a computer."
Speaking from personal experience, Amodha says remote technology can also support women by helping mothers get back to work. She herself began her career at Infoxchange by working from home as a database updater.
"I had just had my youngest son, but I also wanted to be in the workforce - I wanted to financially contribute and keep my brain ticking.
"Even today all of our database updaters are women who want to work from home because they have children to look after, and technology has enabled them to do that."
While her work can be challenging, Amodha says that helping organisations to better support their clients is a very rewarding experience.
"And at the end of the day, you're working with teams that are passionate about what they do and you're delivering a product that is useful. That's really good to see."