Technology for social justice
Police as helpers, not just enforcers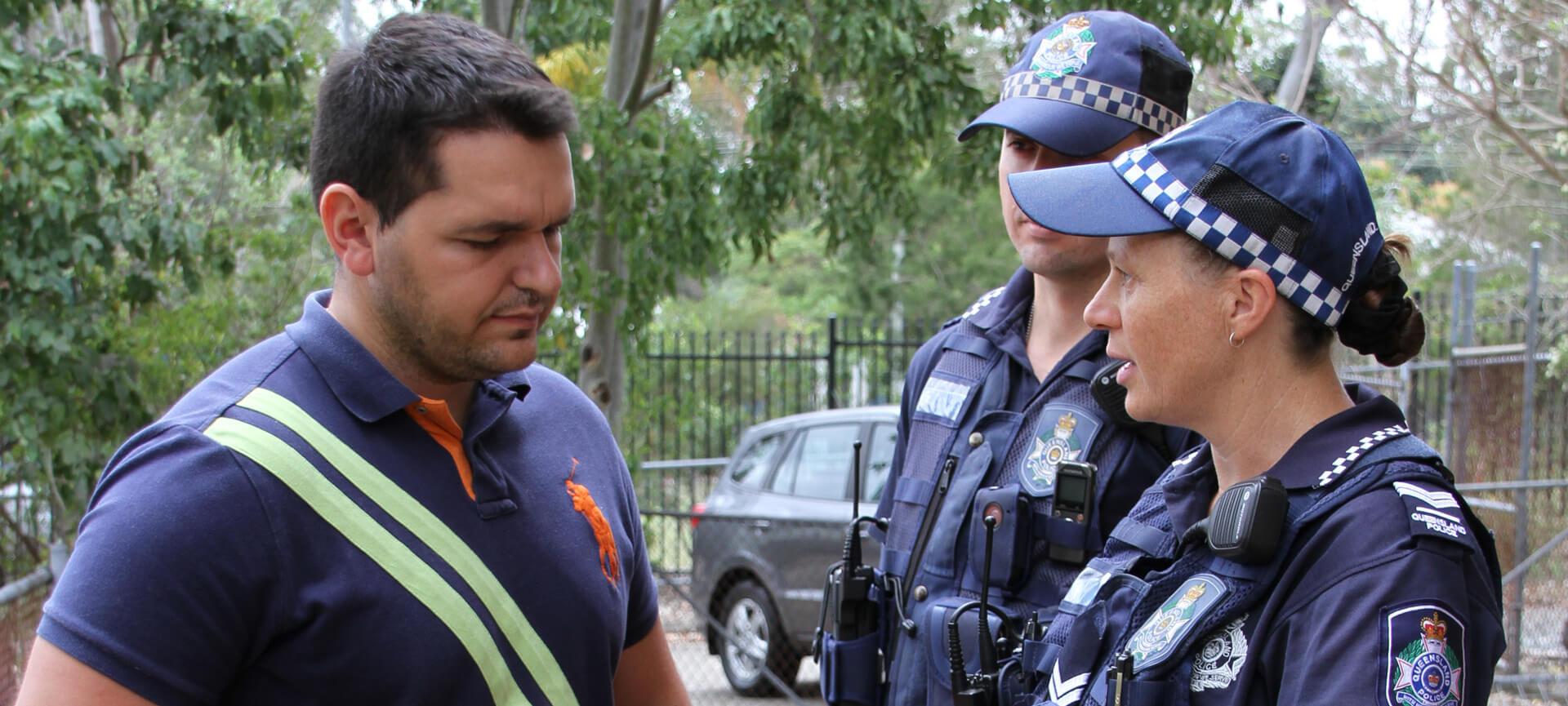 Police as helpers, not just enforcers
Queensland Police Service
I'd like to know more
" I have completed my Master's degree on police referrals and can say in terms of global best practice, there is no other police jurisdiction with such a sophisticated and effective referral model. "
The challenge
Each day, Queensland Police receives over 180 calls relating to family violence and many others to help vulnerable people experiencing a broad range of social issues.
Long recognising the value of linking vulnerable people to support services so they can get the help they need, Queensland Police was in search of a sophisticated and agile referral service.
They were in need of a cost-effective solution that allows them to:
refer while on a call using tablet devices
connect to the full range of support services available for any location in the state
process 60 000 referrals per year
view referrals that have been either consented or declined
identify which service provider the client will be referred to and override this selection if desired
be advised of service provider actions.
The solution
For the first time over 11 500 officers can view someone's prior history of referrals to support services by Police while on a call, and refer them to one of 380 services in real-time.
Over 46 000 issues have been referred in the first seven months and completing a referral takes just two minutes.
Police identify the issues faced by a person and based on these, the system asks a series of 'smart questions'. It then searches for services that meet the person's needs in their geographic area and auto-routes the referral.
The referral service allows officers to proactively respond to people in need and reduce the likelihood of them either committing or becoming a victim of a crime.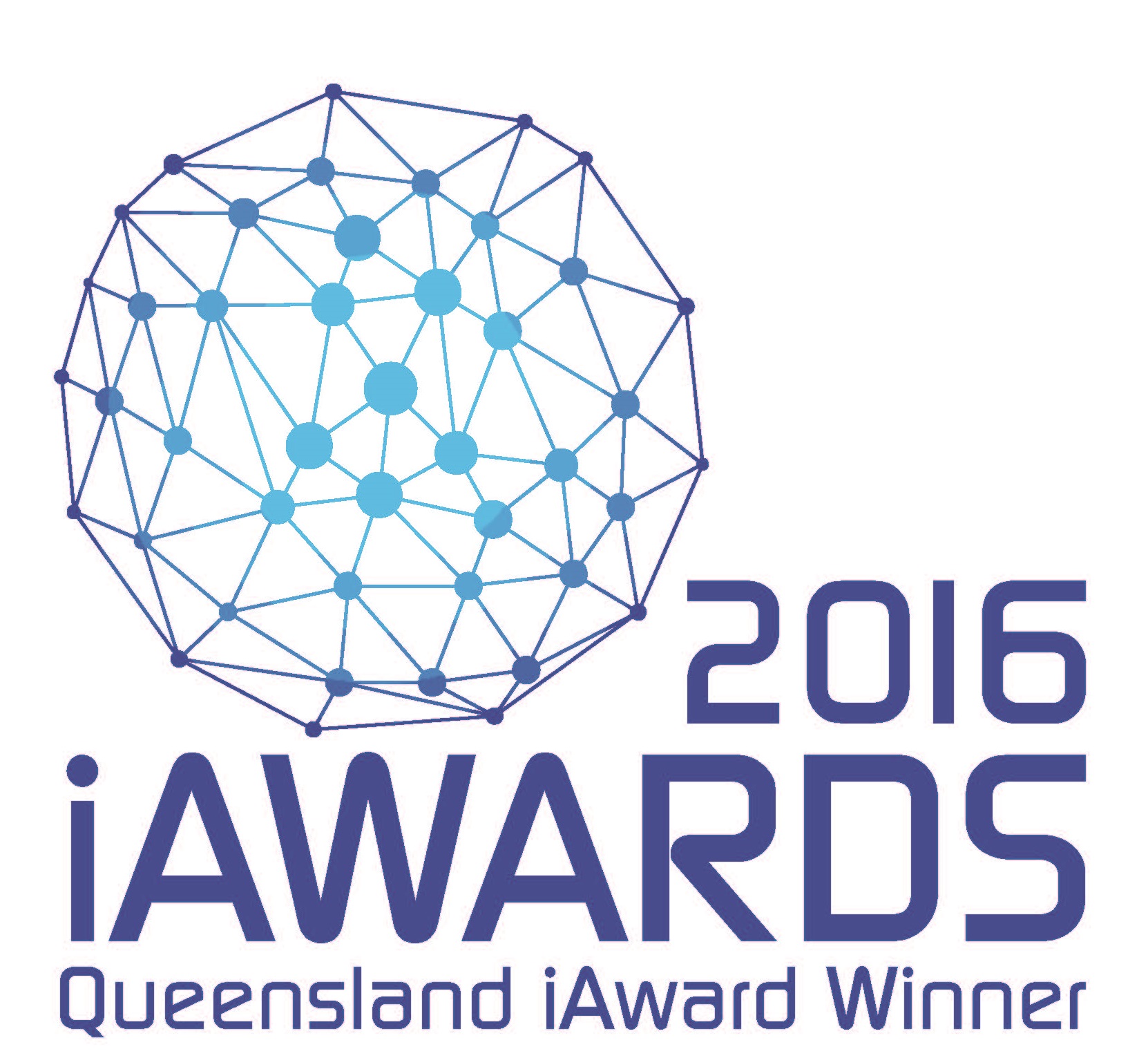 This service won the Queensland iAward for public sector and government innovation.
More about our product
The client
Queensland Police Service is the law enforcement agency for the state of Queensland. With over 14 000 personnel, the organisation has many work units, including officers that work directly with community members.

REFERRAL
HISTORY
VIA IPAD