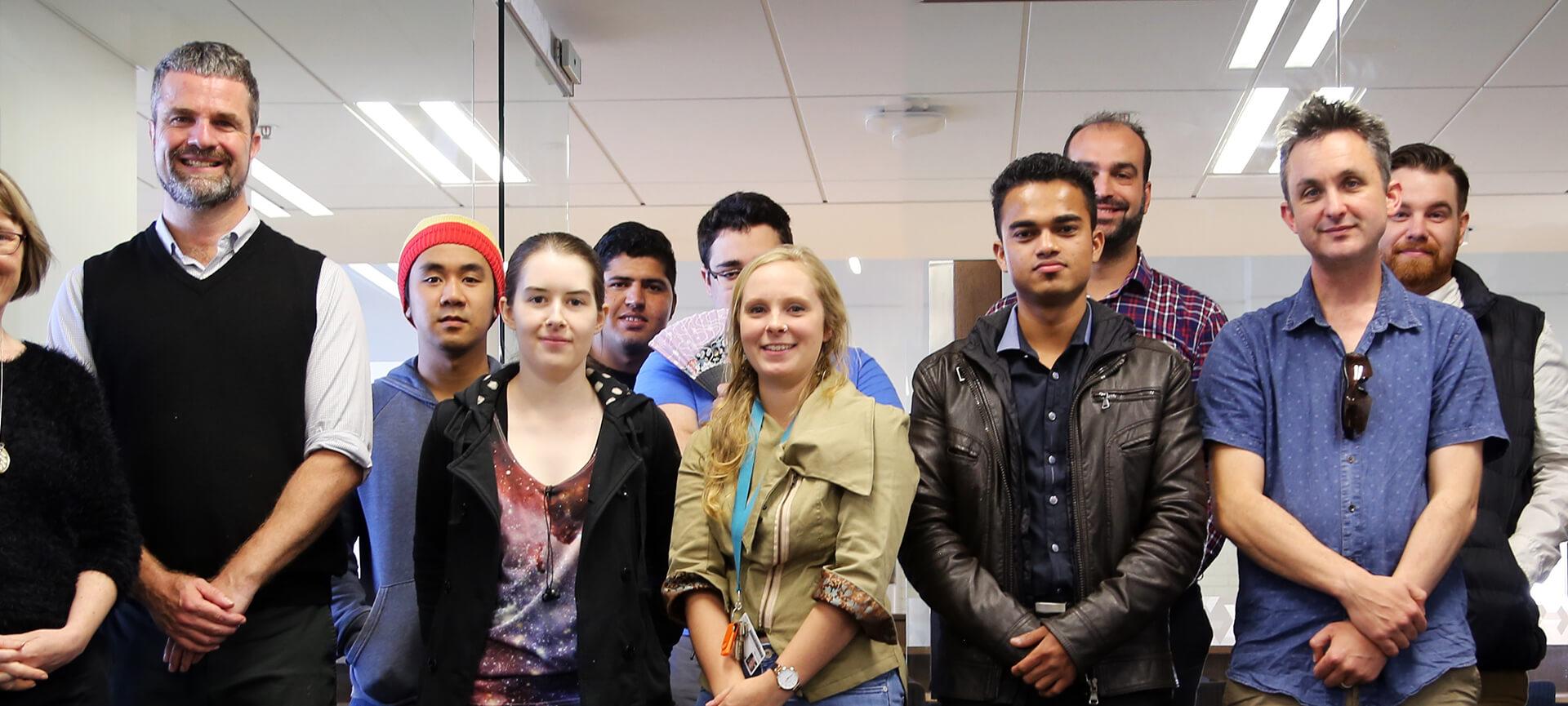 Congratulations to our latest Youth IT graduates
Last week the Youth IT Careers team celebrated with our first round of graduates for 2017. The students undertook the Youth IT Careers program through Victoria University and have now completed Certificate II in Information, Digital Media and Technology.
Youth IT Careers gives young people, who face significant barriers to employment, their first step towards an IT career.
During the ten week course students attend guest lectures from IT industry professionals, visit businesses to give students a clearer idea of what a career in IT might look like and receive pre-employment training.
Results from our student surveys show that 100% of students are more motivated to continue studying or working in the IT sector.
Students reported a 70% increase in their confidence & self-esteem.
Our graduates are ready to take on the challenge of further study or work with Infoxchange to secure a paid traineeship with a Youth IT Careers business partner.
"It's fantastic to see how the students grow in skills and confidence throughout the program," says Andreas Panagiotopoulos, Youth IT Careers Program Manager.
"Many of students have faced a number of challenges before joining the program with a lot of uncertainty, but our graduates are now focused and equipped with the tools to pursue their goals.'
Congratulations to all of our Youth IT Careers graduates! We look forward to supporting you with your next steps.
---
Become a Youth IT Careers business partner and support one of our graduates into a traineeship. Contact Andreas for more information or find out more about the Youth IT Careers program.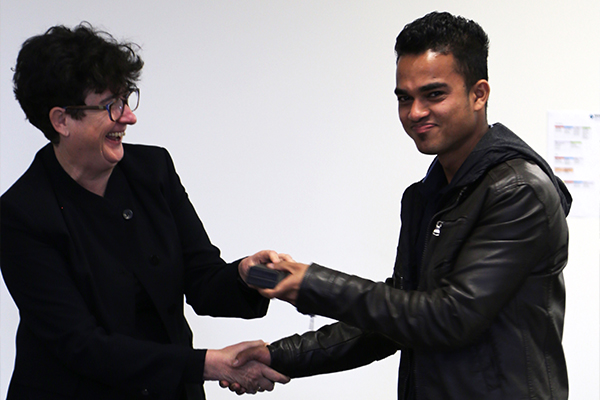 Youth IT student Akram with Victoria Polytechnic Transitions Education Senior Manager Jennifer Lees