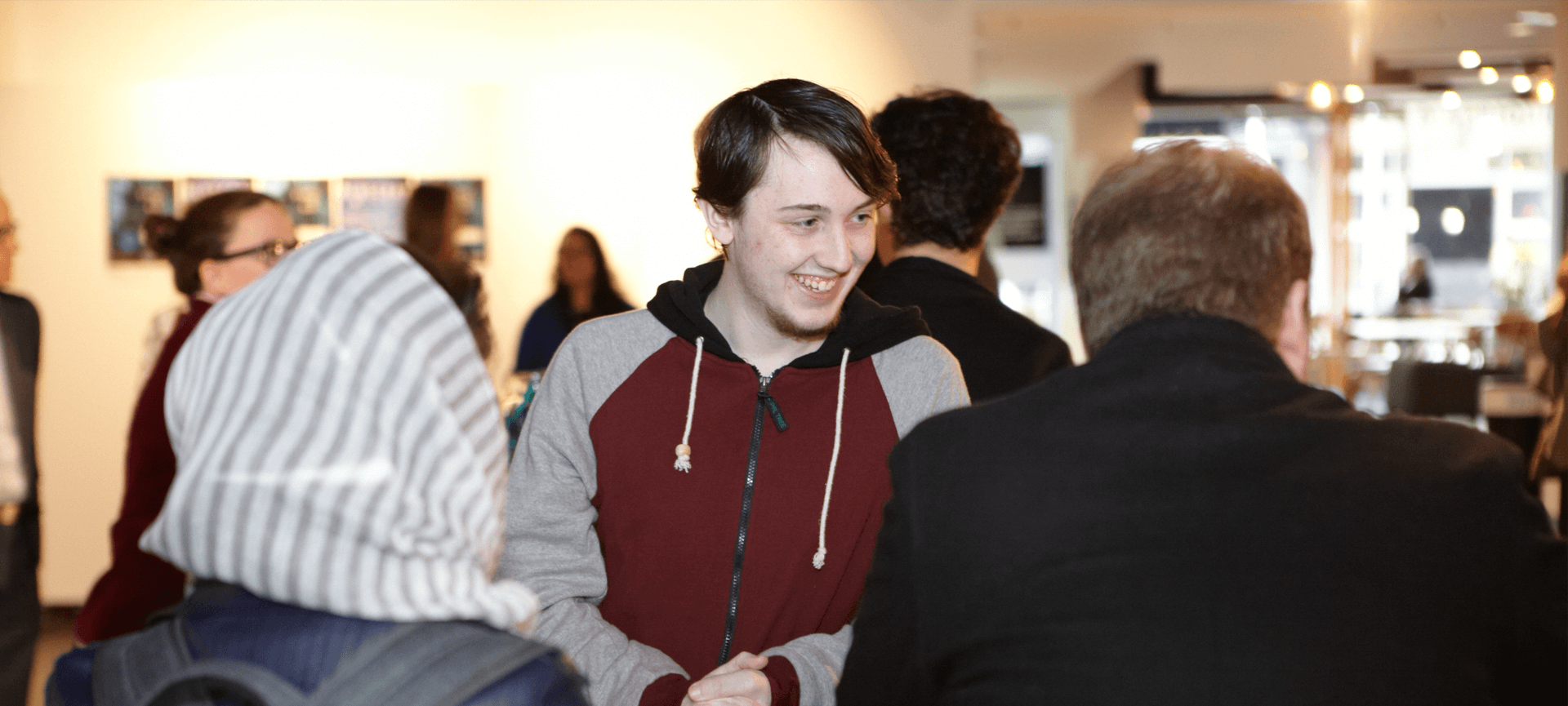 Nick's story - a Youth IT Careers graduate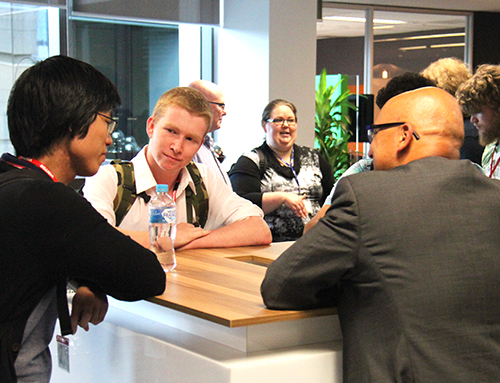 Image: Nick with fellow students at a Microsoft event as part of the Youth IT Careers program
Nick is a recent Youth IT Careers graduate. Read about his experience and what the program meant for him.
"Youth IT Careers has given me a chance unlike any other program that I have come into contact with. It has shown me that I can make something of myself despite not having had the best start in life."
One of the parts of the program that had the biggest impact on me was the guest speakers that came into the classroom to speak to us from Microsoft and other employers- they made me made me realise that anyone can have a career.  
Without the Youth IT Careers program I think I would still be unemployed.  I hadn't been able to find any work, just a couple of work experience positions in supermarkets stacking shelves. I had no direction. 
Lots of employers might think that it will be difficult or risky taking on someone from a disadvantaged background. You've got to show employers that if you come from a disadvantaged background it doesn't necessarily mean that you can't work – being disadvantaged just means there are things that you've lived through or overcome in the past.   
Getting the traineeship with BizData has made every aspect of my life better. It feels good to be doing something. I've got a career now. I've got a direction. I'm part of society. I'm contributing something.
Find out more about Youth IT Careers.