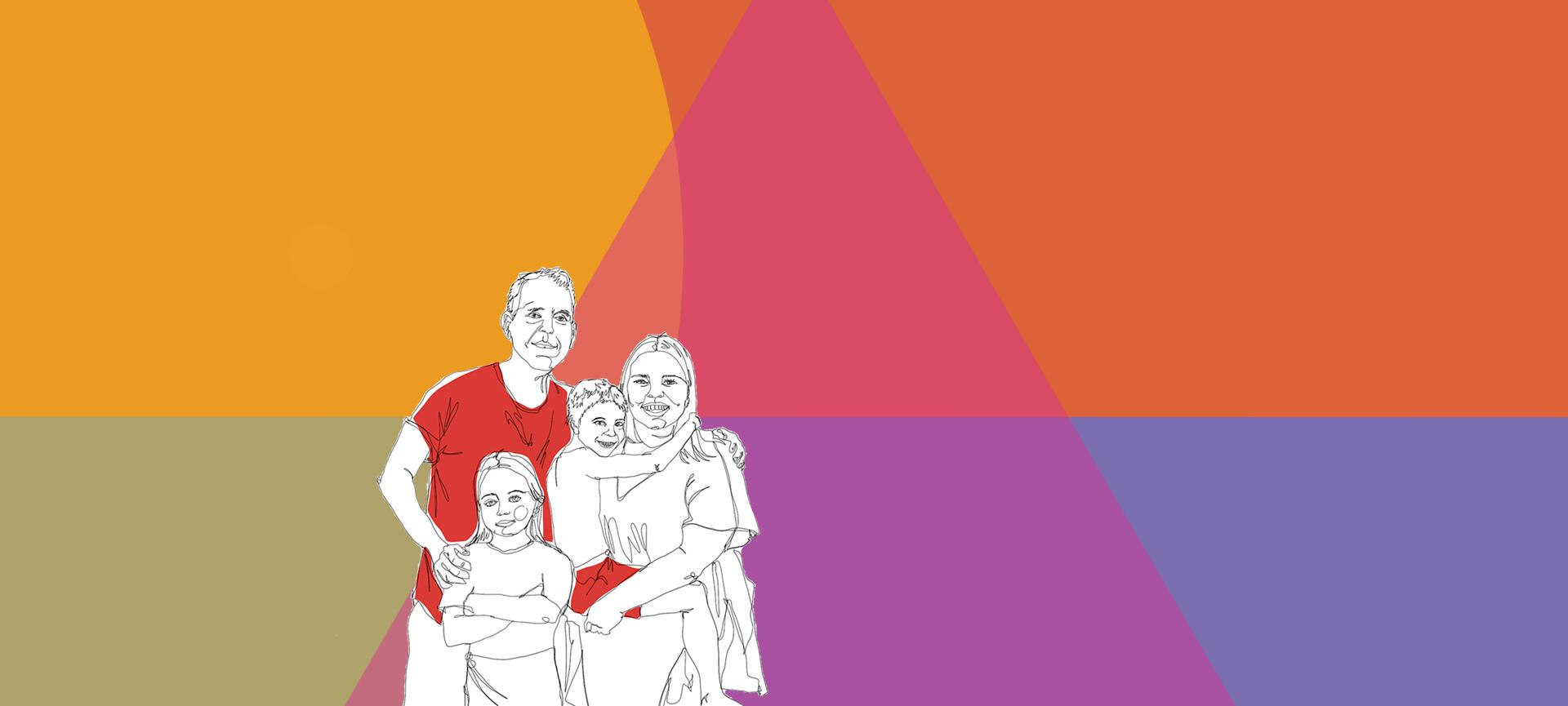 For just $15 support a family in need
We ask that you join us in supporting families across Australia who are struggling to find shelter or put food on the table. 
Ask Izzy is a mobile site that connects people with housing, a meal, health and wellbeing services, support and counselling and much more.
Since it was launched nearly two years ago through a unique partnership with Infoxchange, Google, REA Group and News Corp Australia, the site has had more than 500 000 searches for help.
For someone who is in a crisis, the last thing they need is their mobile phone running out of charge right when they need it most.
Your donation of a $15 power card
will give someone enough mobile charge to help them find a meal, somewhere to stay, financial assistance, counselling and support, and much more.
Donate
 to help a family in need. 
"Whether it's someone who urgently needs to contact a friend or family member, or find the nearest shelter, an Ask Izzy power card can help provide a lifeline before it is too late," David Spriggs, CEO Infoxchange.
"Most of us take the benefits of the web entirely for granted, but for people in need it's a place to find help. Ask Izzy provides that assistance when it's needed most, whether it's counselling or legal advice - or even just to find a meal and shelter for the night," Jason Pellegrino, Managing Director, Google Australia.
About Ask Izzy
Ask Izzy is a mobile website that provides help for people in need, right now and nearby. 
It is completely anonymous, with over 350 000 services listed including housing, meals, healthcare, counselling, legal advice, addiction treatment and a whole lot more.
Developed by Infoxchange in partnership with Google, REA Group and News Corp Australia, Ask Izzy was co-designed with people who have experienced homelessness and leaders in the homelessness sector. 
The success of Ask Izzy can be attributed to its 20 major and contributing partners, as well as strong collaborations between the community, corporate, government and academic sectors.
Since it was launched
in January 2016 by Prime Minister Malcolm Turnbull, the site has had more than 500 000 searches.
For all media enquiries, please contact:
Natalie King
+61 3 9418 6459
*Hero illustration by Cindy Nelson