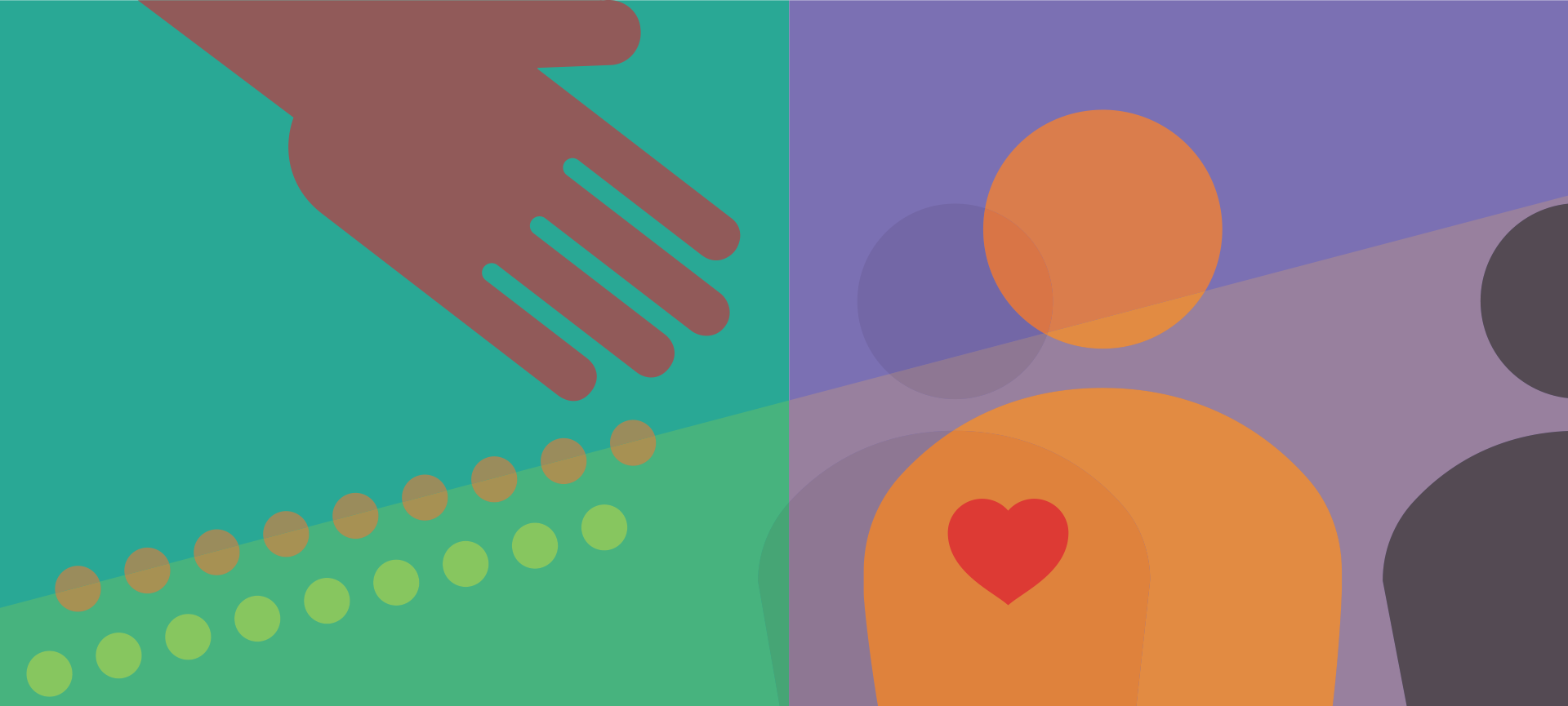 Ask Izzy: Two years of data insights and trends
Find out what the latest data is telling us two years on from the launch of Ask Izzy, the mobile website that connects people in need to housing, meals, support and counselling and more.
Want to stay up-to-date on all things Ask Izzy? Sign up to our quarterly Ask Izzy newsletter.