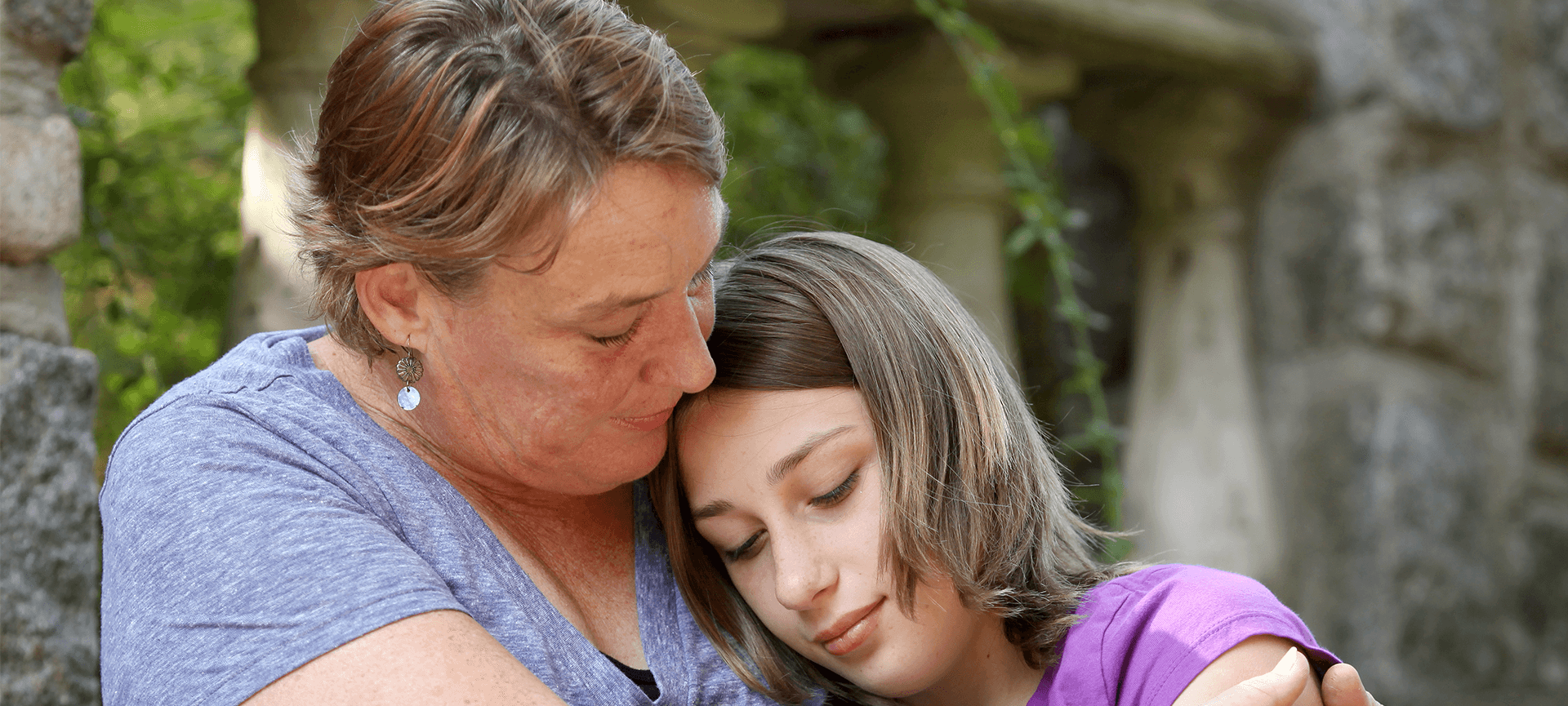 One million reasons not to celebrate
There have now been more than 1 million searches for help on Ask Izzy since it was launched in early 2016 – but it's not a cause for celebration.
Ask Izzy is a mobile website that connects people in need with services such as shelter, food, clothing and healthcare.
It was developed by Infoxchange in partnership with Google, REA Group and News Corp Australia, and lists more than 350 000 support services Australia-wide.
Infoxchange CEO David Spriggs says that while it's great to see Ask Izzy is helping so many people, it is worrying to see such huge demand for basic services like housing and food.
"We're proud to have developed a tool that is clearly responding to a need in the community, but reaching 1 million searches in a little over two years just reminds us there are a lot of people out there who are really struggling," says David.
"The real achievement would be if no one needed to use Ask Izzy at all."
Recent data released for Ask Izzy's two-year anniversary shows that most searches on the site are for food and housing, and some of the biggest users are women escaping family violence.
The one millionth search was for money help in Norah Head, on New South Wales' Central Coast. Searches in this category have more than doubled in the past year, which includes services such as emergency aid, rental assistance and no interest loans.
This latest milestone for Ask Izzy also comes a couple of months after the latest census homelessness data was released, showing that homelessness in Australia has risen by 14 percent in five years.
David says data from both the census and Ask Izzy suggests that cost of living pressures are pushing more and more people into homelessness, unstable housing and financial insecurity.
"Demand for food services on Ask Izzy is more than three times what it was this time last year, and demand for financial assistance has more than doubled," says David.
"It shows there are a lot of people across Australia who may or may not be homeless, but who are nevertheless finding it really difficult to meet the cost of day-to-day living."
David says that Infoxchange is committed to working with government and community organisations to address factors around homelessness including housing availability, family violence and mental health.
"We believe we can make a real difference in these areas with smart, creative use of technology, and we look forward to working with our partners to keep addressing these critical issues."
If you're interested in finding out more or getting involved in Ask Izzy, please get in touch.
To keep up-to-date with the latest Ask Izzy stories, projects, events and upcoming launches, sign up to our Ask Izzy Updates quarterly enewsletter and follow us on Facebook.