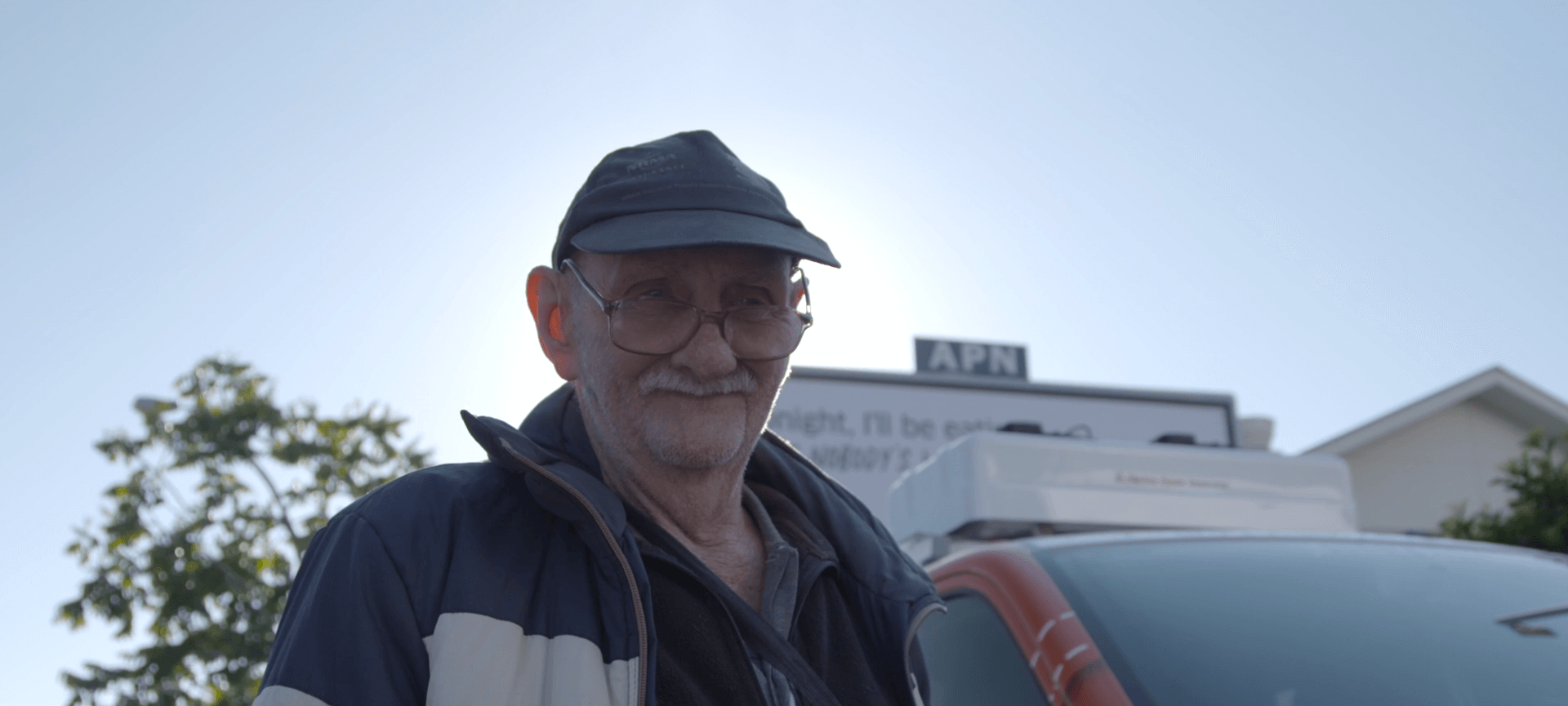 Infoxchange launches Australia-first tool to show where people need help across the country
Please note the Ask Izzy Open Data Platform has been retired. If you are interested in accessing our search directory data, please get in touch.
---
For the first time in Australia, service providers and policymakers are now able to see where people most need help – thanks to a new open data platform developed for the community sector.
Developed by Infoxchange with support from Google, the Ask Izzy Open Data Platform is a data tool that provides information on the supply and demand of support services, giving the community sector unprecedented insights on how and where to tailor services to people in need.
Using location-based, anonymous search data and service listing information taken from Ask Izzy, the platform shows the demand and supply of services in categories such as housing and homelessness, food, disabilities, family violence and mental health.
The platform also contains data from other sources including the Australian Institute of Health and Welfare and the Australian Bureau of Statistics, giving users a comprehensive view of need and reasons for seeking support services across Australia.
Infoxchange CEO David Spriggs says the platform is a powerful tool that provides organisations with information they can use to better support people who are struggling across Australia.
"In the past, we've only had information on where services are being provided," David says. "But now we can actually see where they're needed – meaning we can make better decisions and driver better outcomes for people who need support."
President of Google.org and VP, Google, Jacquelline Fuller said the Ask Izzy Open Data Platform helps transform the way services are provided for people who are in need.
"Through this project, Infoxchange is making information available to better understand the demand for housing, food, health and other services across Australia," Jacquelline says.
The Ask Izzy Open Data Platform was developed through a co-design involving organisations from the community, government and academic sectors.
Orange Sky, who provide mobile laundry and shower services to people experiencing homelessness around Australia, have been using the platform to get a better understand of where their vans are most needed.
Orange Sky Co-Founder Lucas Patchett says the platform can help services like theirs better understand the needs of the people they're helping.
"Having access to the Open Data Platform allows Orange Sky to become more informed, but also provides the opportunity for volunteers to better support our friends doing it tough," Lucas says.
"Information and technology can better connect people with the community and we're excited to see how we can use the data to help our friends in need."
Visit the Ask Izzy Open Data Platform