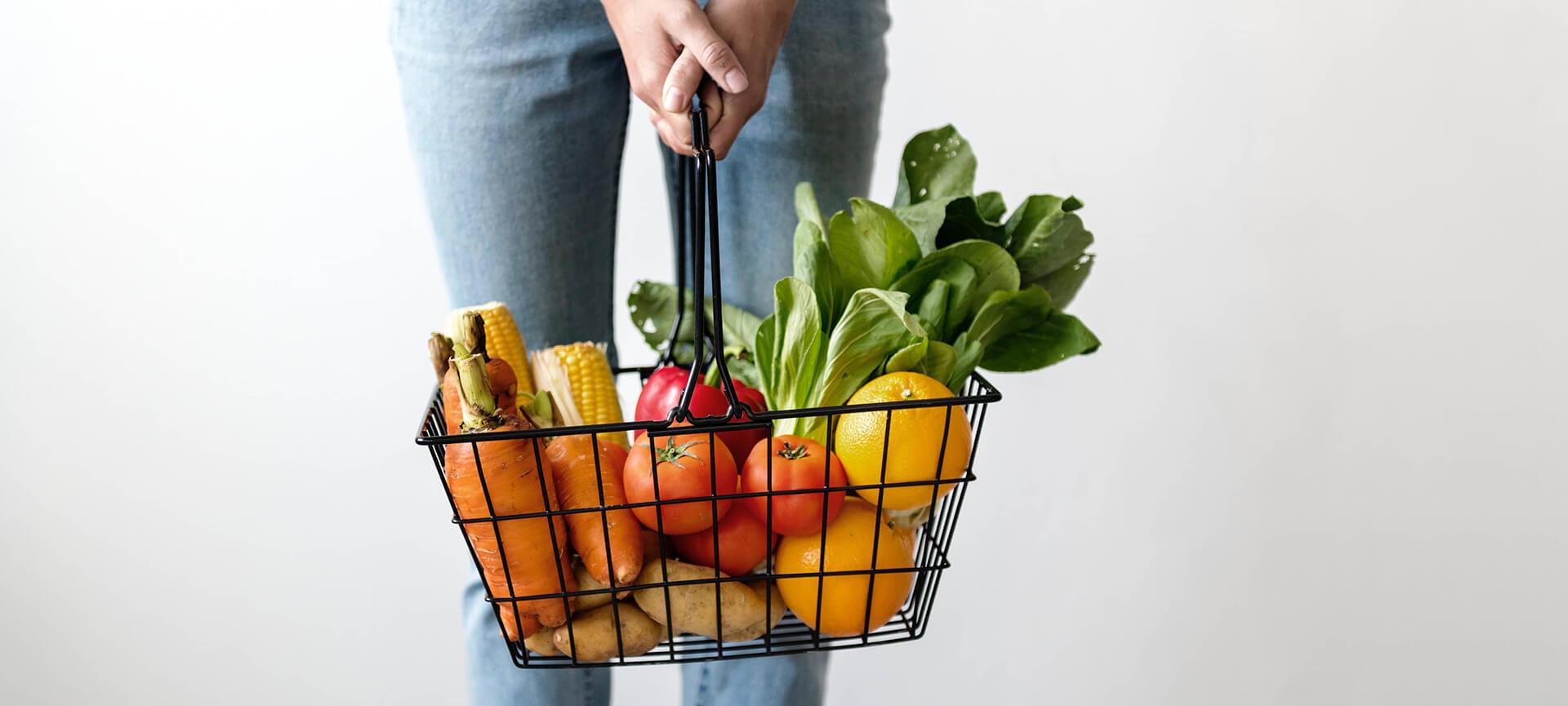 With over 2 million searches, food is still at the top of Ask Izzy demand
Please note the Ask Izzy Open Data Platform has been retired. If you are interested in accessing our search directory data, please get in touch.
---
There's no doubt that Ask Izzy, our mobile website that connects people in need with housing, meal, money help and more, is in high demand.
As of May this year, there have so far been over 2.4 million searches for help on Ask Izzy since the site was launched over three years ago. And the demand keeps increasing – in 2018, the total number of searches on Ask Izzy increased by 91 percent from the previous year.
When we originally developed and launched Ask Izzy, we knew it would be a vital resource for people experiencing homelessness. What we didn't see coming was the huge demand for food support from everyday Australians who aren't necessarily homeless but are nevertheless struggling to make ends meet.
Here's a graph that shows the growing demand for food support on Ask Izzy over the last three years.
The shift from housing to food as the top search on Ask Izzy is something we'd been aware of for the last year or so, but as you can see, the demand just keeps getting bigger. And it's not just food that's increasing – categories such as money help and Centrelink have also seen big jumps in usage.
Director of 300 Blankets Warren Tu says that food security is a growing issue, and demand for food services such as their Soul Kitchen in Braybrook, Victoria is increasing at an alarming rate.
"Many people who are reliant on government allowances cannot afford to make rental payments and pay utility bills and buy food," says Warren.
"Furthermore, many people living in emergency accommodation, their cars, or hotel rooms don't have access to cooking facilities."
Here are some more graphs that show what demand for food services looks like across the country, which we've put together using data from the Ask Izzy Open Data Platform.
The Ask Izzy Open Data Platform contains more data on this and many other categories including housing, mental health, family violence and more. Sign up now for a free account and find out what the data can tell you about the services you deliver.