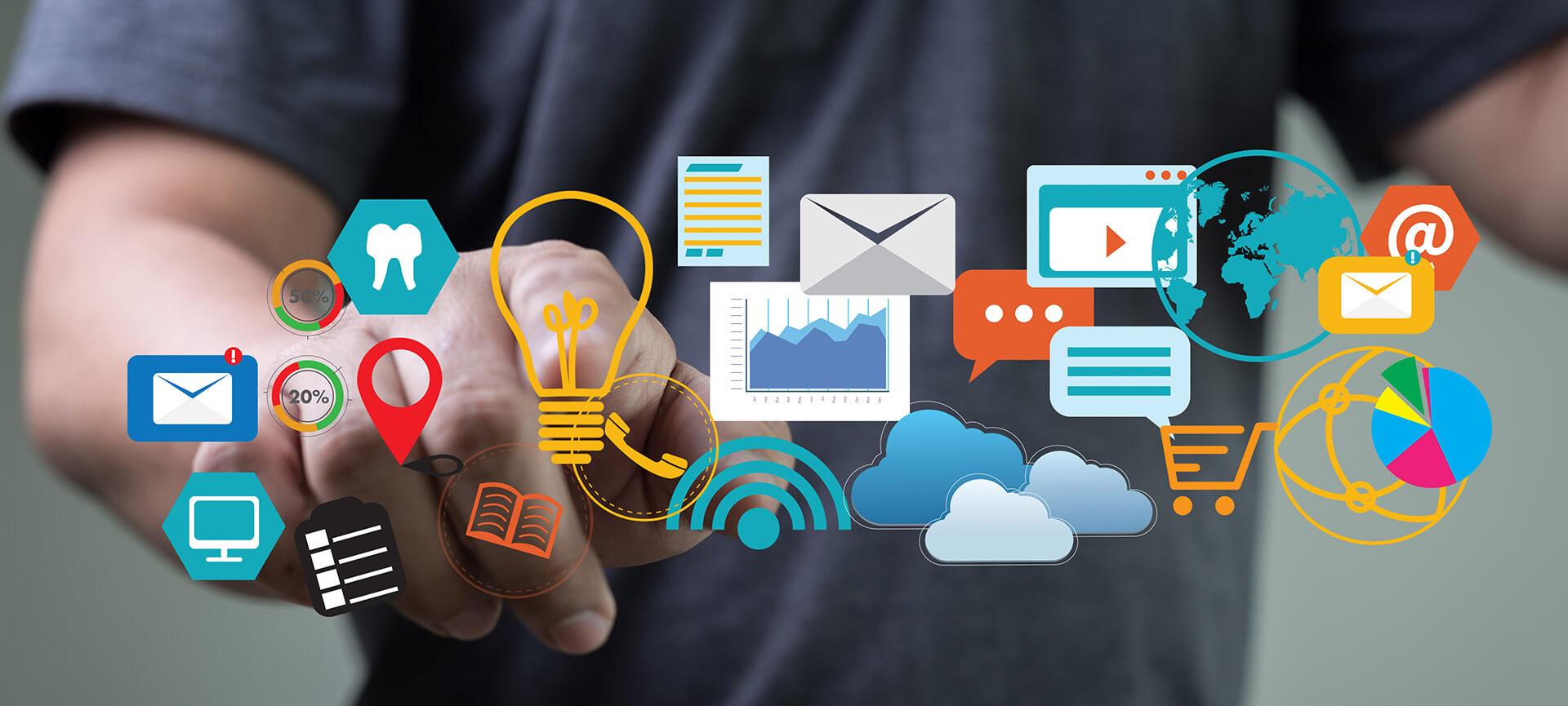 10 free (or cheap) marketing & communications tools every not-for-profit should be using
But some organisations still struggle with their online presence, and many are missing out on opportunities to effectively tell their story, promote their cause and reach new supporters.
Unfortunately, most not-for-profits don't have the big marketing teams or budgets that some of our corporate friends have access to. But the good news is that there are still plenty of free or cheap tools and resources available that can help you make a big impact without breaking the bank.
We've compiled just a few of our favourites here to get you started.
* Note these are in no way sponsored – they're just a few handy tools that we use ourselves at Infoxchange.
Google Ad Grants (for online advertising)
Online advertising isn't just for commercial businesses. Google Ad Grants give all eligible not-for-profits $10,000 USD worth of advertising every month, at no cost to you.
Google Ads lets you create text-based ads that appear in search engine results using your own keywords. When people search one of your keywords on Google (for example, "disability support in Melbourne") then your ad may pop up on top of the search results, which helps you reach people who might be interested in your organisation or campaign.
To get started, you'll need to sign up for Google for Nonprofits. Our very own Connecting Up team will handle the verification process, then you can start using Google Ads (and all the other great tools that come with the program).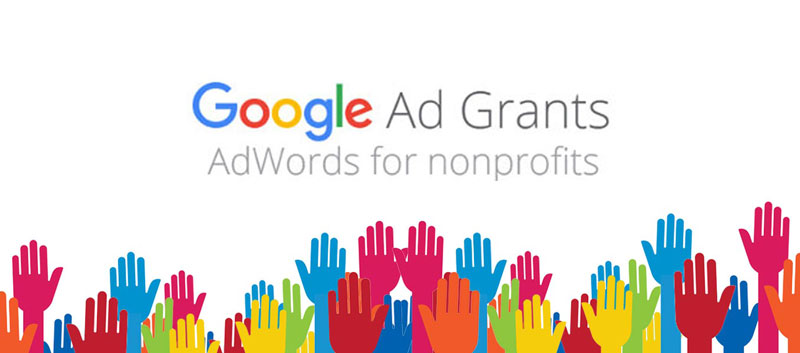 Canva (for graphic design)
Odds are your organisation doesn't have its own in-house graphic designer. No worries, because the online design platform Canva is completely free for not-for-profits and provides great layouts to use for social media graphics, presentations, print designs and more. You can also customise your own "Brand Kit" in Canva to add your organisation's logos, colours and fonts, and apply them easily to all your designs.
Adobe Creative Cloud (for graphic design)
This is the industry's gold standard collection of 20+ desktop and mobile apps for photography, design, video, web and more. It can be quite expensive, but significant Adobe Charity Licensing discounts are available to eligible not-for-profits through Connecting Up.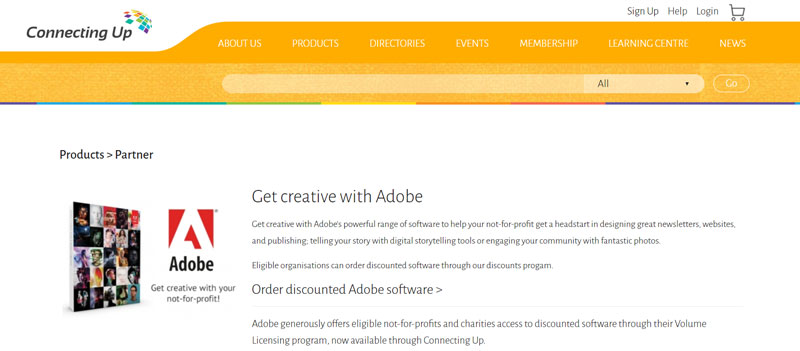 Infogram (for data visualisation)
Infogram lets you create compelling infographics, charts and maps to visualise all sorts of data which you can then share on social media or embed into your website. See our post "How does your not-for-profit compare when it comes to technology?" for an example of how Infoxchange uses it. Infogram is free for up to 10 projects.
Stock images
Let's face it, it can sometimes be tricky to find clients and community members (or even staff members!) who are happy to have their faces all over your websites and social media channels. Fortunately there are plenty of stock image sites where you can find free, high resolution images to download – Pexels, Unsplash, Pixabay, Burst and Gratisography to name a few.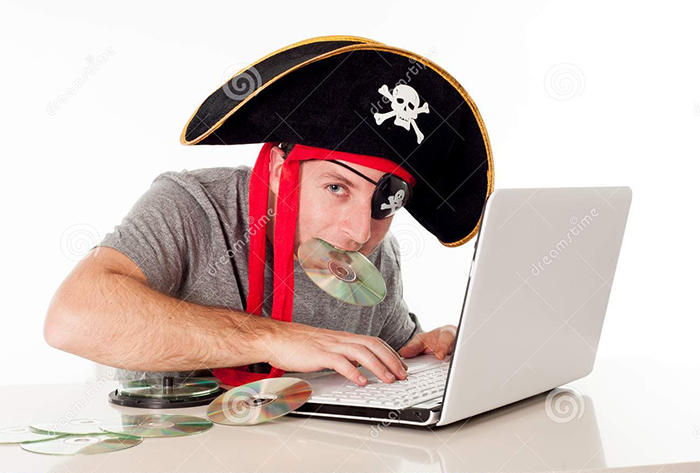 You probably wouldn't want to pay money for this stock photo
Temi (for transcribing audio)
Have you been transcribing speeches and interviews the old-fashioned way? Save your time and sanity with the audio to text automatic transcription service Temi. Your first transcription (under 45 minutes) is free, then it's an affordable $0.10 USD per minute of audio after that.
Biteable (for animated videos)
You don't need any video editing or animation skills to quickly create professional looking videos with the online video platform Biteable. It's great for all kinds of videos like ads, explainers, infographics and social media content. Browse hundreds of scenes and templates and mix them with your own photos, clips and text. It's free to sign up and create up to 10 videos, with a few paid options to get you access to more features.
Ask Izzy explainer video made using Biteable
Hootsuite (for social media management)
It can be a real challenge to keep your organisation's social media accounts active. Hootsuite can help you schedule posts in advance and integrates with all the major social media channels like Facebook, Twitter, LinkedIn and Instagram. The free basic plan lets one user manage three social media profiles.
Google Analytics (for tracking website visitors)
When it comes to understanding the effectiveness of your organisation's website and digital marketing campaigns, Google Analytics is an essential tool. It can tell you a lot about who is visiting your website, how they're getting there and what actions they're taking once they arrive. It's completely free to use and easy to integrate into most websites.
Our Digital Springboard program offers a short course on measuring success with Google Analytics. Keep an eye on the Digital Springboard website to find a course running in your area.
To find out how other not-for-profits are using technology to improve their online presence, take a look at our latest report, "Digital Technology in the Not-for-Profit Sector".