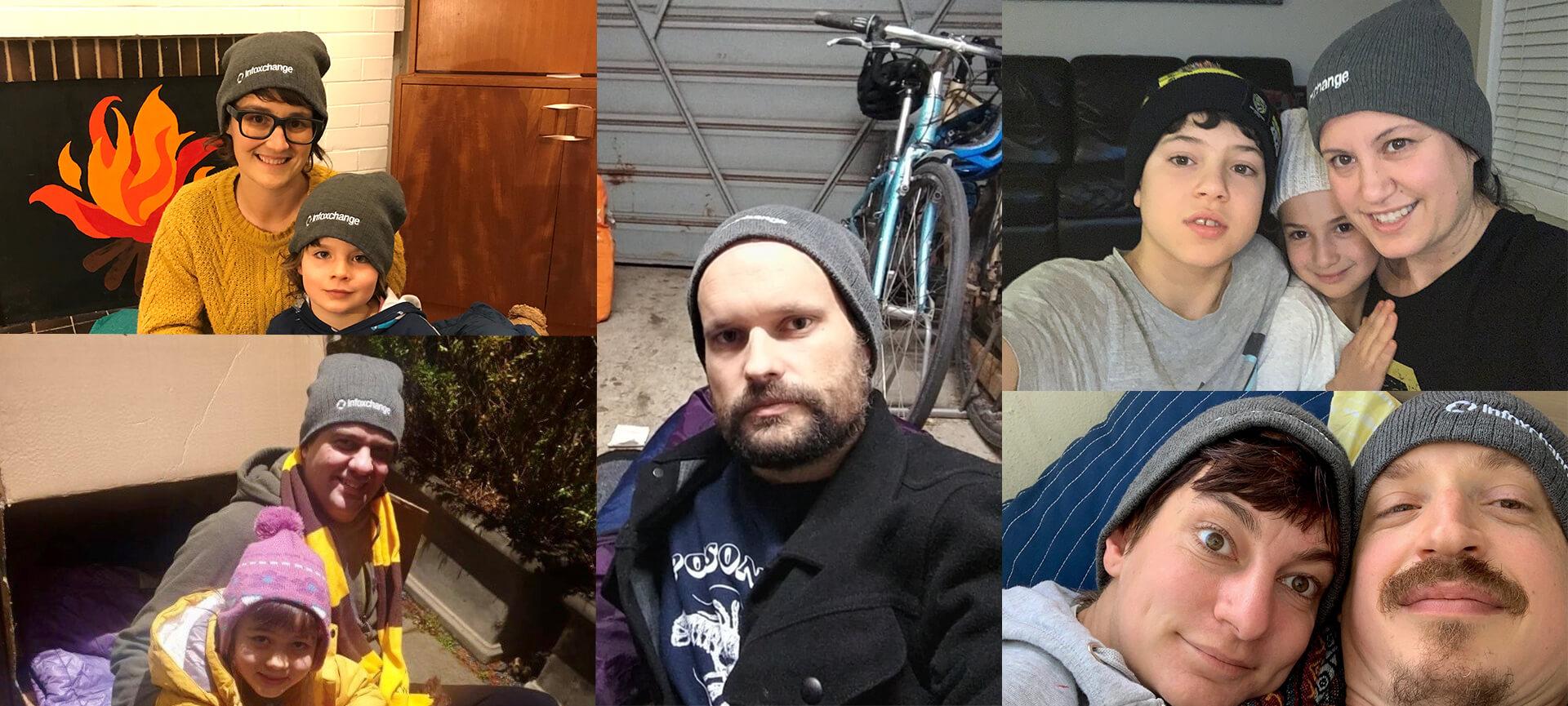 Infoxchange helps put youth homelessness to bed
Last Thursday Infoxchange took part in Melbourne City Mission's (MCM) Sleep at the 'G fundraiser, raising more than $9,000 to improve homelessness services for young Victorians.
MCM's flagship fundraiser looked a little different this year. Usually our team sleep out in the stands of Melbourne's iconic MCG. This year we had to get more creative, setting up makeshift beds in our backyards, balconies garages and floors.   
On what was a typically cold and rainy Melbourne evening, our team members kicked off their sleepout by sharing a virtual soup.

Members of the Infoxchange Sleep at the 'G team catching up over Zoom
 
Client and Case Management Consultant Trish Anderson says that young people experiencing homelessness in Melbourne have been doing it tough during the COVID-19 lockdown, especially with one of their primary support services taking a huge hit.
"I had a cold and uncomfortable night on the floor in the lounge, but each time I woke I thanked my lucky stars that I was in a safe place with family close by and had a job to wake up to. It was a humbling experience," says Trish.
Over 115,000 people are homeless in Australia on any given night, and 40 percent of those are under the age of 25. As a father of two young children, Infoxchange CEO David Spriggs says that now more than ever, we need to raise awareness of this issue and demand more action to end youth homelessness in Australia.
"During COVID-19 we've seen an enormous spike in demand for support services on Ask Izzy with over 450,000 searches for help in March and April alone. Organisations on the ground like Melbourne City Mission are at the forefront of responding to this demand and desperately need our help," says David.
David's 8-year-old daughter joined him for the sleepout on their balcony.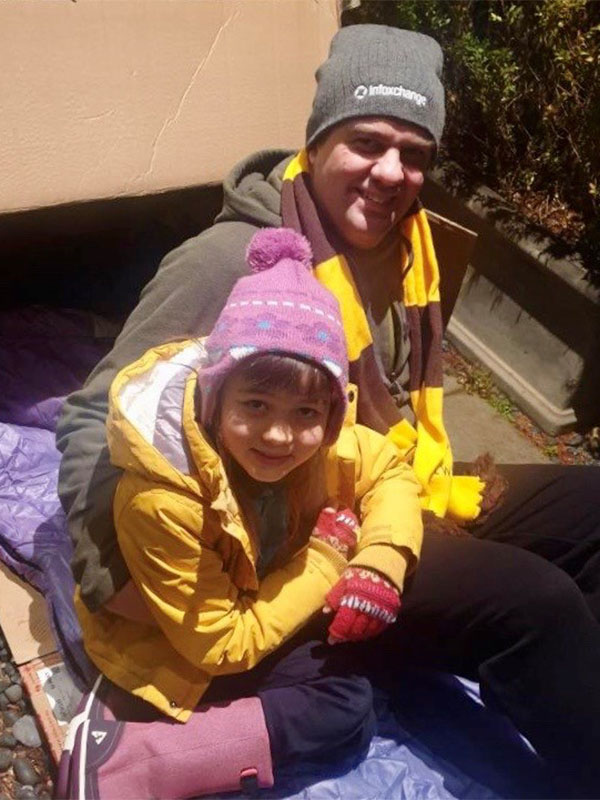 Infoxchange CEO David Spriggs and his daughter sleeping out on their balcony
 
"It was a good opportunity to talk to her about homelessness," he says.
"We've been getting lots of home deliveries during COVID-19. Fortunately, one of those came in a large cardboard box which we were able to use for shelter. Much needed when it began to rain."
Ask Izzy Product Manager Ben Shaw says the work of organisations like Melbourne City Mission has never been more important.
"As we slowly move back to post-pandemic 'stability' it's important to remember those that were already experiencing precarious housing, safety and financial situations, and how much longer and harder their journey to recovery might now be," Ben says.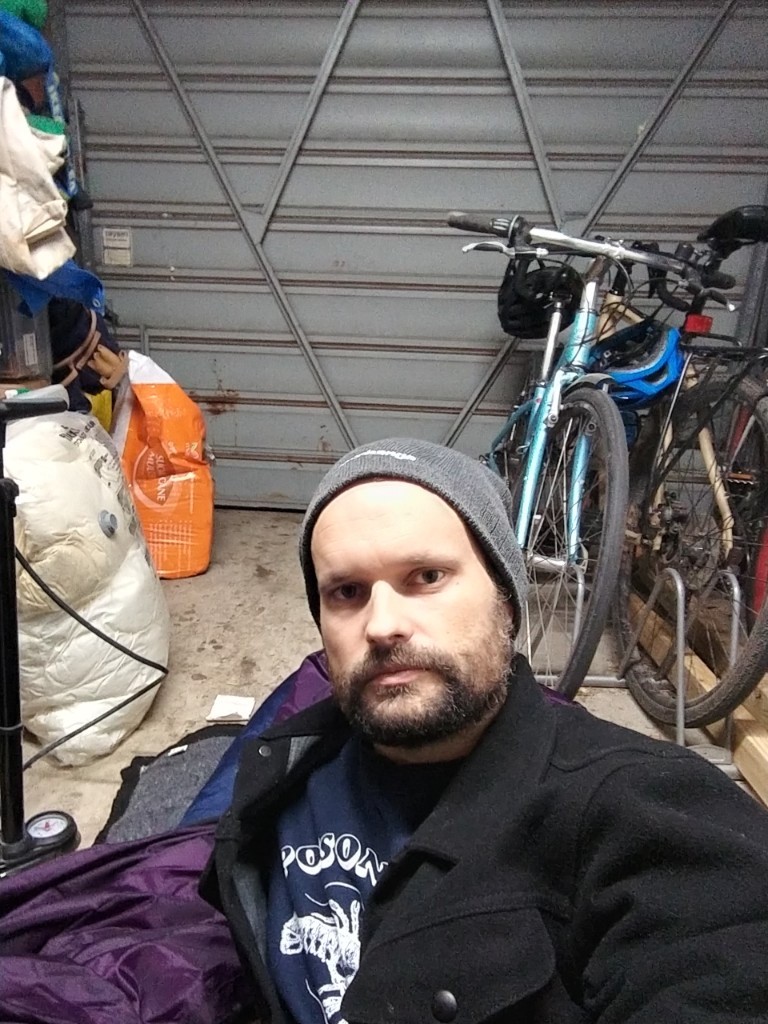 Ask Izzy Product Manager Ben Shaw
 
If you're in a position to contribute to Melbourne City Mission's vital work, you can donate here.
---
Find out how the COVID-19 pandemic is affecting the way people in need are searching for help on Ask Izzy