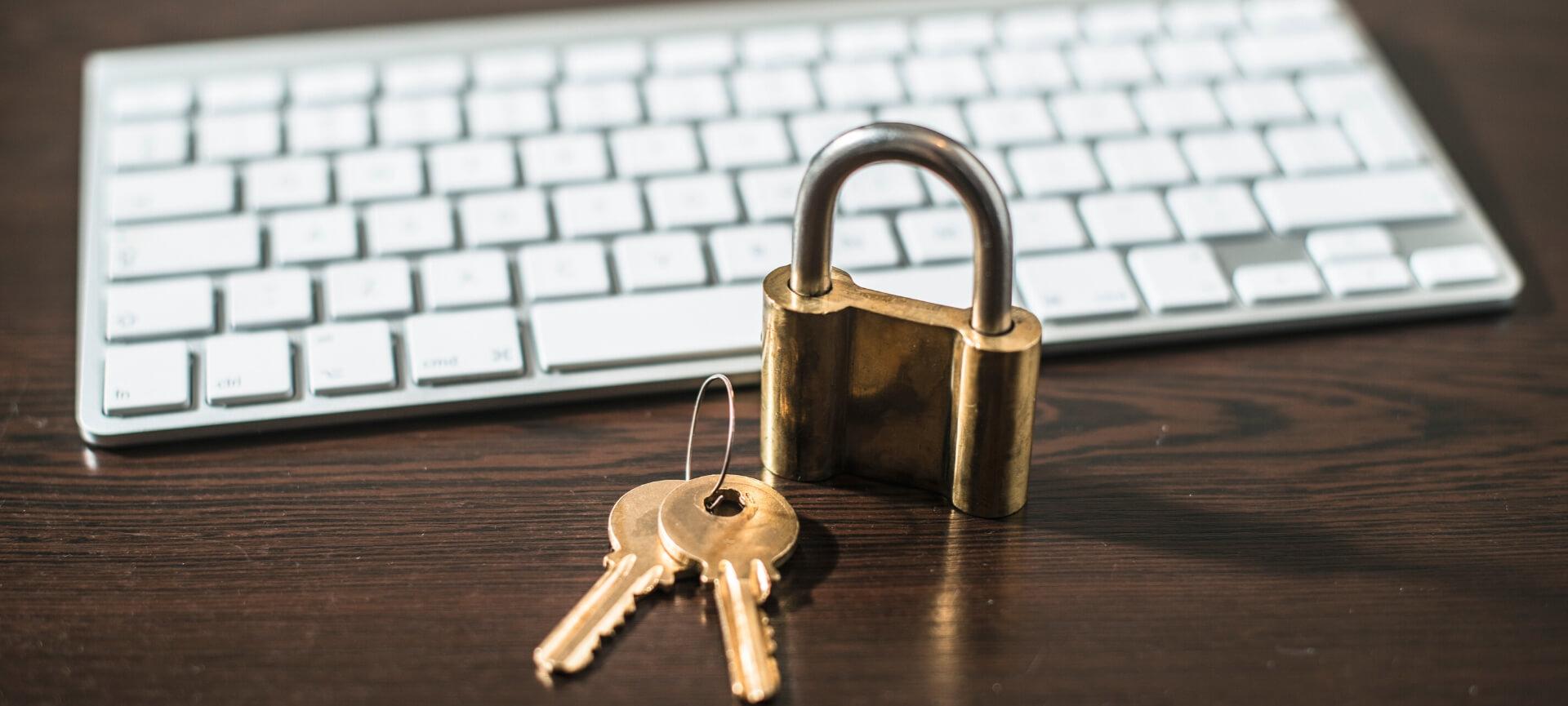 "Reboot your privacy" this Privacy Awareness Week
Infoxchange is proud to be a supporter of this year's Privacy Awareness Week (PAW) running from 4 – 10 May with the theme of "Reboot your privacy".
PAW 2020 is about sharing information and practical tips that empower people to take control of their personal information and focuses on the steps we can all take to lock down our privacy settings and strengthen our passwords and other security controls.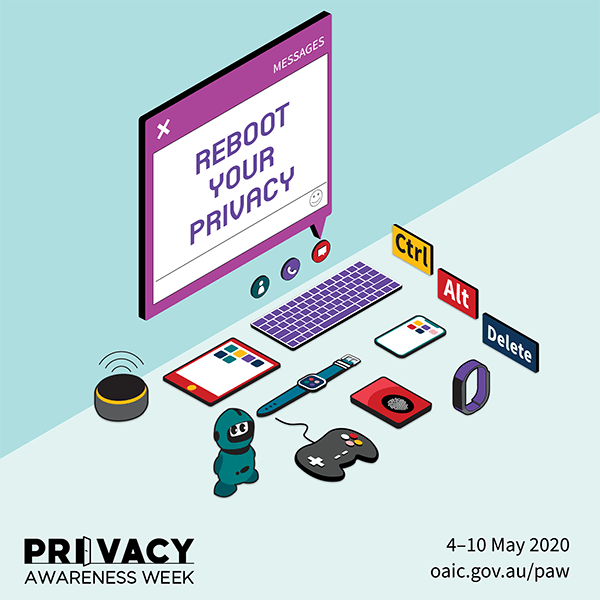 Due to COVID-19 (coronavirus), many aspects of our lives have shifted.
Organisations around Australia are now into the second month of their staff working remotely from home. Staff are getting accustomed to using different online services to share information, have meetings and collaborate.
In addition, children around Australia are learning from home – requiring them or their parents to register for and use new online services or learning platforms.
Individuals having to adhere to movement restrictions and social distancing rules across the country would be resorting to increased online activity by way of shopping, consuming information or content in various forms and simply connecting with family and friends digitally.
Scammers are using COVID-19 as an opportunity to target people across Australia through various mediums – scams have ranged from Government impersonation and business email comprise to online shopping.
Given the current situation, some practical guidance we can refer to at this time to protect our privacy includes:
Privacy is a fundamental human right; remember to "Reboot your privacy" this PAW 2020, uphold privacy practices within your organisation and thereby strengthen trust in the digital economy.