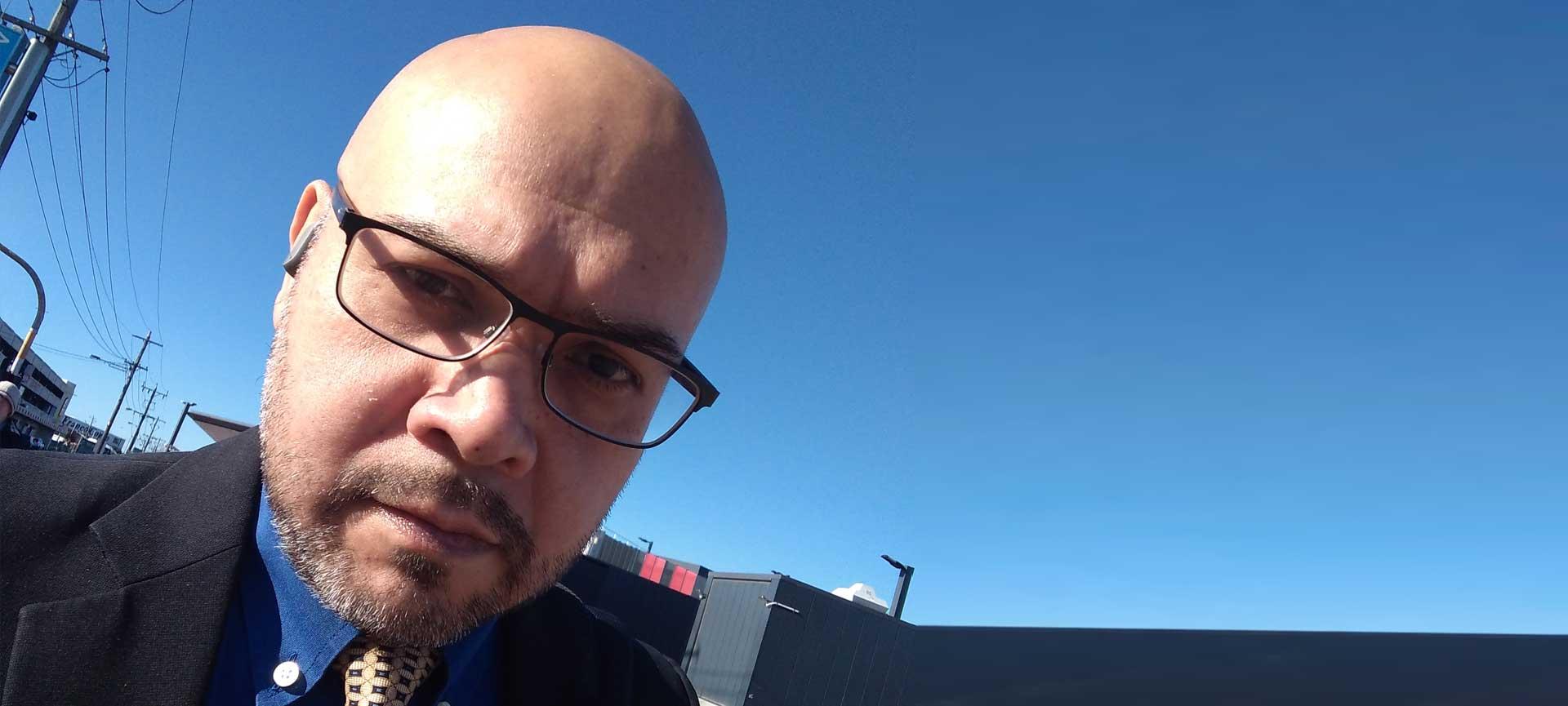 Advising Ask Izzy: Luis Herrera
Collaborating with the community has been essential to developing Ask Izzy right from the start, and we're proud to say it continues to be a crucial part of any ongoing development we undertake.
Ask Izzy is a website that connects people in need with housing, a meal, money help and much more, and lists more than 370,000 support services across Australia.
This year we're excited to have established a new Product Advisory Group (PAG) who will contribute their voices, skills and expertise to ensuring that Ask Izzy is the best it can be for people in need of support.
As representatives of the wider community, the PAG is made up of individuals with diverse knowledge, backgrounds, personal and professional experience.
In this post, we're delighted to introduce you to PAG member Luis Herrera. This post also marks Homelessness Week (2-8 August 2020).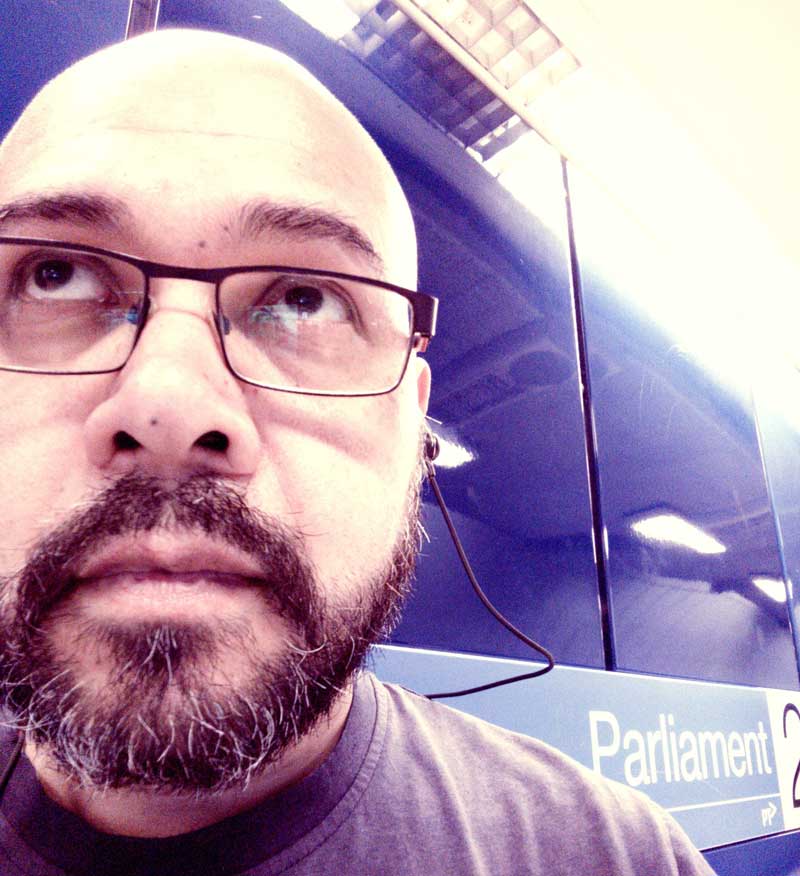 If Luis Herrera could tell people one thing about homelessness, it would be that he never thought he would go through it.
"I don't drink, I don't do drugs, I don't gamble. Homelessness can happen to anyone, regardless of sex, age, education, colour, or religion."
Luis migrated from Mexico to Australia in 2013 and began studying a Master's degree in Information Technology. But then things quickly went south.
"While I was studying, my dad went missing, my family couldn't support me and my visa requirements wouldn't allow me to work full time. It became a downward spiral from there until it became unsustainable."
For him, Luis' experiences highlight the importance of having a safe and secure place to call home. He says we need to challenge the idea that homelessness is just about people living on the streets.
"Homelessness is also couch surfing, having to jump from bed to bed without knowing where you will sleep tonight. Homelessness is not having a private place to spend some time with friends or family," he says.
"Homelessness is the origin of many other problems, such as drug addiction to cope with it and mental health issues by living under constant stress – not the other way around.
"A home shouldn't be seen as something that is nice to have, but a priority in a society that deems itself as caring of its members."
Luis didn't have Ask Izzy when he was experiencing homelessness, but he's glad that he can now contribute to it by being a PAG member and helping others who might be having a tough time.
"The experience [of homelessness] has somewhat forced me to become a better version of me, to be more compassionate towards the people who might be in need," he says.
"It would have been awesome to know [Ask Izzy] existed. It is an amazing idea on how to use technology to help people who otherwise wouldn't know where to look for help, so when I was invited to join the group it was just way too easy to say 'yes'."
Luis is looking forward to providing his own insights into the migrant experience and how easy it is to slip through the cracks when support vanishes.
Luis is also deeply passionate about technology and its potential to help people who need support. He says the PAG will play an important role in shining light on the real needs of people who have been "in the trenches'" and supporting the development of Ask Izzy to best support them.
"Computers can't make a better society by themselves. They need the human factor. We're up for the challenge."
---