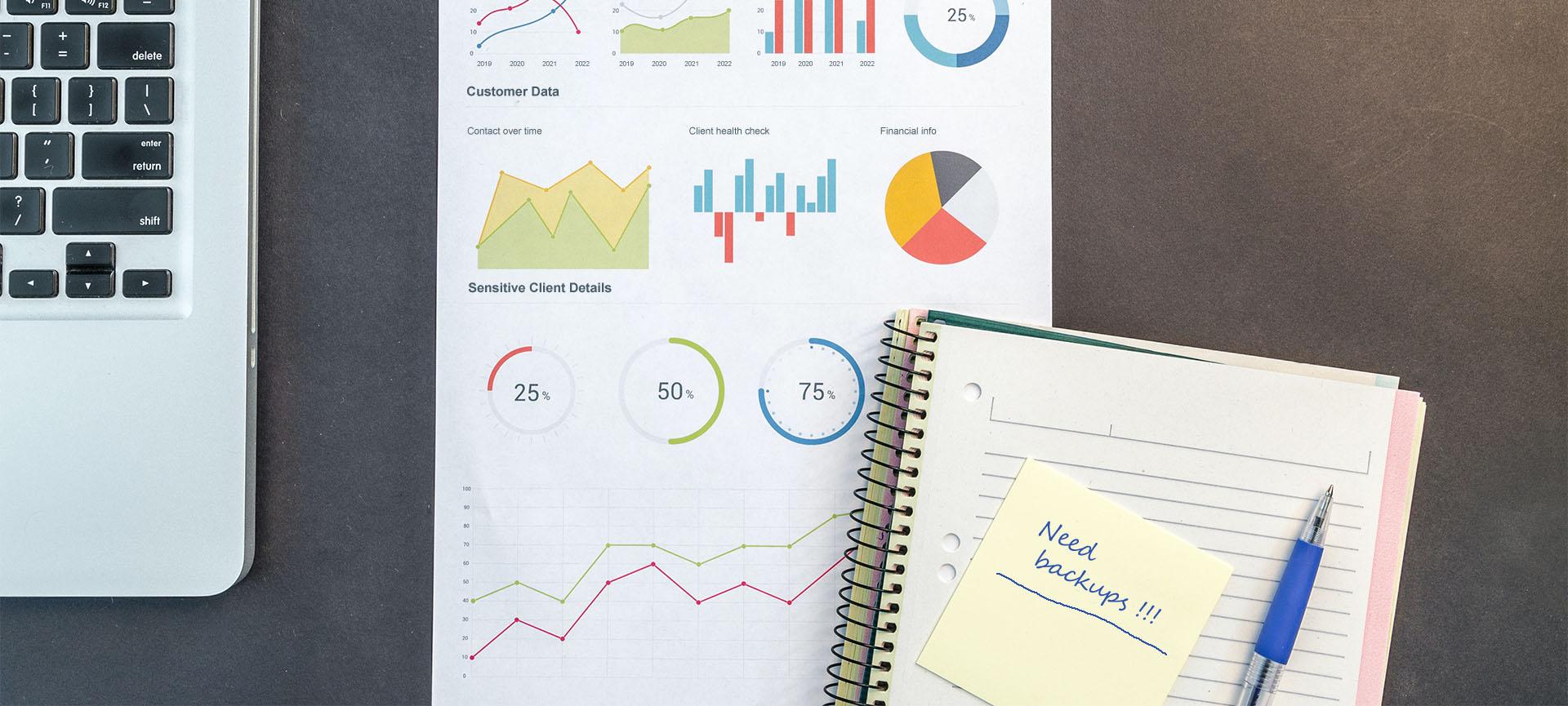 How timely tech advice prevented malicious data loss
Data security and treating company information as a valuable asset have become more critical in a post-COVID world. The transition to remote work over the past two years has made it even more vital for organisations to put policies and procedures in place for better privacy protection and information security.
Data loss can occur for different reasons, from software malfunction or malware to power outages and human error. Data breaches can cost organisations significantly, especially if the data is personal or sensitive. Organisations are responsible for safeguarding this data, which brings significant risk for not-for-profits that typically hold large amounts of sensitive data relating to clients and volunteers.
Identifying the risk of malicious data loss
An anonymous customer approached our Infoxchange Managed IT Services team and raised concerns about a potential breach of privacy and data loss. One of their staff members – whose employment was due to be terminated – had kept copies of critical files and documents in their email and OneDrive accounts. The employee had a history of providing incorrect information and forged documents and had access to vital data such as volunteers' personal information.
Anticipating the risk of the staff member deleting important files or documents before they left, the customer asked our team for recommendations and actions to ensure they could secure the data and retain access to it. They also sought advice on potential next steps after giving the termination notice.
Timely intervention neutralised the risk
Our team responded to the request within 24 hours and provided recommendations and next steps to mitigate the risk. With consent from the customer, our IT team made copies of the employee's OneDrive and email inbox in case of any malicious actions or a data privacy breach. As the last step, the client let Infoxchange know the employee's final employment date. Their account was blocked within the next few days to prevent access to the organisation's systems and information.
Acquiring the backup data enabled the client to realise that their employee had tried to delete their emails and files on One-Drive and SharePoint permanently. However, the backup data saved our client from losing critical documents and communications relating to the organisation.
If the client delayed or took no action, this organisation would have lost critical information and records of communication with their volunteers, damaging the organisation's reputation and performance.
Timely tech advice from Infoxchange meant data stayed secure
"After speaking with Infoxchange and confirming the next steps, I was confident that the Infoxchange team would be there if there were any issues. We already made copies of necessary documents, so if files were deleted or copied across, the backups would have us covered," says the CEO.
"As a small organisation, this was the first time something like this happened to us. It was great to know that we had the help of experts to guide us through the best plan moving forward," says the CEO.
If you have concerns about your organisation's data security and privacy, contact our IT consultants today.