Technology for social justice
Building digital skills in the community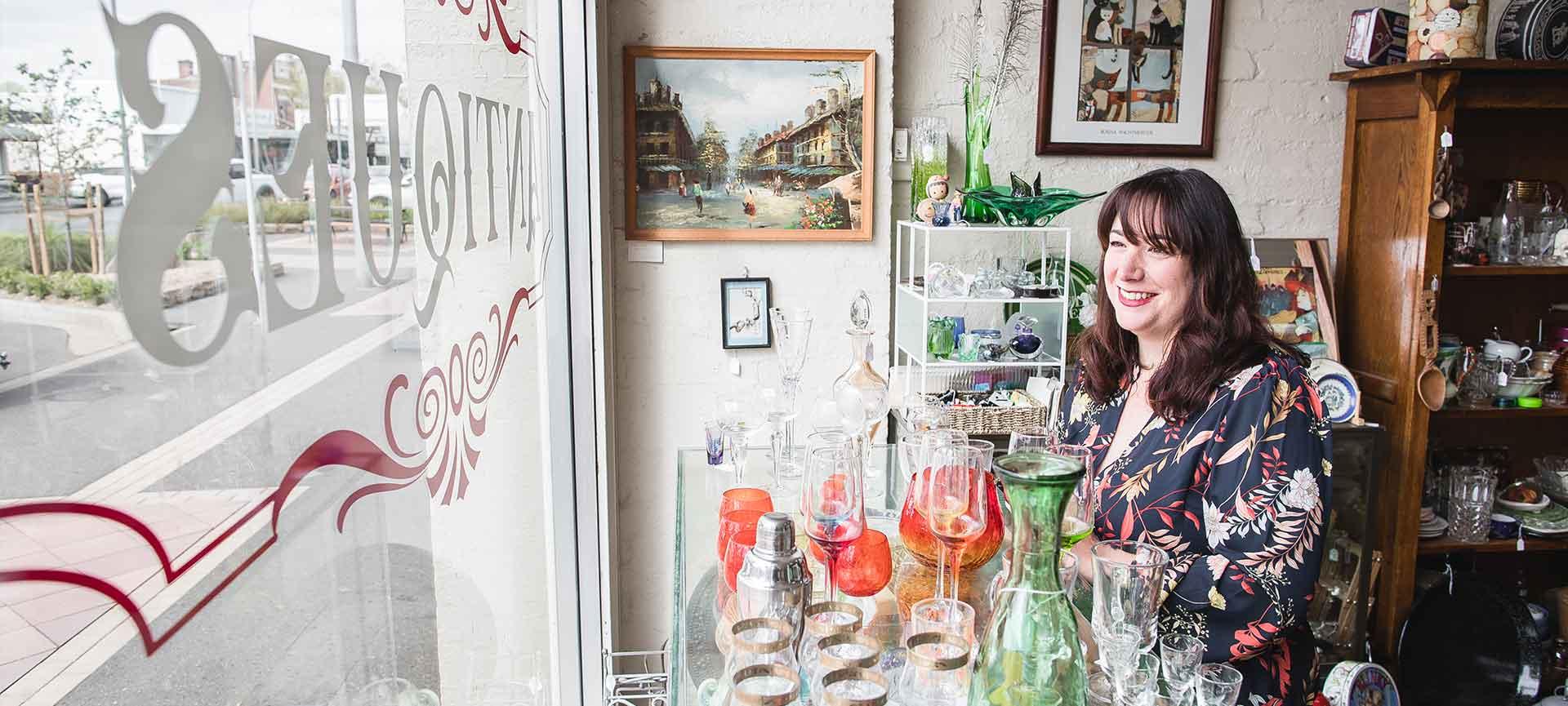 Building digital skills in the community
Digital Springboard
" I live in a small, regional town, so having a session like Digital Springboard available on my doorstep was fantastic. It really delved into the personal challenges faced by each business. "
When Nina Piotrowicz's mother-in-law became ill, Nina stepped up to help with the family antiques shop. The shop, which is in the regional town of Cootamundra, New South Wales, is her mother-in-law's happy place. 
Nina wanted to make it even better for her, so she looked for new ways that she could assist the business. Nina thought one way to help would be to build the shop's online presence, but she wasn't quite sure how to go about it. Then she attended a Digital Springboard course about social media.
Digital Springboard is our community learning program with Google, which aims to help people learn the digital skills they need to thrive in work and life. 
After attending the course, Nina's confidence using social media grew. It made her realise the importance of developing a social media strategy to attract new customers.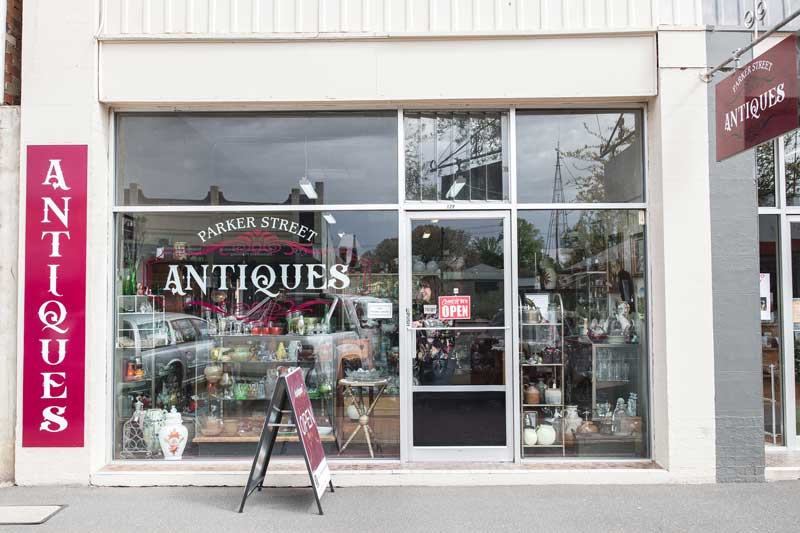 As a result, Nina changed how the shop used social media to better showcase their distinctive collectables – and the number of customers visiting the shop has since doubled. 
Nina is thrilled with these results and is looking forward to supporting and growing her family's business even more.