Technology for social justice
Consistent Client and Case Management methods key to addressing sector reform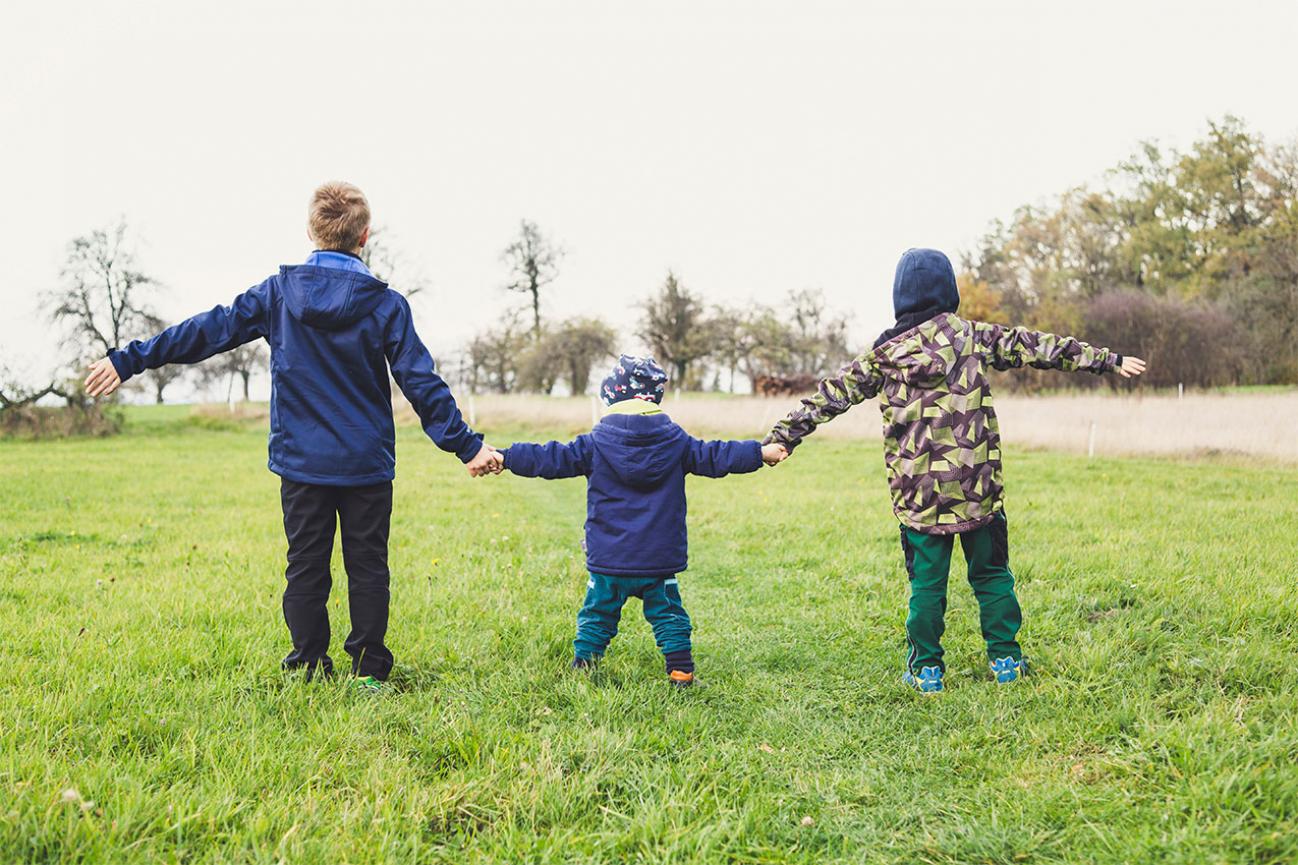 Consistent Client and Case Management methods key to addressing sector reform
Family Safety Victoria and Eastern Domestic Violence Service (EDVOS)
" The implementation of the MARAM tools into our case management system has had an undeniably positive impact on our practice. It allows us to ensure we are accountable and informed, which ultimately supports our dedication to a person-centred practise "
Family Safety Victoria are the peak government agency in our state designed to drive key elements of Victoria's family violence strategy. Family Safety Victoria have been working tirelessly to implement key recommendations from the Royal Commission into Family Violence since the findings were handed down in early 2016.
A major recommendation of the Royal Commission was to update the tools and techniques used to assess people fleeing dangerous situations.
This is where Infoxchange stepped in, to assist the team at Family Safety Victoria to implement the new Multi Agency Risk Assessment Management (MARAM) tools into organisations dealing with cases of domestic and family violence. By utilising our services, organisations were able to ensure they were following best practice when it came to assessing those looking to remove themselves and their families from unsafe environments, as outlined by the Royal Commission.
Organisations that have reaped the benefits of the implementation of MARAM tools into their case management systems, include Eastern Domestic Violence Service (EDVOS).
Sage, Case Manager at EDVOS says that the implementation of the MARAM tools into their case management system has had an "undeniably positive impact on our practice. It allows us to ensure we are accountable and informed, which ultimately supports EDVOS' dedication to a person-centred practise as well as increase the clients experience."
Infoxchange looks forward to working with more organisations in the family and domestic violence sector into and beyond 2022 and hope to see more positive outcomes for the people that rely on these services as a result of streamlining assessment processes.
If you or someone you know is experiencing family violence, please contact 1800 Respect, 1800 737 732.
Keep up to date with the latest Infoxchange news