Technology for social justice
Finding people homes in NSW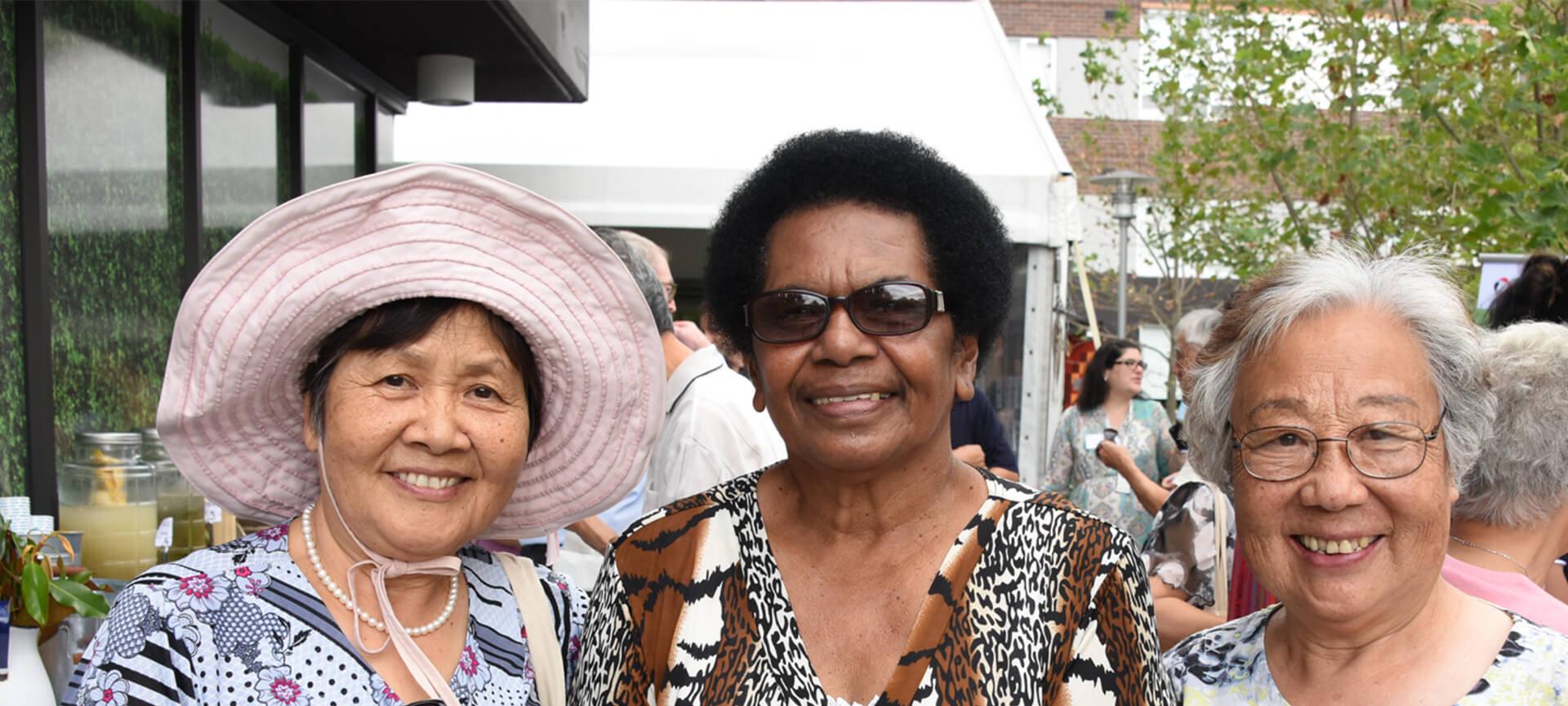 Finding people homes in NSW
NSW Department of Family and Community Services
I'd like to know more
The challenge
With a strong need for streamlined placement systems across the public housing network, the NSW Government wanted to find a way to improve the way they shared client information and managed vacancies.
The aim of this was to make their operations run as efficiently as possible.  
The solution
We improved housing placements through implementing a centralised client management system for Housing NSW, the government agency responsible for public and social housing in NSW.
Used by hundreds of housing providers across the state, the system provides visibility of all placements and streamlines people's access to services.
Housing providers can now share client information with each other, see demand and manage vacancies promptly and efficiently, reducing wait times and better serving people in need of housing. 
More about our product
The client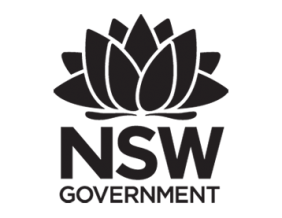 The New South Wales Government's Department of Family and Community Services has a range of objectives, including providing social housing assistance and ensuring the safety of people or families at risk of domestic abuse.