Technology for social justice
Finding quality mental health staff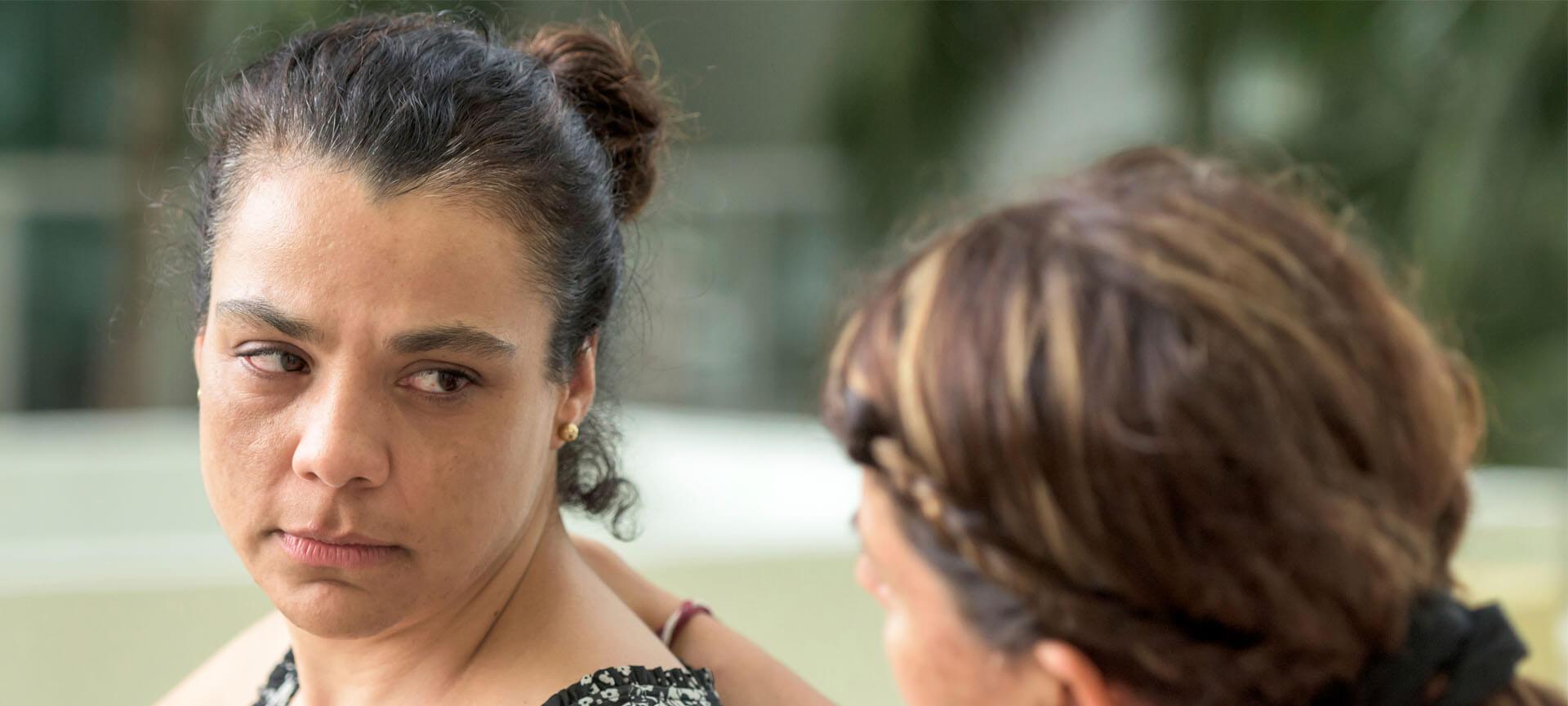 Finding quality mental health staff
Mind Australia
I'd like to know more
" Trying to fill 120 positions in six months is no easy task, but with Job Seeker we found high-quality candidates quickly and easily. The added bonus is knowing that all of our advertising dollars go back into community programs. "
The challenge
With increased demand for services, Mind Australia needed to grow their team in Victoria and create new teams in South Australia and Queensland. They were looking for a solution that provided high-quality candidates quickly and affordably.
The solution
Our community jobs site, Job Seeker, offered a way for Mind Australia to target people interested in, or already working in, the community sector. A dedicated site for the community sector, Job Seeker provides high quality, experienced candidates.
With over 50 000 job seekers per month and with a dedicated account manager to support their advertising efforts, Mind Australia filled 120 positions over 6 months.
Being a low-cost jobs site specifically for the community sector, Job Seeker allowed them to advertise extensively and achieve excellent results.
Mind Australia have been able to train staff to post advertisements very easily, as the website is straightforward and intuitive to use. 
Read more about Job Seeker
The client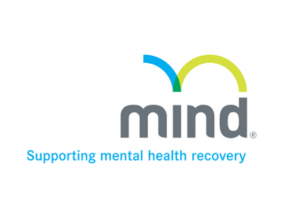 Mind Australia is a leading provider of community mental health support services with over 60 service sites across Victoria, South Australia and Queensland. They support approximately 10 000 Australians a year.