Technology for social justice
Increasing community impact through digital transformation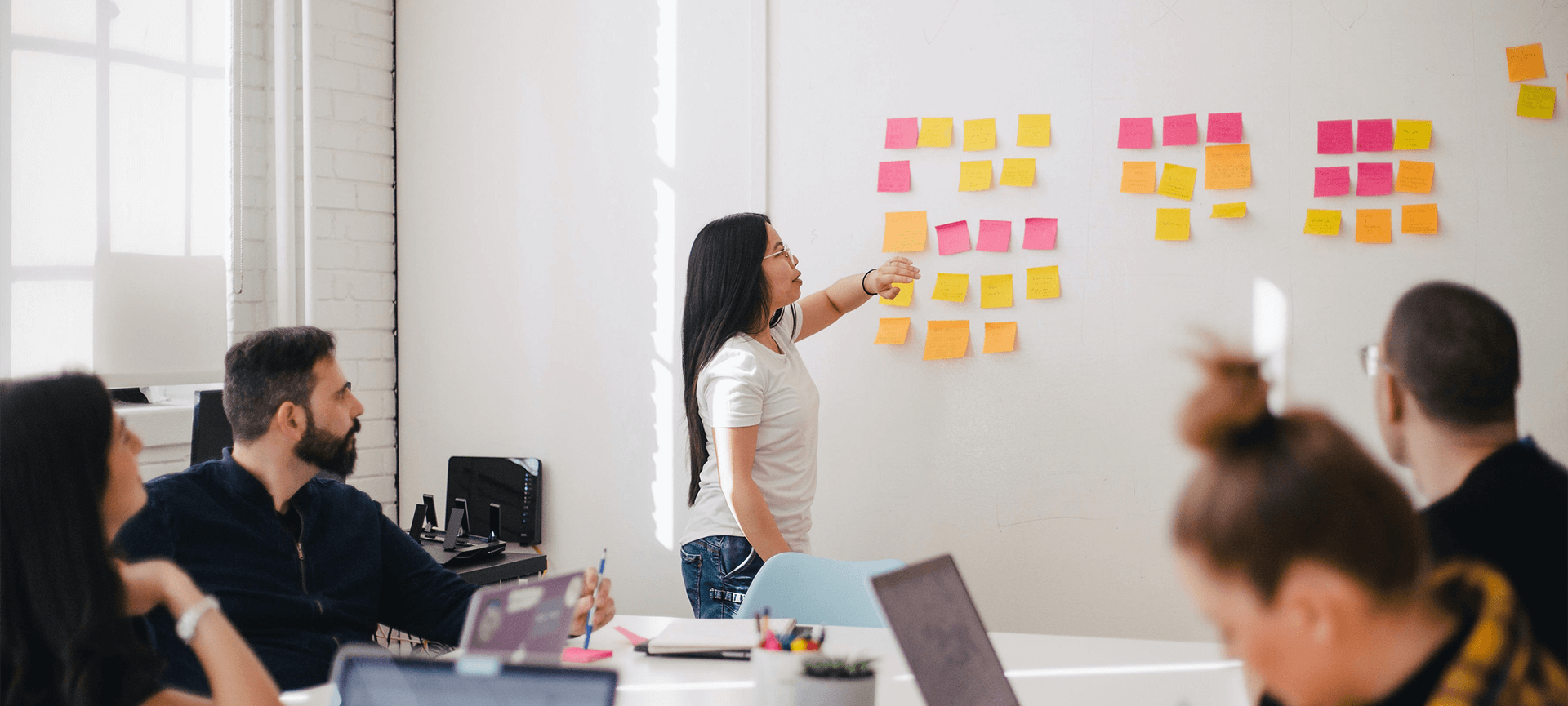 Increasing community impact through digital transformation
Cerebral Palsy Support Network
" It was crucial that whoever we partnered with understood our business, listened, and worked with us along the way. Digital transformation is not a one size fits all, and we had our own unique pain points we needed to solve "
When Victorian-based not-for-profit organisation, Cerebral Palsy Support Network (CPSN) conducted a review of their organisation, they discovered outdated systems and manual processes were jeopardising their ability to support the community.
CPSN has a membership base of 1700+ individuals and 230+ remote staff providing support, information and resources to parents, children, researchers, health professionals, governments, employers, and people living with cerebral palsy.
There was huge opportunity to increase efficiency, mobility, and digital capability by leveraging modern technologies to transform siloed record and document management, legacy systems and manual processes.
After engaging an IT expert and going to tender for various elements of their technological requirements, Infoxchange was chosen to partner with CPSN.
"It was crucial that whoever we partnered with understood our business, listened, and worked with us along the way. Digital transformation is not a one size fits all, and we had our own unique pain points we needed to solve," says Scott Sheppard, CEO of CPSN.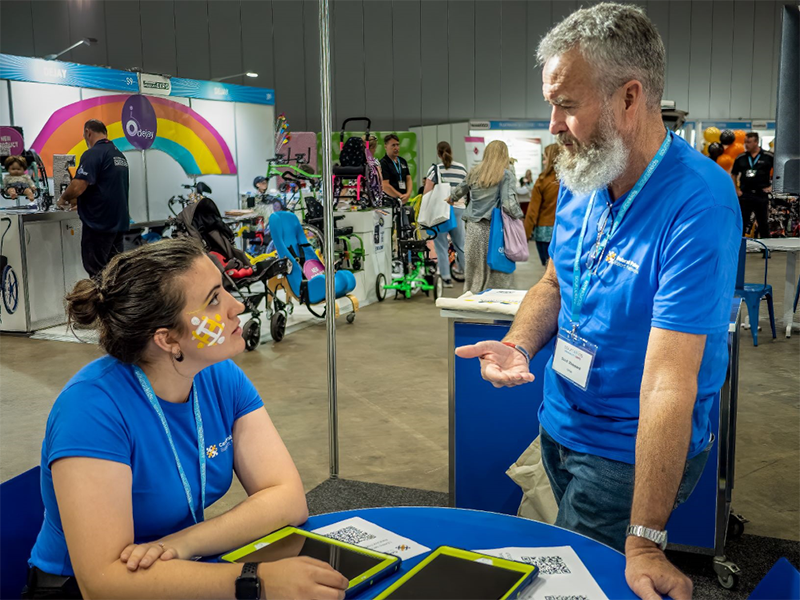 Scott (right) with a CPSN team member
With a plethora of technology available on the market, Scott and his team formed a plan in collaboration with Infoxchange. This plan identified a lean mix of systems and hardware that would allow CPSN to improve their services.
Several core software platforms were implemented including Microsoft 365 and Salesforce.
A key part of the implementation phase was co-design workshops where staff provided feedback and ideas. This critical collaboration not only ensured better outcomes and buy-in from staff, but also formed the basis for training. Staff were given the time and resources to learn new digital skills and how to get the most out of the new systems.
"It was important that we chose fit-for-purpose systems that would suit our specific needs as an organisation. It was also equally important that our people were confident in using these systems and enjoyed using them, as this allowed us to use the new technology to its full capability," Scott says.
Digital transformation impact
The benefits of CPSN's digital transformation have been significant and played a vital role in supporting the sustainability and reach of their services through the COVID-19 pandemic.
When lockdown came into effect in March 2020, home visits were no longer possible, disrupting CPSN's ability to support their clients and staff in need of assistance. Fortunately, being well into their digital transformation journey by this stage, CPSN had the digital technology available to pivot staff to remote work within 24 hours.
Microsoft Teams provided the ideal platform for staff to collaborate and connect with their clients. In fact, many people found this new way of accessing support and information to be preferable to physical visits, eradicating the need to travel and saving both staff and clients travel time and expenses.
E-signature technology helped CPSN achieve a paperless office. It also provided members, clients and staff with a faster, easier, and a more secure method of returning signed documents.
"Moving to the Cloud and leveraging new technologies has transformed our ability to work remotely and share information securely, allowing us to communicate to and provide better support for individuals and families living with cerebral palsy,'' says Scott.
Digital Transformation Hub
Learn more about how you can transform your data and become more efficient as a result in our new Digital Transformation Hub. The Hub is helping Australian not-for-profits kick-start their digital transformation and build digital capability and resilience for a post COVID-19 world.
Keep up to date with the latest Infoxchange news