Technology for social justice
Preparing the sector for the NDIS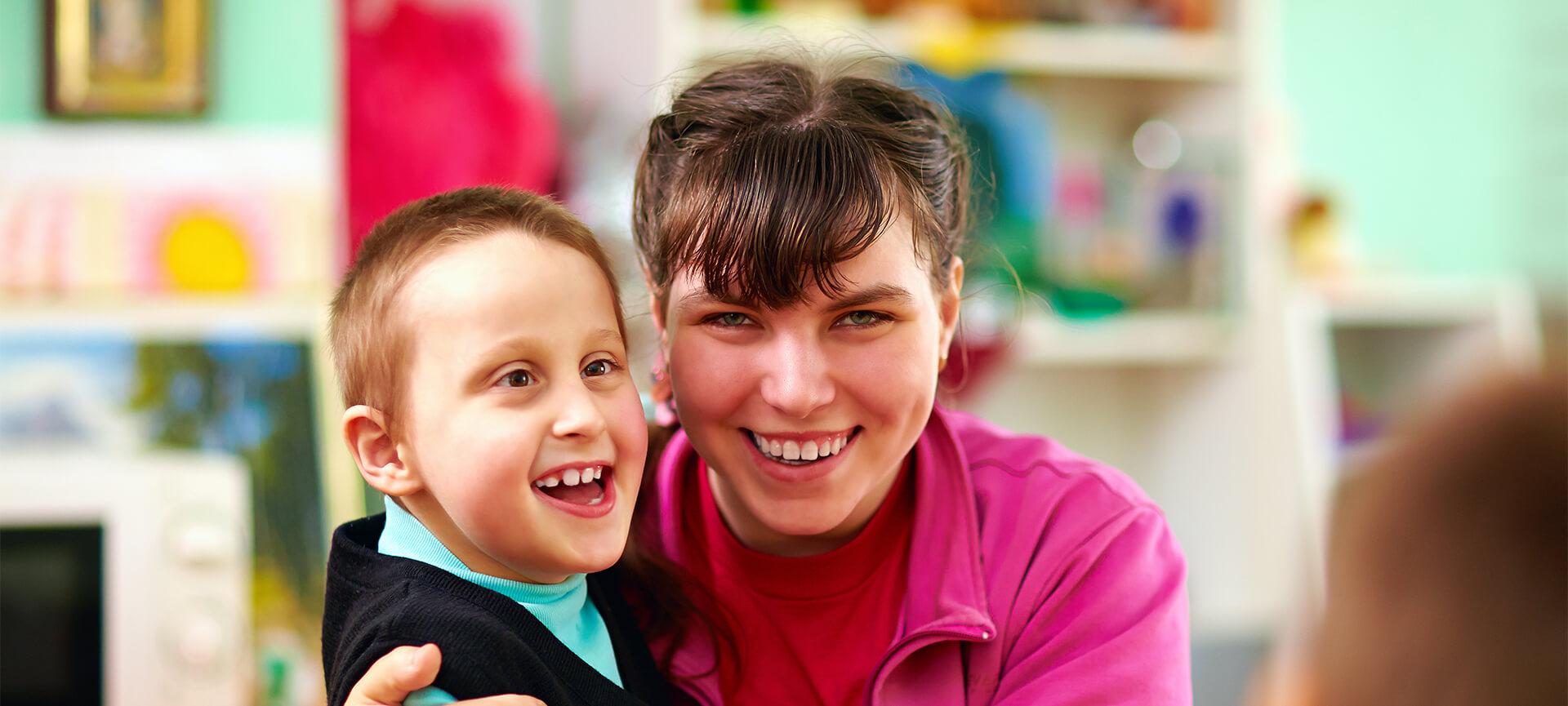 Preparing the sector for the NDIS
National Disability Services
I'd like to know more
" Disability service providers across the country benefitted greatly from the expertise and experience that the Infoxchange consultants have from their extensive work in the disability sector. "
The challenge
For disability providers, adapting to the National Disability Insurance Scheme (NDIS) is a big job.
The demands of the scheme mean that organisations need to be working as efficiently as ever, and they can't afford to get left behind using outdated technology.
The solution
We partnered with NDS to deliver an Australia-wide IT support program to help providers prepare for the transition by updating their IT systems.
The ImproveIT4NDIS program included webinars, online resources and workshops held across the country.
We worked closely with NDS to provide useful information on topics such as IT planning, infrastructure and mobile technology.
With these tools, disability providers can feel prepared and confident that their IT systems are ready to handle the demands of the NDIS.
Visit the ImproveIT site
The client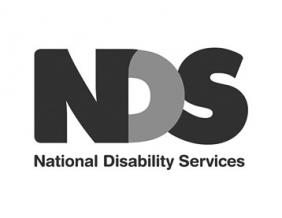 National Disability Services (NDS) is Australia's peak body for non-government disability organisations. They ensure better services for people with disability and act as an advocate for the sector across all levels of government.

Online
resources
available