Technology for social justice
Providing better care for people with mental health issues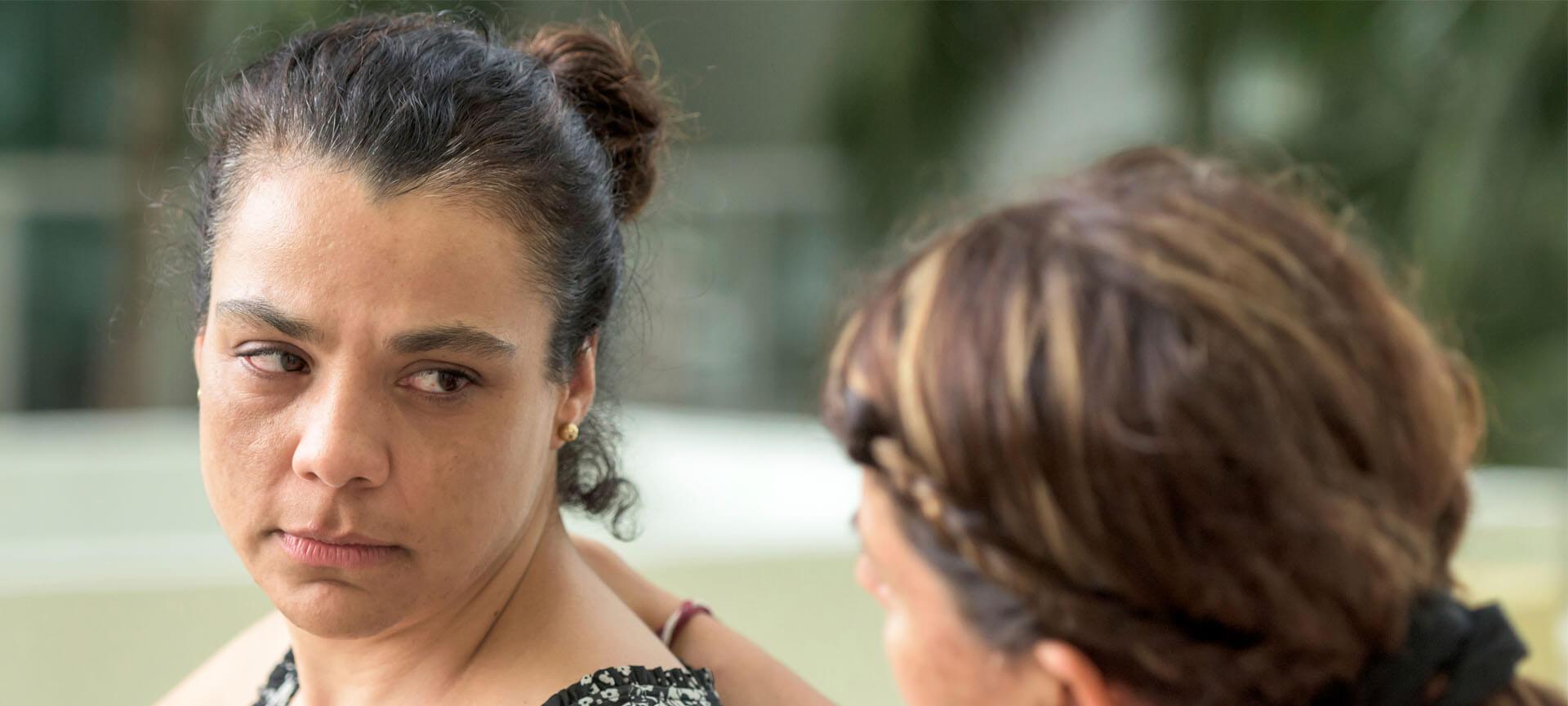 Providing better care for people with mental health issues
RichmondPRA
I'd like to know more
" This project required the migration of a large amount of data in a short period of time. Infoxchange worked closely with us to ensure the transition went smoothly. "
The challenge
To respond to the needs of people suffering mental illness, it's critical that frontline staff have the most up-to-date client information on-hand.
The product of a merger between the Richmond Fellowship of NSW and Psychiatric Rehabilitation Australia (PRA), RichmondPRA needed to combine information on the supports people were accessing to ensure it was readily available across their large network. 
The solution
One half of the organisation had been using Infoxchange's SRS Client and Case Management system for over four years, so we helped them migrate the other half onto the same system.
RichmondPRA now has centralised information that helps them deliver high-quality services, carry out National Disability Insurance Scheme reporting and coordinate their many services across multiple locations. Using SRS will also allow for further developments that support people who access RichmondPRA's services to manage their own support plans and record keeping.
More about our product
The client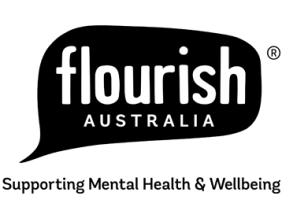 Flourish Australia is one of the largest mental health providers in Australia, helping more than 4000 people at over 60 locations in New South Wales and Queensland.