Technology for social justice
Supporting people looking for help with alcohol and drug issues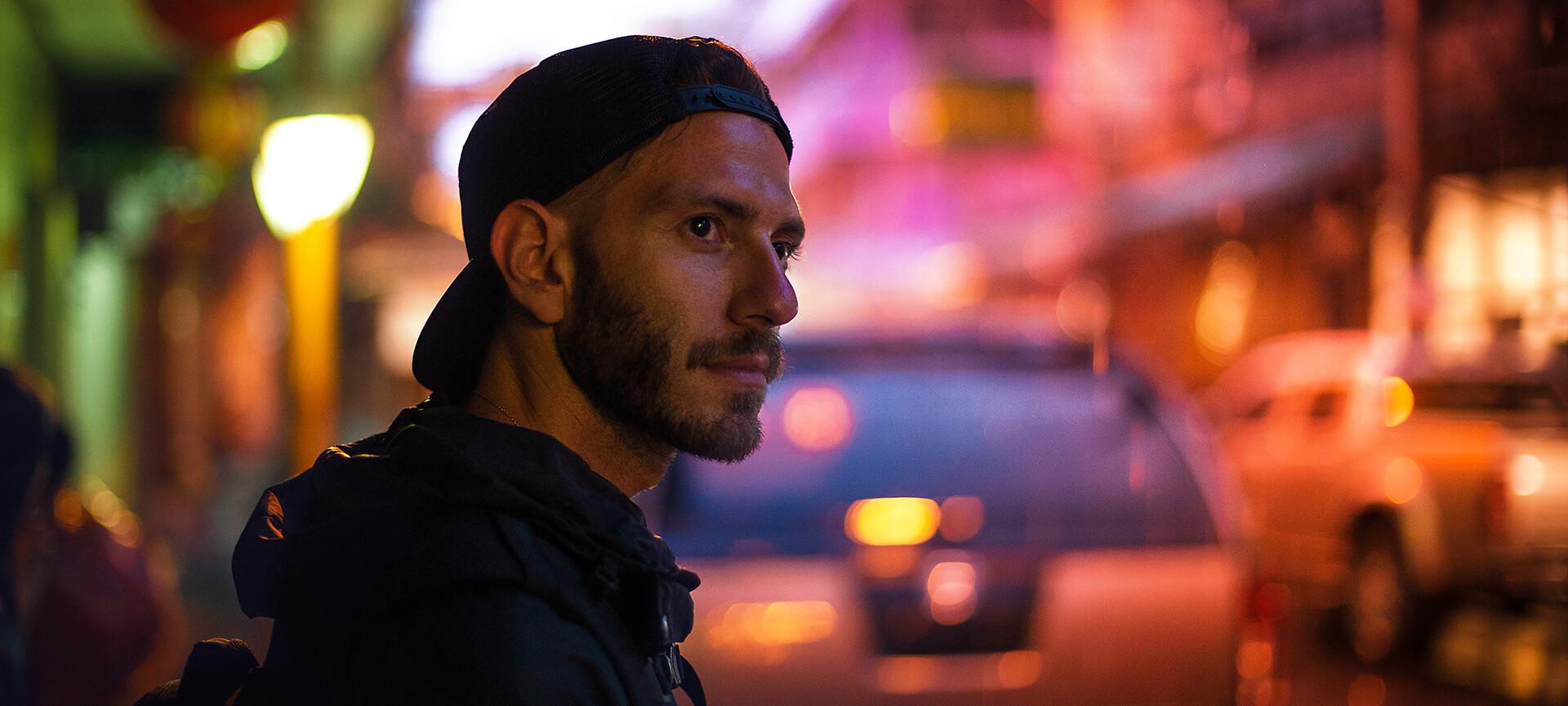 Supporting people looking for help with alcohol and drug issues
NSW Ministry of Health
" This directory is a comprehensive one-stop-shop for individuals, families and agencies in New South Wales seeking services. "
Your Room is a website that provides comprehensive alcohol and other drug information to the people of New South Wales.
A joint initiative by NSW Health and St Vincent's Alcohol and Drug Information Service, the website provides accurate, up-to-date drug and alcohol information through various resources, news and online games.
As part of the website, we created Your Service Hub – a customised online tool that draws from our service directory to provide people with information on nearby alcohol and other drug-related support services.
People can search via keywords or location to find one of over 27,000 support services across the state. These include free or low-cost alcohol and other drug services, but also legal aid, domestic violence support, mental health services and more – giving a comprehensive view of the support available.
The directory was also developed to support the Aboriginal and Torres Strait Islander community, with over 11,000 services listed that are sensitive to their cultural needs.
Your Service Hub directory can be accessed via the Your Room website.

I'd like to know more
Call us
Service Directory support
+61 3 9418 7487
Email us
I'd like to know more
For all media enquiries, please submit directly to us by email.
Fields marked with * are required
Keep up to date with the latest Infoxchange news