Technology for social justice
Tailored full-service IT Management solutions to suit each organisations unique requirements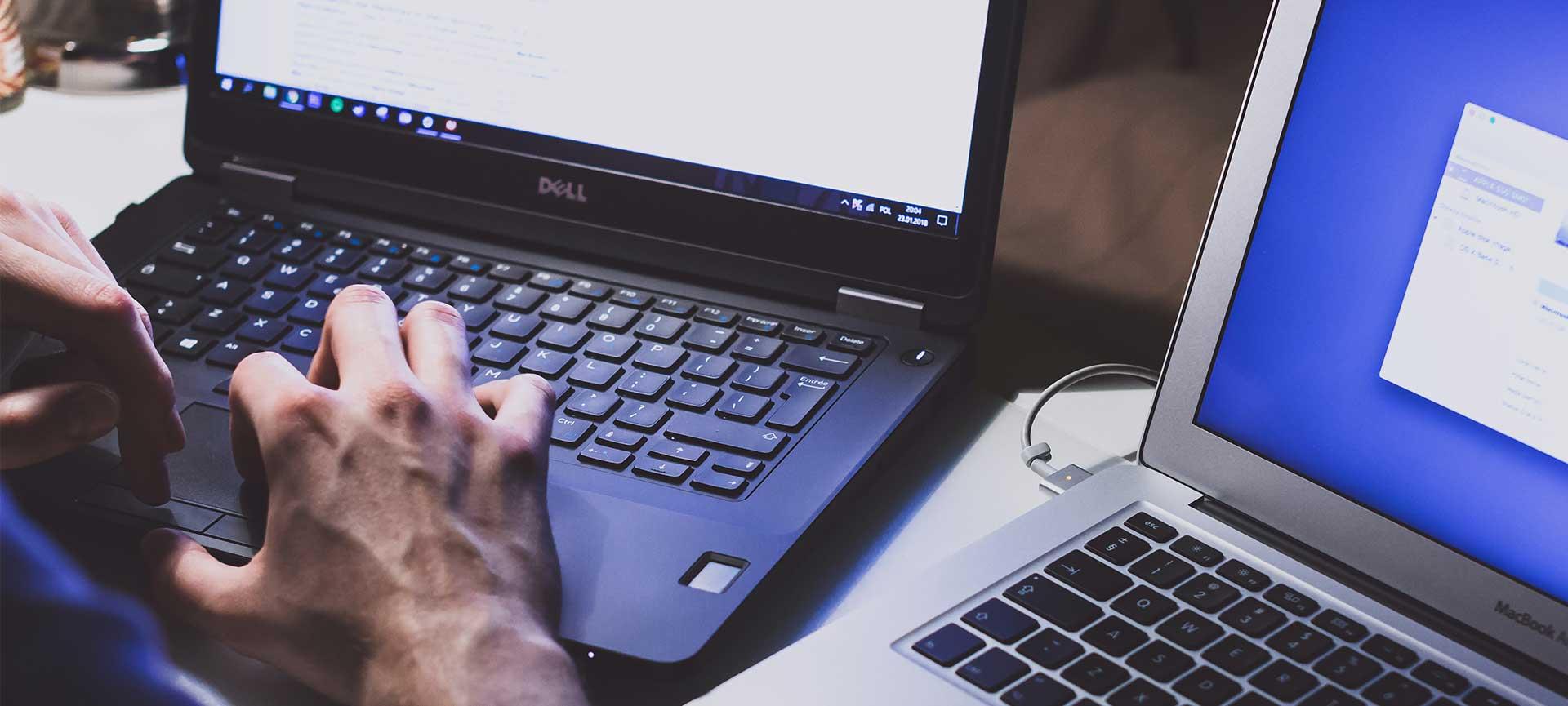 Tailored full-service IT Management solutions to suit each organisations unique requirements
Westgate Community Initiative Group and The Cerebral Palsy Support Network
" Moving to the cloud and leveraging modern technologies has transformed our ability to work remotely and share information securely, allowing us to communicate to and provide better support for individuals and families living with cerebral palsy "
Each organisation we service is unique, however there is one service our clients have valued most in 20/21: migration of their file-management and collaboration systems to the cloud. This has enabled critical services to continue with staff working remotely through rolling lockdowns.
When we first audited Westgate Community Initiatives Group's (WCIG) IT environment, we found staff were working with time-consuming manual data systems, outdated communication tools and labour-intensive processes which meant a 15-minute task could take up to an hour.
WCIG's main priority was to create a mobile workforce, so we helped them implement Microsoft Office 365, Microsoft Teams and Sharepoint.We also set up a new client case management system that could be accessed remotely.
Staff were consulted every step of the way, and given time to learn the new systems, which meant they were comfortable connecting with each other and their clients via video meetings on Microsoft Teams, and collaborating on documents securely from their homes during lockdowns.
"We had received a lot of negative feedback about the previous environment in staff satisfaction surveys, so we knew there'd be trepidation when we did introduce these new products. Most people grabbed it and ran with it. Now I see people chatting on Teams and Yammer, and their excitement to use these products to support our clients is so different compared to the old environment," said Tristan Ellery, Group Manager of Corporate and Culture at WCIG.
The Cerebral Palsy Support Network (CPSN) were well into their digital transformation journey with us when the pandemic struck and have found unexpected benefits from moving to the cloud.Not only could staff work together efficiently and securely, but many of their clients, who live with cerebral palsy, found this new way of accessing support and information to be preferable to physical visits.The need to travel has been eradicated, saving both staff and clients travel time and expenses.
For not-for-profits like WCIG and CPSN the benefits of improving their IT environments can't be understated.It has meant they have continued helping vulnerable people while meeting their targets and delivering on their missions at this critical time.
"Moving to the cloud and leveraging modern technologies has transformed our ability to work remotely and share information securely, allowing us to communicate to and provide better support for individuals and families living with cerebral palsy," says Scott Sheppard, CEO of CPSN. 
Keep up to date with the latest Infoxchange news