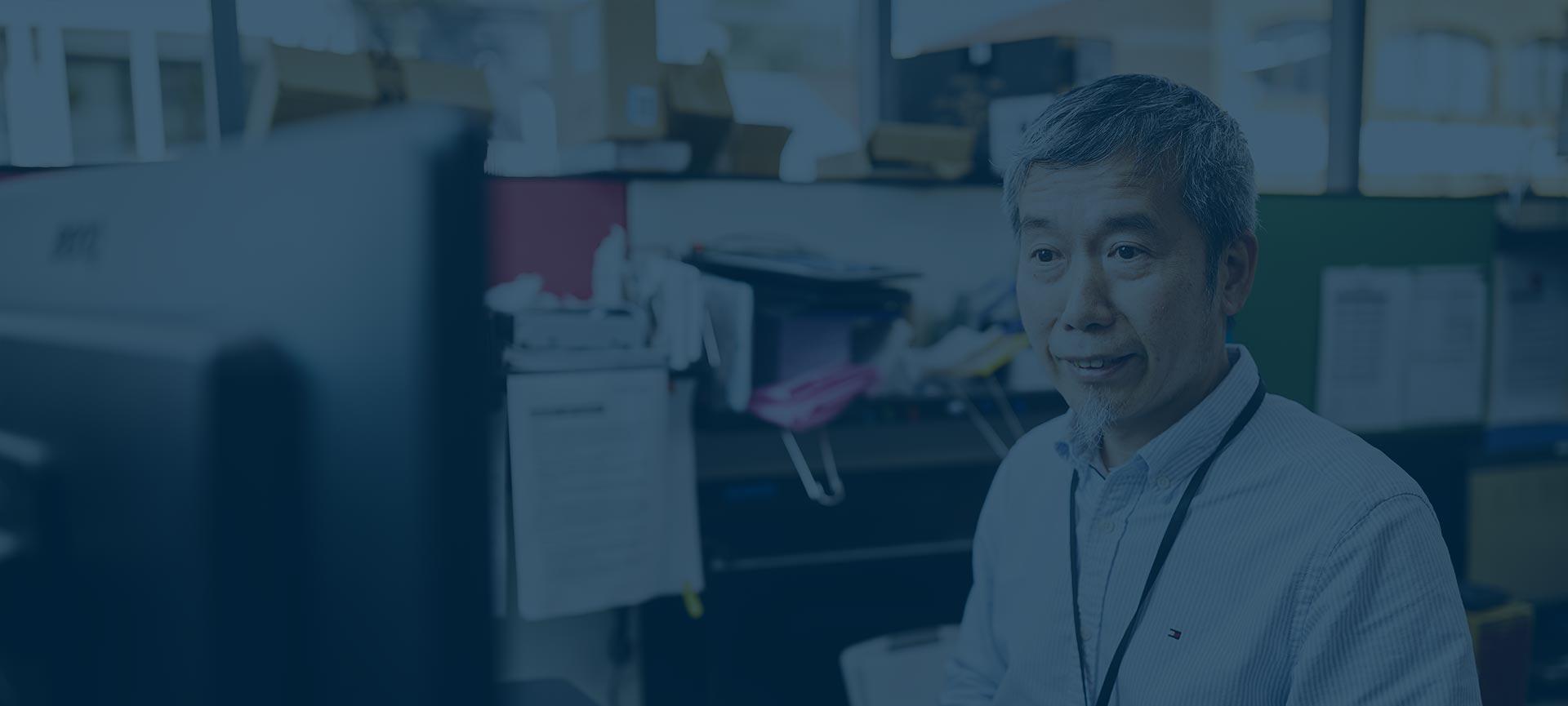 Get staffed
2021 update: 
Our former jobs board Job Seeker is now part of Pro Bono Careers, which lists all the latest job vacancies within the community and non-for-profit sector including social work, disability, healthcare and more.
---
2011 is here. For many organisations, it means there are positions available that need to be filled as soon as possible. Students have graduated from their higher education studies, ready to join the workforce and some seasoned workers in the community services and health sectors are seeking a much needed change of environment or to gain fresh motivation in their field. 
Job Seeker lists employment postings from many organisations from across Australia, including the Salvation Army and Melbourne City Mission. It attracts an average of 1500 job seekers every day and is the largest online employment gateway for the community, health and welfare sectors in Australia.
When you post your vacancy with Job Seeker you will find clear navigation and easy to understand forms, resulting in a clean, easy-to-read advertisement. Tailored advertising means you choose the scope of your posted job, our traffic tracker allows you to track the number of visits to your job advertisement and the featured jobs option ensures that top level exposure is available for your organisation.
Combined, this ensures your organisation to achieve the best possible outcome in filling the advertised position.
"I use the Infoxchange Job Seeker's almost on a weekly basis and find it to be extremely user-friendly, easy to use, quick and most importantly an extremely useful resource. After completing statistics on my organisation, I found that Job Seeker was the most popular advertising avenue for our recruiting needs for the fist ½ of 2010. The service at Infoxchange is also fantastic; I always receive quick and very friendly customer service," Lauren Wellington, Human Resources Officer, Western Region Health Centre says.
Find out more about Job Seeker