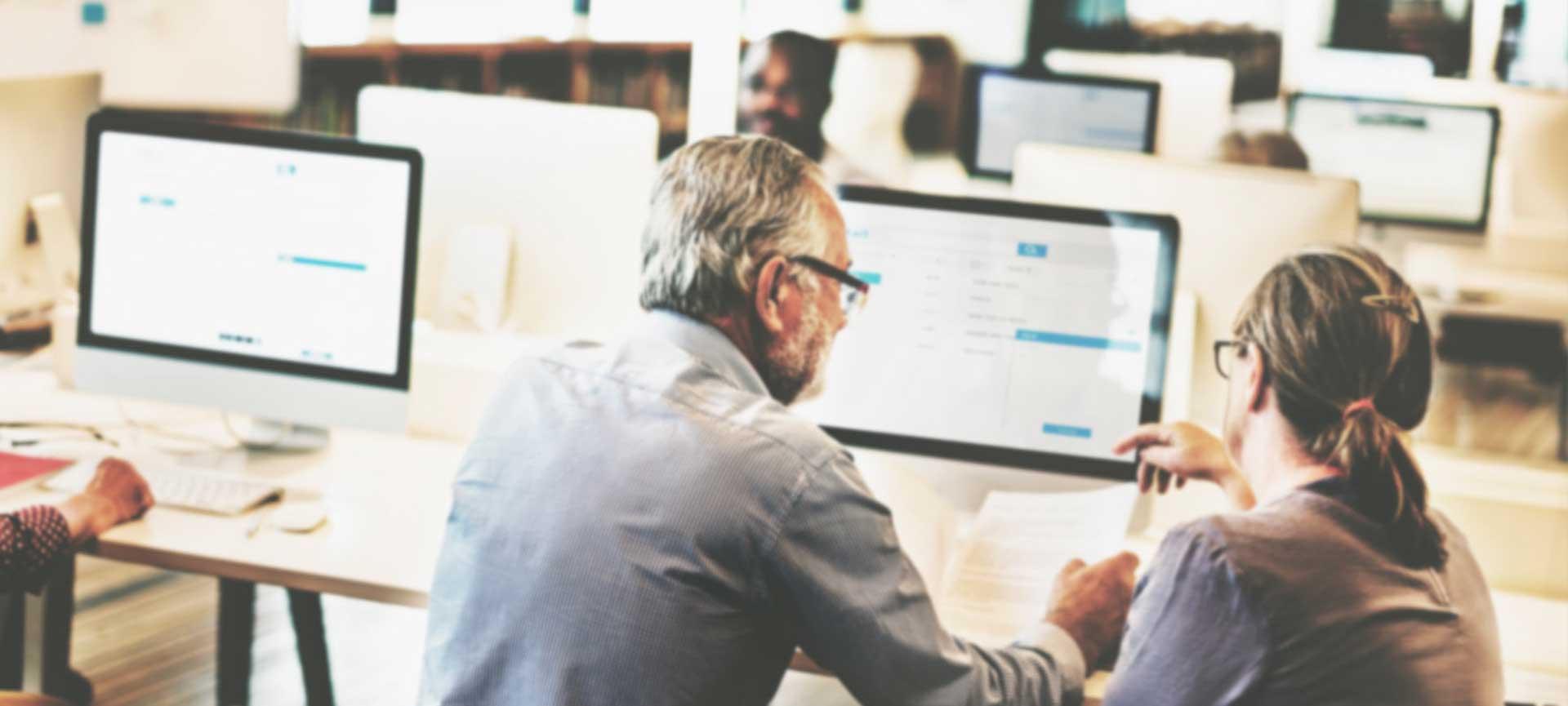 25 years of technology for social justice
By David Spriggs
The festive season started early for us this year at Infoxchange with the celebration of our 25 year anniversary.
It all began in 1989 in a garage in suburban Melbourne when our founder, Andrew Mahar, received a small grant for a feasibility study and created an electronic registry of crisis accommodation to support people experiencing homelessness.
Today Infoxchange is leading the way in providing technology to the not-for-profit sector and building a more digitally inclusive society with over 100 staff and volunteers delivering technology for social justice across Australia and New Zealand.
We have had a particularly exciting year in 2014 with significant growth across the organisation, further expansion of our capacity building programs for the not-for-profit sector and major new partnerships including a National Community Partnership with Australia Post to improve the digital literacy of 300,000 Australians.  You can find out more in our 2014 annual report.
I would like to thank all of our clients, partners, supporters, staff, volunteers and Board members who have contributed to Infoxchange over the last 25 years. Without you, none of this would have been possible and we are most grateful for your support.
I would also especially like to acknowledge our founder Andrew Mahar.  Andrew's vision and leadership laid the foundations for what Infoxchange is today – with technology for social justice still very much at the core of everything we do.
From all of us here at Infoxchange I wish you a very Merry Christmas and Happy New Year.  We look forward to continuing to work with you in 2015.​
Read our latest annual report