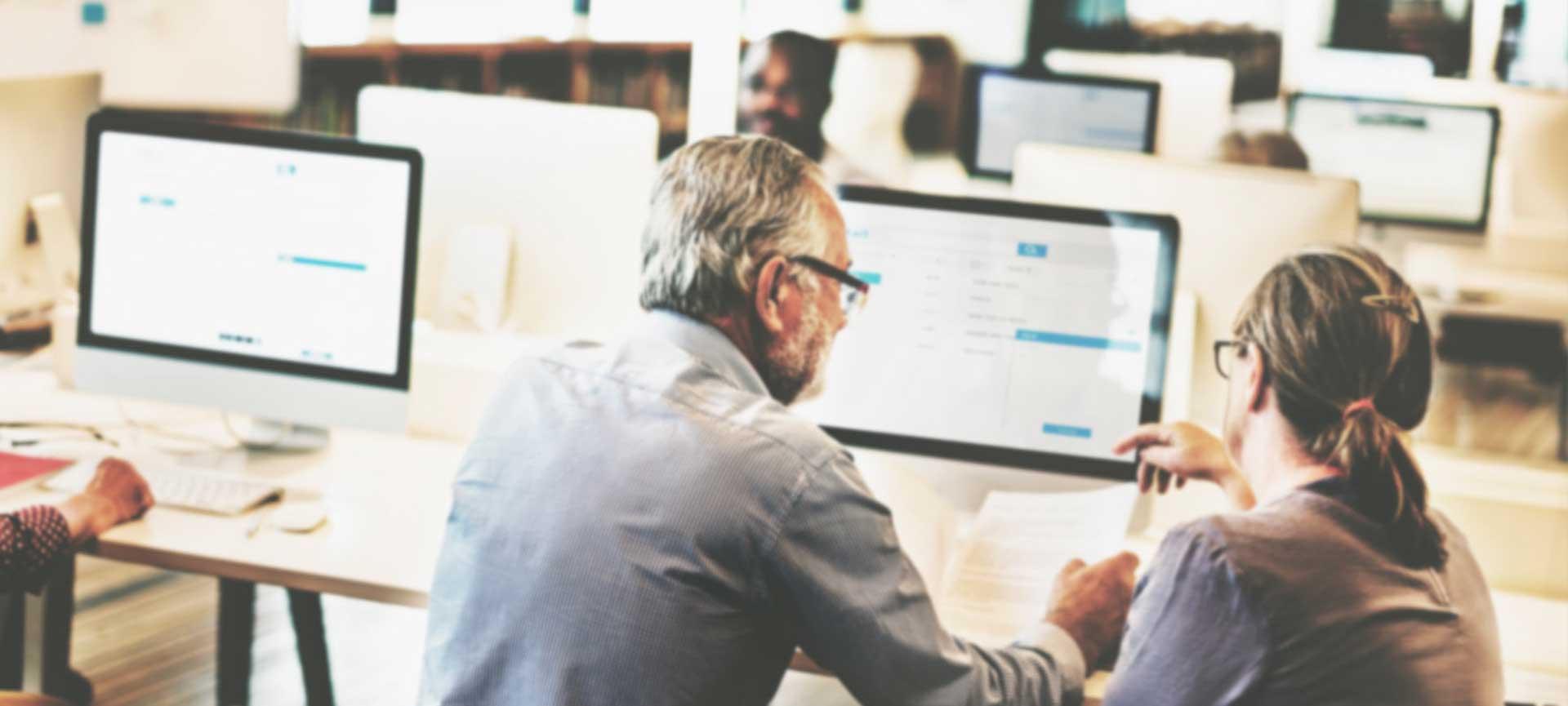 Buy into banking with a heart
Ordinarily we wouldn't get excited about banking, but this is a very special case. Infoxchange is a proud new shareholder in Community 21, the community sector banking service that is helping secure a better future for the not-for-profit sector.
You may not know it, but Australian not-for-profits own $175 billion in assets and have almost 1 million staff. By investing some of those assets back into the sector, we can reduce our reliance on government funding and invest in our own future. 
Community 21 currently has 38 not-for-profit shareholders that have invested between $2000 and $200,000. They come in all shapes and sizes – from housing and youth services to environmental and animal welfare advocacy groups.
At Infoxchange, we invested to support these important groups and build the strength of social justice in Australia, because that's what we're all about.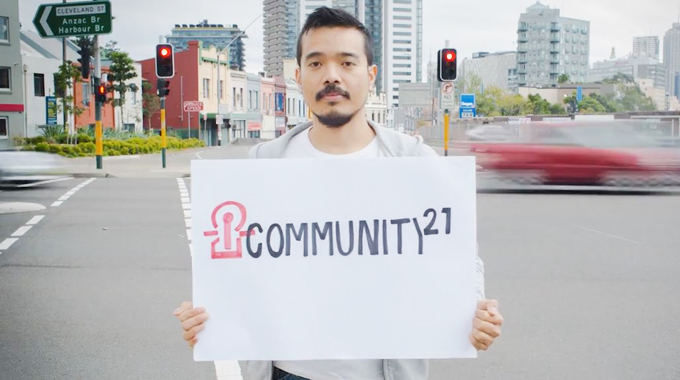 So where did Community 21 come from you ask? It is one of Australia's longest standing social enterprises and part-owner of Community Sector Banking – a purpose-built banking service for the sector that was built by a group of not-for-profits together with Bendigo Bank 13 years ago.
Community Sector Banking now looks after almost 10,000 not-for-profits across the country and invests in programs that deliver impact within the community.
So join in and get excited about banking with a difference. Community 21 is running a community sector share offer until the end of this month for small not-for-profits. All you need is an investment of $2000.
Find out more at Community 21