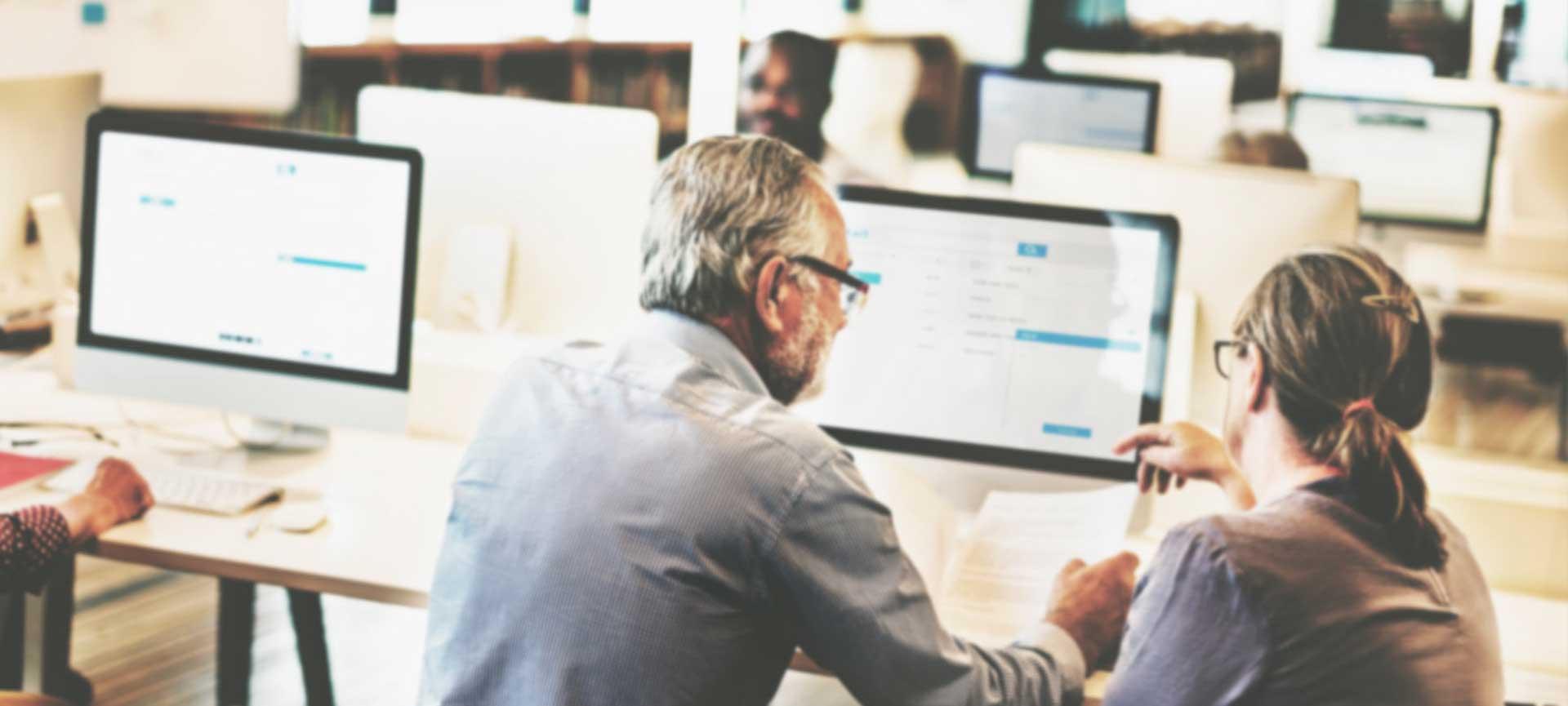 Celebrating our volunteers
Several of our volunteers were honoured at a City of Yarra reception to recognise their work during National Volunteer Week.
Yarra Mayor Cr Phillip Vlahogiannis and councillors hosted the event at Richmond Town Hall on 11 May to celebrate and formally recognise the invaluable contribution of local organisations and volunteers to the Yarra community.
Infoxchange volunteers Malik Umer, Gabi Fisher, Sadik Sapmaz, Mehul Vyas, Hilda Wang and Dinesh Jayasuriya were recognised for their work with our digital inclusion and IT consulting teams.
Malik worked with our Green PC program, which sells affordable computers to low-income earners.
"I really felt honored to be recognised for this work," he says, "It gives you motivation and dedication to work more for your community and not-for-profit organisations like Infoxchange".
Dinesh worked with our IT services team on a project to help a not-for-profit organisation that supports with children and families.
"This recognition was both unexpected and very much appreciated. I have enjoyed working with a keen team and applying my experience to a slightly different field" he says.
The staff at Infoxchange would like to say a big thank you to our hard-working volunteers. Find out how you can volunteer with us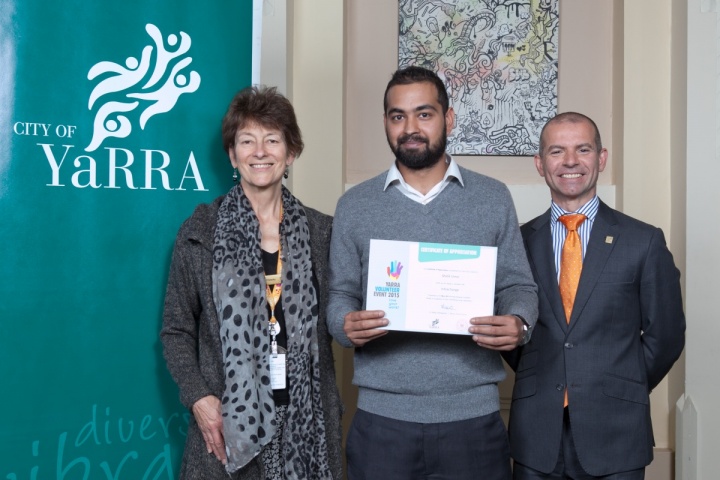 Cr Jackie Fristacky, volunteer Malik Umer and Mayor Phillip Vlahogiannis at a City of Yarra event to recognise volunteers.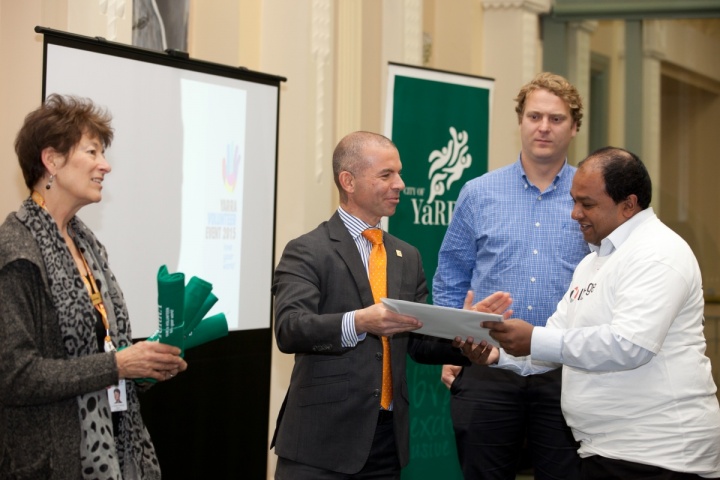 Volunteer Dinesh Jayasuriya receives a certificate from Mayor Phillip Vlahogiannis and Cr Jackie Fristacky.