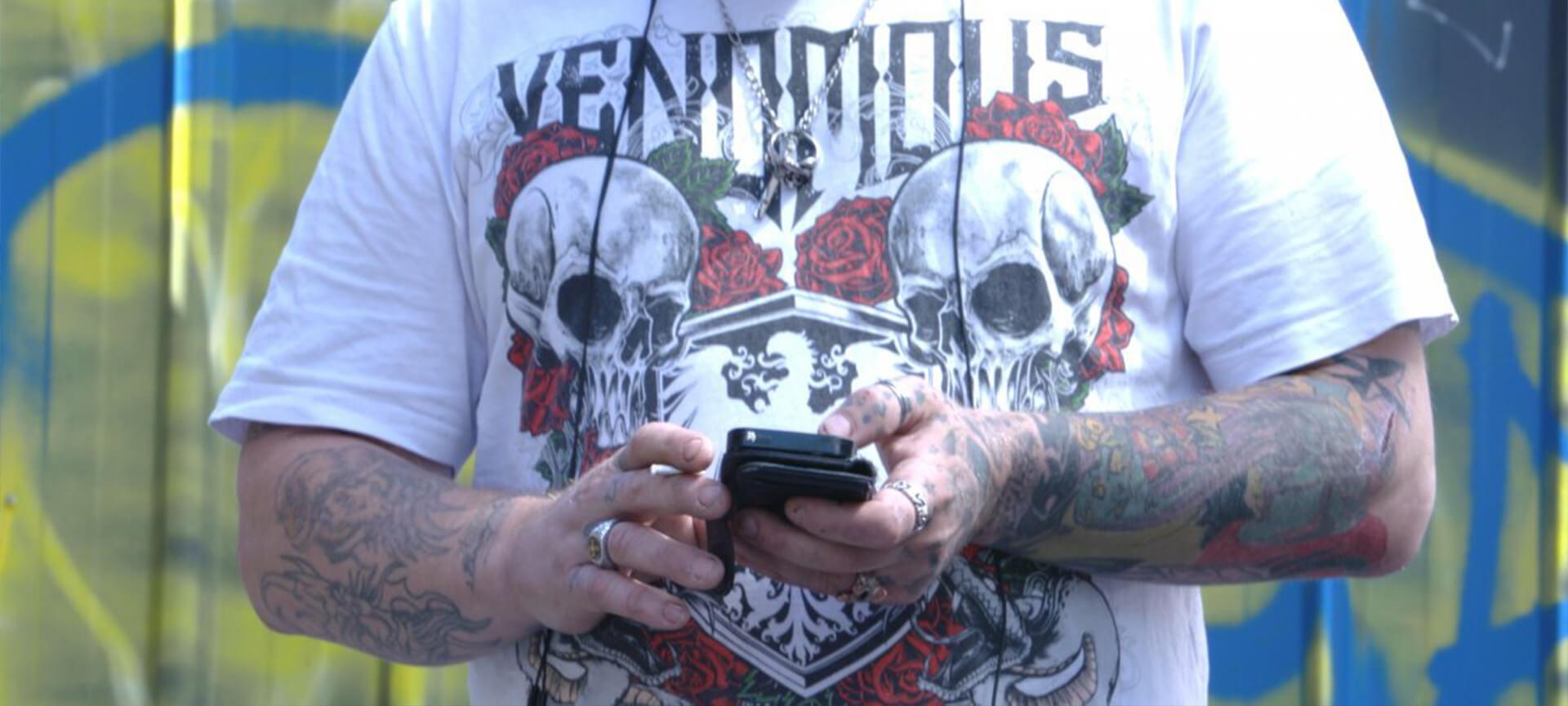 Step by step, homeless help becomes easier to access
Phone credit and battery power will no longer stand in the way of people who are homeless trying to find help via Ask Izzy, the A to Z of homeless help.
In an Australian first, Telstra is providing access to Ask Izzy on its network that is free of data charges. Almost 80 percent of people who are homeless own a smartphone and they are often on prepaid plans, but without credit to search for services they need.
This initiative has removed a significant barrier for the 1 in 200 people who are homeless each night to access help.
In the lead up to Christmas, we're also asking Australians to donate $15 for a phone charge card for someone experiencing homelessness. The rechargeable cards provide up to four hours of power at a time, which can be just enough to find a meal, a health services, a blanket or even a bed for the night.
With the help of RAMS and REA Group, we've been able to get over 5000 charge cards into people's pockets this year, with very positive results.
In the first week of December we've already funded over 3000 charge cards, but there are over 100 000 people who are homeless each night so we've got a little way to go. Help us connect people with the services they need by donating now.