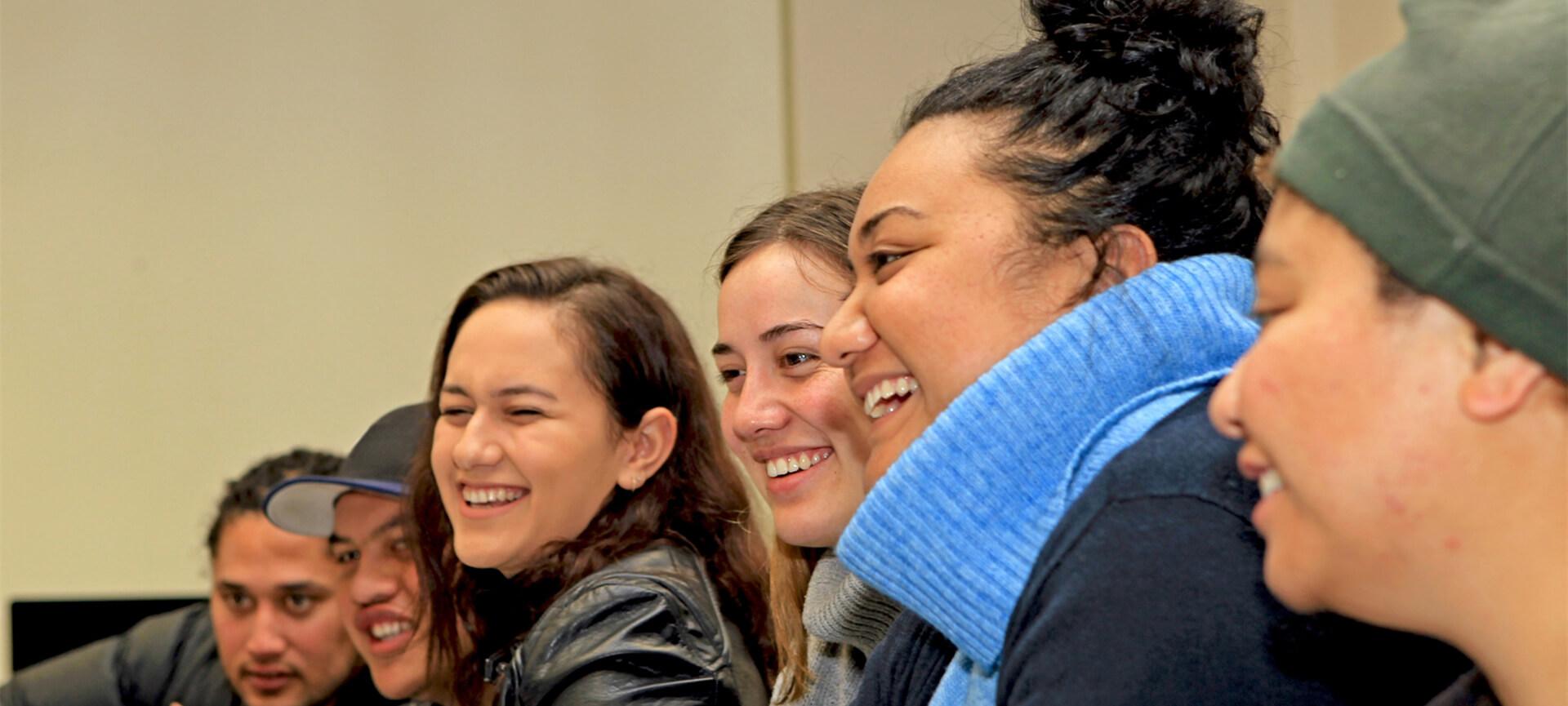 How a Youth IT Careers trainee can enhance your business
George Sinis, Director at Inspired Printing, met someone from Infoxchange who introduced him to Youth IT Careers. A program that gives young people, who face significant barriers to employment, their first step towards an IT career.
George was looking to make changes in the way his business operated.
"My objective was to bring a traditional industry, like printing, into the 21st century," he says. He knew that this development was through IT.
Through the Youth IT Careers team at Infoxchange, George was introduced to Marco. Marco had graduated from the program through Victoria Polytechnic and was looking to apply the IT skills he had developed through a Youth IT Careers traineeship. The team supported Marco throughout his traineeship, working with him to improve his resume and doing mock interview practice to ensure he made a good impression on George.
Marco has now been at Inspired Printing for over six months where he has helped to implement a unique software solution that has transformed their quoting process. What once took up to two hours, can now be done in a few minutes, which means customers are happier with the faster response time and the team at Inspired Printing have increased their capacity and focus.
George sees Marco as an important member of the Inspired Printing team.
"I would seriously encourage any business to consider taking on a trainee from the program. It's an opportunity to not only support a young person in their career, but also to develop the capabilities within your business." George says.
Taking on a Youth IT Careers graduate is a win-win situation.
For Marco, Youth IT Careers has helped him to become more financially independent and pursue his career goals. '
"Youth IT Careers changed my life," he says. Marco is looking forward to continuing his work at Inspired Printing and is keen to develop more advanced IT skills to support the team through a Bachelor's degree. 
Become a Youth IT Careers Business Partner
Your organisation can support a young person to kick start their career in IT. Find out how www.infoxchange.org/youthit or contact Andreas Panagiotopoulos for more information.