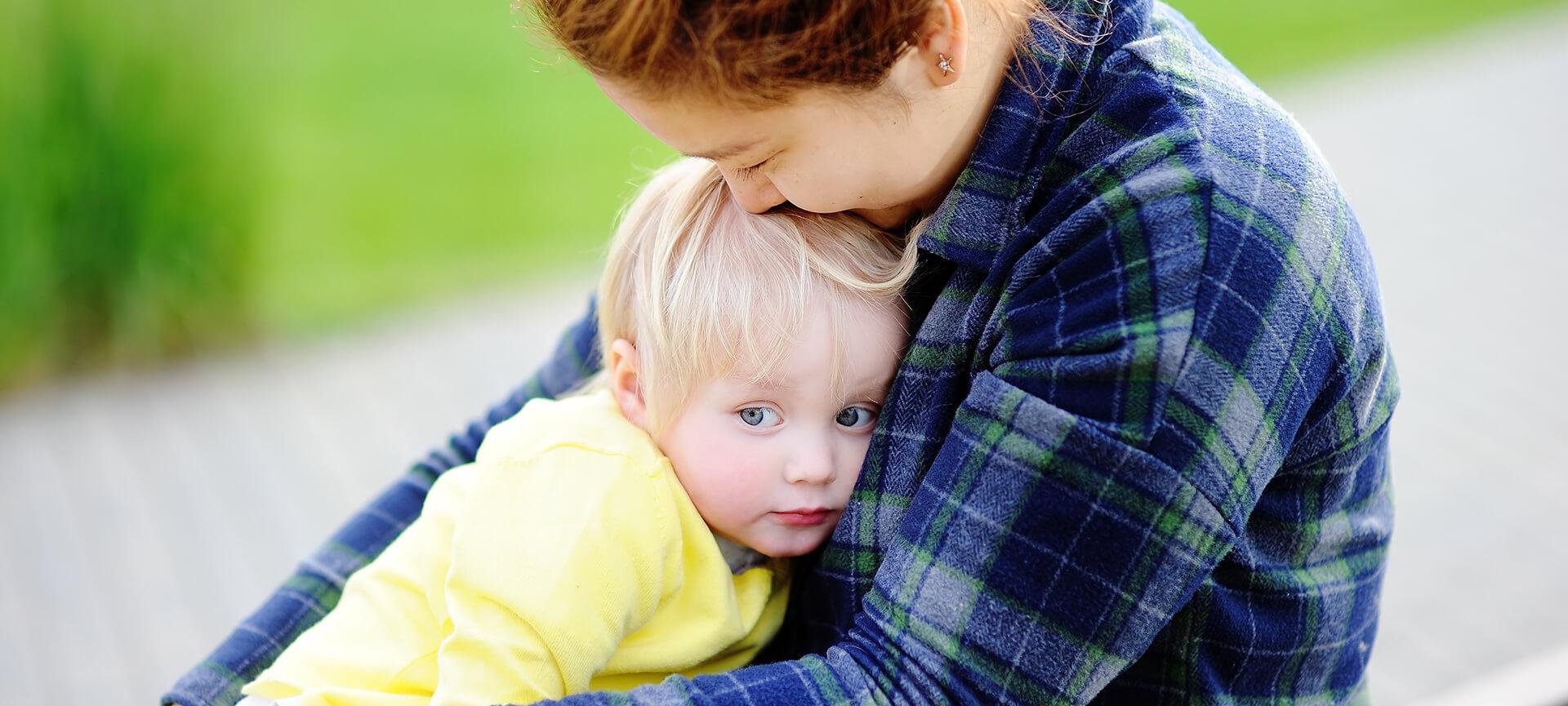 What's next for SRS Client and Case Management
Our SRS Client and Case Management System is 10 years old! To celebrate, we'll be sharing a series of posts that celebrate the impact our system has made, as well as looking forward to our exciting plans for the future.
As the final instalment of this series, we look at some of the great new features we're working on.
Better NDIS functionality
As the National Disability Insurance Scheme (NDIS) continues its rollout across Australia, we're busy adding features and functionality that will make it easier than ever for disability organisations to manage their requirements.
In addition to our NDIS module's current features, users will soon be able to link to rostering and scheduling, as well as being able to integrate with finance systems for fee-for-service.
Giving clients more control
Based on feedback we've received from across the country, we're starting work on a new client portal.
This will allow clients who are receiving care to do things like manage their appointments, update their contact details and give feedback to service providers.
It's all about empowering people with more control and knowledge over the services they receive.
Enhanced reporting
Our system's reporting capabilities are about to get a whole lot better. In addition to the reports already available, we'll soon be introducing a much more user-friendly interface and better data analytics.
This means users will be able to see and interpret their data in more ways than ever, allowing them to better report on the results and outcomes of their work.
To stay up to date on all these new features and more, sign up to our monthly newsletter.