Technology for social justice
NDIS Client and Case Management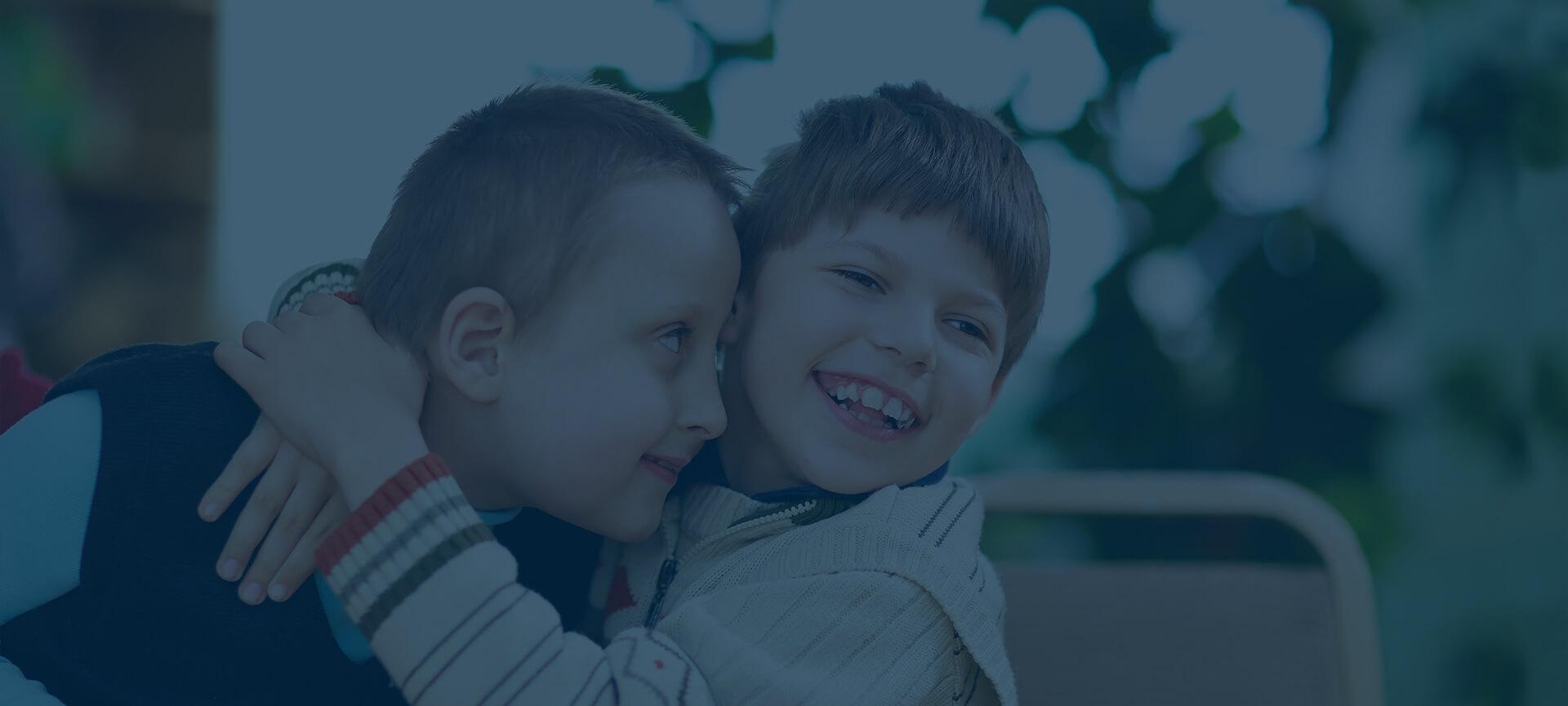 NDIS Client and Case Management
Get a system that does the hard work for you

About
Our client and case management system helps providers adapt to the National Disability Insurance Scheme (NDIS). It makes managing payments and reporting easier, and allows users to track client outcomes by providing a central place to store and view client data.
Details
Built for the NDIS
Our client and case management system has a component specifically designed for NDIS providers. It's also always kept NDIS compliant so providers never have to worry about it going out of date.
Manages reporting and payments
This NDIS component allows providers to accurately report on the client services they have provided, making it easy to claim and receive NDIS payments.
Tracks client outcomes
Having all client data in one spot also means clearer and easier tracking of client outcomes, without the need to go looking for information in multiple places.
Product features
With the system, NDIS providers can:
record service agreements reflecting NDIS support plans
plan service delivery
record support activities
manage self-funded elements
meet your organisation's data collection and reporting requirements
record service delivery by third parties
track scheduled versus actual delivery of services and budget
track projected income and expenditure over time
easily upload bulk claims via the NDIS Provider Portal.
And all the data is backed up safely and securely across multiple locations, so it's not going anywhere.
Goes beyond the NDIS
Users don't just get the NDIS component – they get the whole system. This means providers can record and manage client data across their whole organisation, regardless of what services they're providing to each client.
Affordable and easy to use
Unlike other systems that may have hidden charges, this system is affordable with a one-off setup fee, plus minimal yearly costs per user. Business analysis, implementation and training are all included in the initial costs, and ongoing support is available five days a week.