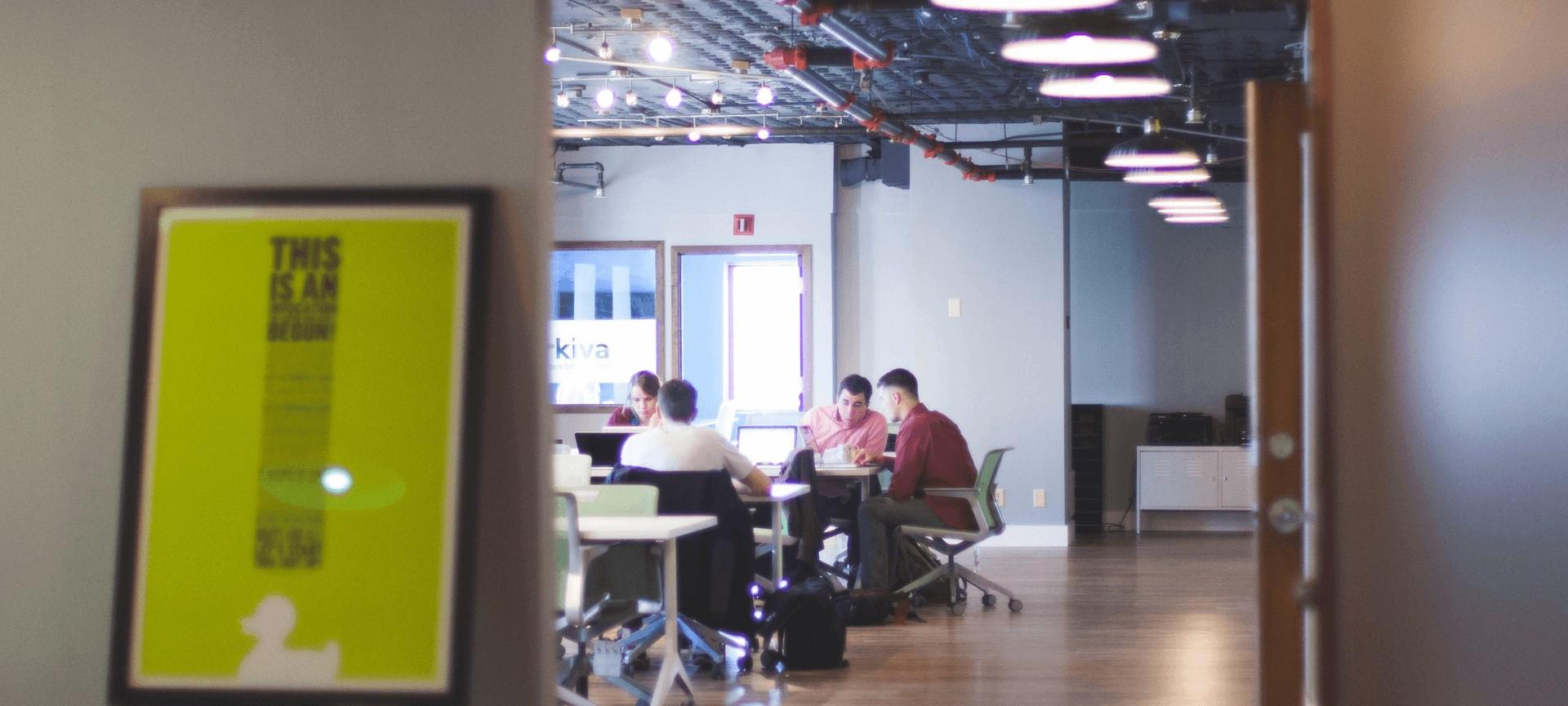 Youth IT graduate kick starts career at Easyweb Digital
Kyle Stewart, a Youth IT Careers graduate, has joined Easyweb's Help Desk. Youth IT Careers gives young people who have faced disadvantage the chance to kick start a career in the IT industry. Kyle graduated from the program in August through Victoria Polytechnic.
Easyweb delivers fast and reliable wi-fi across Australia and in some of the most remote areas of the country including Central Australia, NSW, WA, outback SA and areas of Far North Queensland.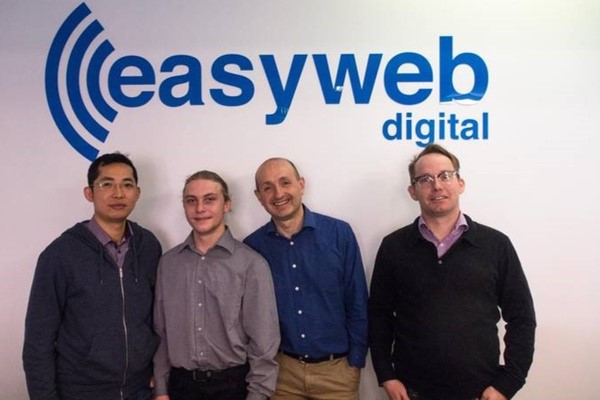 Image: Kyle (pictured second from the left) with his colleagues at Easyweb Digital.
Kyle is one of the voices helping clients troubleshoot and find solutions to connection issues.
Kyle has always had a passion for technology and Youth IT Careers gave him the formal IT training and real-life job experience to get started in the sector.
Kyle is already three months into his traineeship and is having a lot of fun in his new role.
"My role can be challenging sometimes, and there's a lot to learn. The team here make me feel like I've been a part of Easyweb for years," says Kyle
Daniel Sacchero, Easyweb's Business Manager, said that Youth IT Careers is fantastic community focused program to help young people transition from study to work.
"The Easyweb team is happy to be involved with the Youth IT Careers program. We all remember how important our first IT job was to build our careers. The whole team got behind and worked to help Kyle learn our systems and processes and coached him on the company culture."
"Due to Kyle's capabilities and most importantly attitude, he has been learning very quickly and contributing to the business in a very positive way"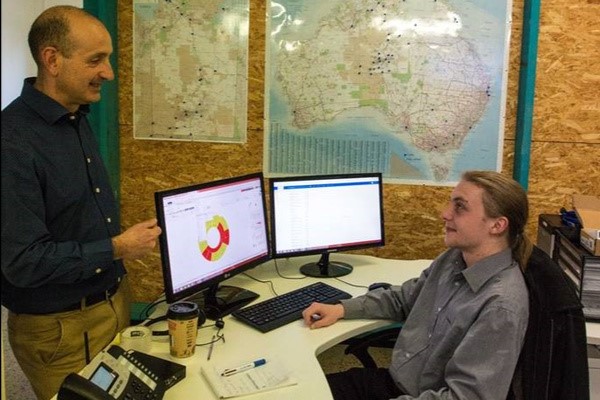 Image: Business Manager Daniel Sacchero and Kyle at Easyweb's office.
Congratulations Kyle! We can't wait to hear how your skills grow at Easyweb.   
Contact Program Manager Andreas or visit our Youth IT Careers page to find out how you can help a young person to kick start their IT career.