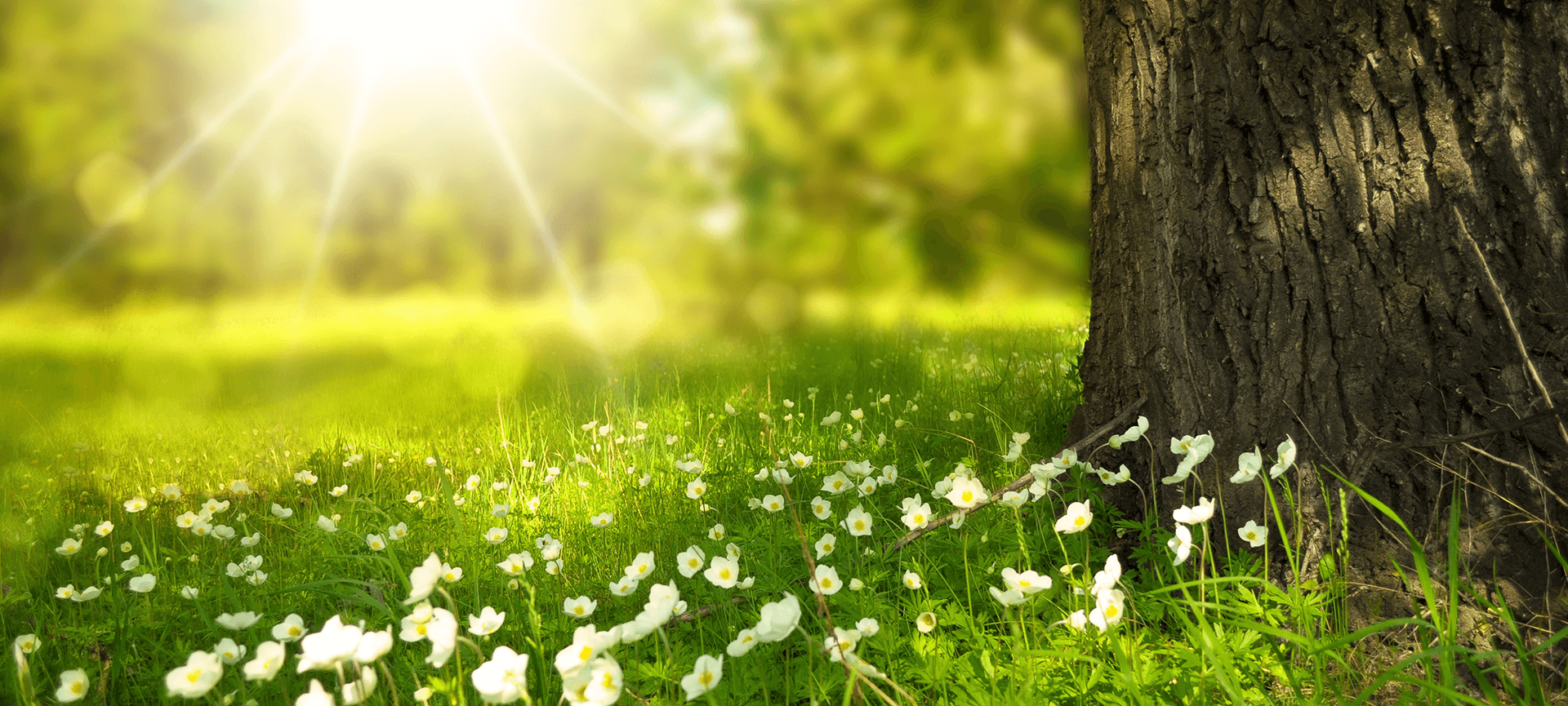 Infoxchange is now carbon neutral
We're proud to announce that Infoxchange is now a 100 percent carbon neutral organisation.
We take our impact on the environment pretty seriously, so that's why two years ago we made the commitment to completely offset our carbon emissions by the end of 2018.
Naturally, we're pretty chuffed that not only have we achieved this goal but we've also done it ahead of schedule!
So how did we do it? Since we made this commitment back in 2016, we've been busy making changes around our offices to significantly reduce our impact on the environment.
And to make up for any remaining emissions, we've recently purchased carbon credits from Carbon Social, a social enterprise that helps tree farmers in Timor-Leste generate a sustainable income and improve their local environment.
This purchase means our operations are now completely carbon neutral, but here are some of the other steps we've taken along the way:
Cutting down on energy
We've reduced our power usage by nearly 20 per cent by replacing all our fluorescent office lighting with power-saving LEDs, as well as updating our air conditioning units to more energy-efficient models. And by significantly reducing our power usage, we're also saving money!
Both our Melbourne and Brisbane offices also now use PowerShop to supply our energy, who offset 100 per cent of the carbon associated with their customers' electricity usage.
Reducing waste
We use Planet Earth to handle all our rubbish and recycling needs, which has reduced the waste we send to landfill by around 26 per cent and also saved us money.
They also take care of our office cleaning and only use cleaning products that won't harm the environment (or us!).
Saving the trees
All our toilet paper, tissues and paper towels are supplied by Who Gives A Crap.
Not only do Who Gives A Crap make their products without trees and only use forest-friendly materials – they also donate 50 percent of profits to help build toilets and improve sanitation in the developing world.
Tracking our progress
We're big believers in using the power of technology to make real positive change in the world – and tracking our carbon emissions is no exception.
We've been using reporting software from Impact Sustainability throughout our journey to becoming carbon neutral, which has made it easy to keep track of our goals and report on our progress over time. 
Want to know more? We'd love to hear from you – get in touch.