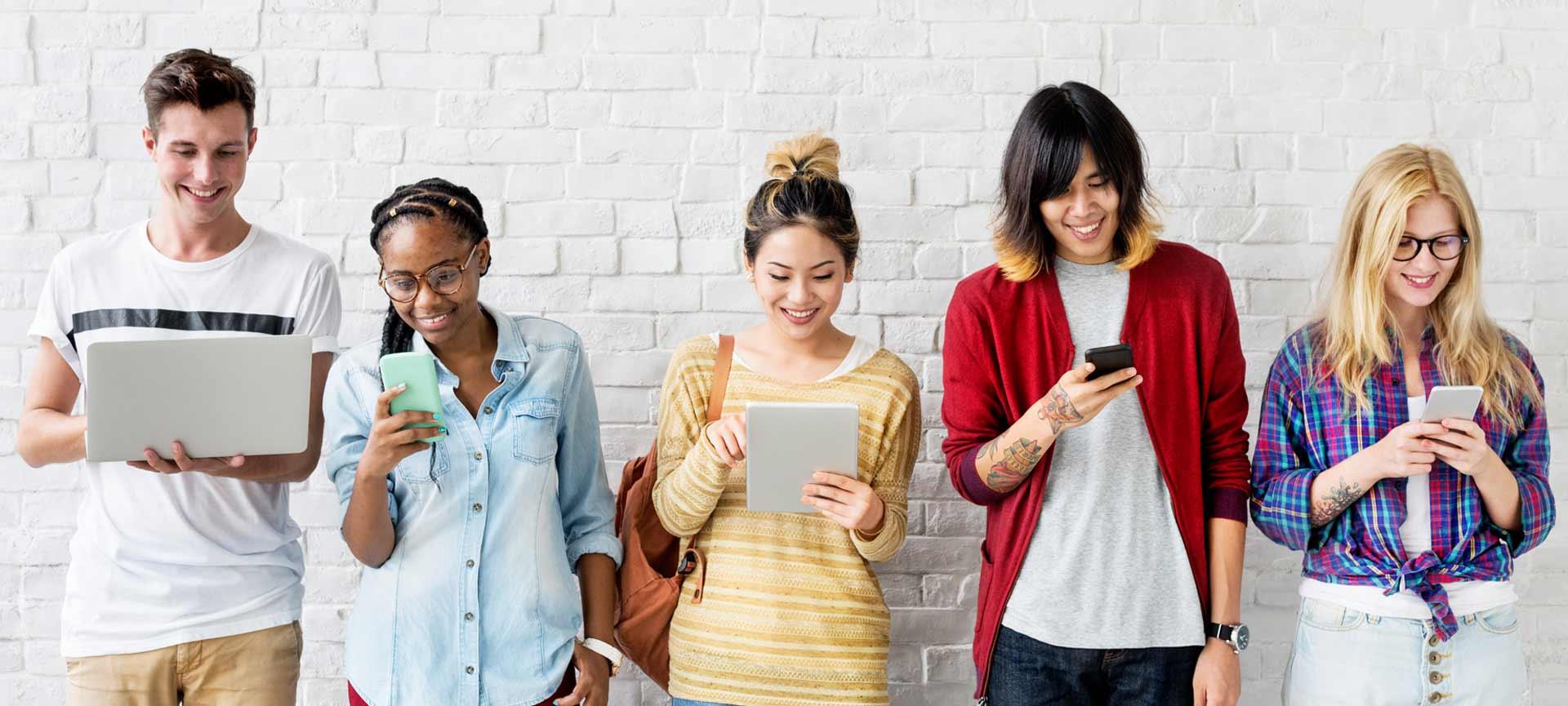 Infoxchange tackles youth unemployment through new digital skills program
Infoxchange will deliver a new program in Geelong and Wangaratta to help at-risk youth and youth experiencing disadvantage gain the digital skills they need for the jobs of the future.
The Youth Digital Skills pilot program, supported by $420,000 from the Victorian Government, was launched by Minister for Innovation and the Digital Economy Philip Dalidakis at Norlane Community Centre in Geelong today.
The program aims to provide pathways to education and employment in digital technology for youth experiencing disadvantage and barriers to employment.
Infoxchange CEO David Spriggs says the program will provide a unique opportunity to tackle youth unemployment in regional Victoria while also addressing a digital skills shortage.
"Young people account for more than a third of unemployed people in Australia, with an even higher rate in regional areas. At the same time, regional communities stand to gain huge benefits from leveraging digital technologies, but there's a significant digital skills gap holding them back," says David.
"Demand is growing for workers in the tech sector, and we want to make sure young people are getting their best chance at landing those jobs. Our digital skills program will provide that opportunity by giving young people access to training and industry connections that would otherwise be out of reach."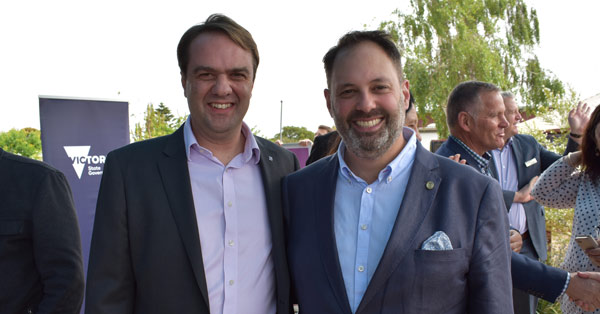 Infoxchange CEO David Spriggs with Minister Philip Dalidakis MP
The pilot will support 50 young people to develop their digital and job-readiness skills.
As part of the program, participants will undertake a Certificate III in Information, Digital Media and Technology. They will also undertake short courses from Digital Springboard, a program by Infoxchange and Google that aims to build job readiness skills for a digital world.
Infoxchange will collaborate with the Barwon (Geelong) and Ovens Murray (Wangaratta) Regional Partnerships throughout the program.
Infoxchange is currently seeking prospective educational partners and businesses that can offer work placements to program participants in the Greater Geelong and Wangaratta regions.
For more information about the Youth Digital Skills Program contact Laura Notman at [email protected].