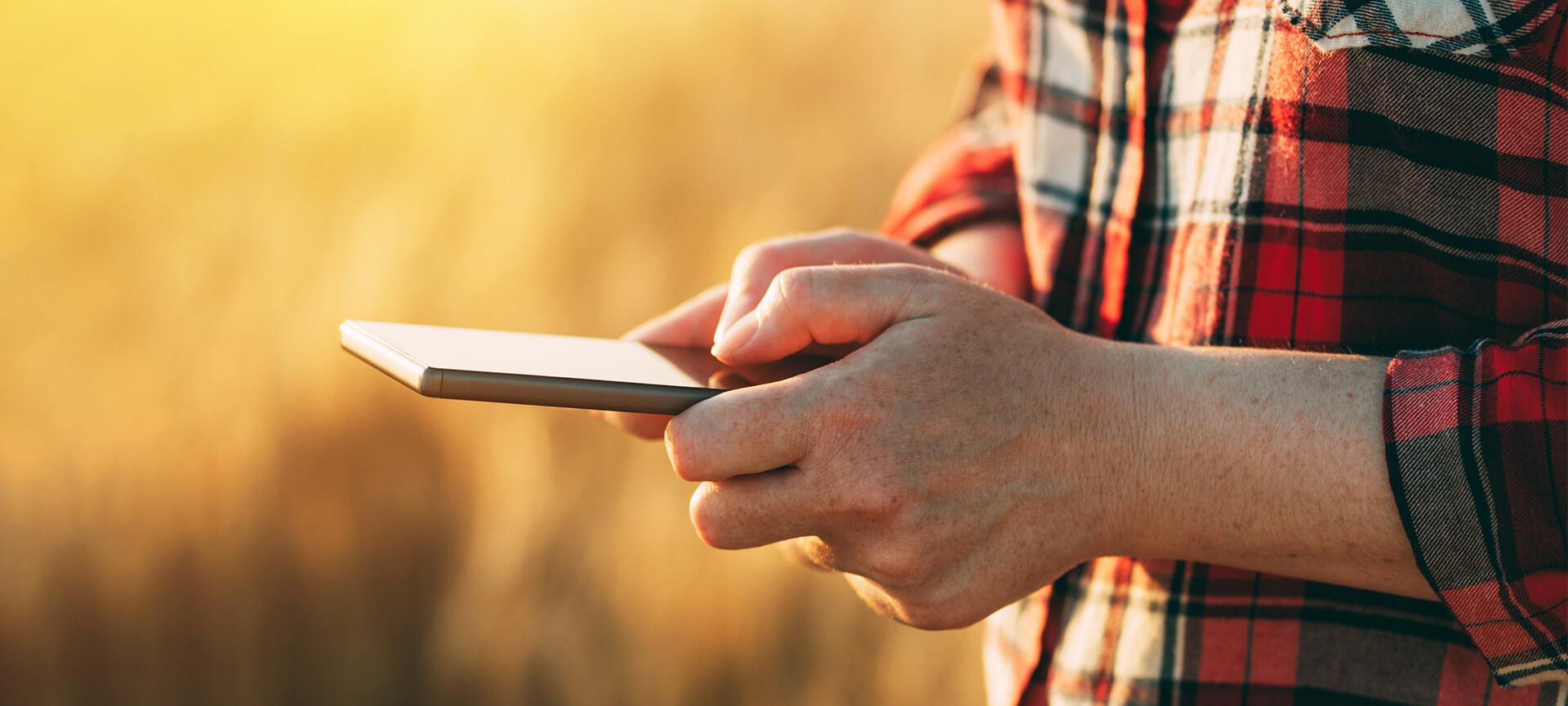 How Infoxchange and Connecting Up are responding to the bushfire crisis
Infoxchange and Connecting Up have been deeply saddened by the catastrophic bushfire events that have affected large parts of Australia over the past few months.
As our hearts go out to everyone who has been impacted by this terrible crisis, we've hit the ground running with our response to ensure we're getting the people and communities affected access to the help they need.
Updating Ask Izzy and SAcommunity
Through Ask Izzy, our website that lists support services across Australia including food, money help and counselling, we're connecting people with help in this desperate time of need.
We've just introduced a new bushfire support category on Ask Izzy that contains links and phone numbers for all state-based relief services across Australia.
We're also making updates to our South Australia-based directory, SAcommunity, to include links to all the latest bushfire information and support across the state.
Our database teams are working around the clock to add and update services in bushfire-affected areas. In addition to the 370,000 services already listed on Ask Izzy, our team have added 375 new services and updated a further 1242 service listings in just the last few days.
And we're thrilled to have corporate volunteers from NAB and Telstra coming on board to help us with the massive task of keeping our database information up to date during the bushfire crisis.
Free Telstra credit for people impacted by bushfire
We're pleased to announce that Telstra is expanding the Telstra Top-up program to provide free mobile credit to people affected by the bushfires via our case management systems.
Previously only available to housing and family or domestic violence service providers, the program is now also available to community organisations using Infoxchange's case management systems to provide emergency relief to people affected by natural disasters.
The program provides a complimentary $30 recharge to any client of these eligible providers who is impacted by the bushfires, provided they are a Telstra pre-paid mobile phone customer.
Using data to better respond to natural disaster
We've added new functionality to our client and case management systems that allows workers to efficiently collect information on how they're supporting people affected by bushfire.
This data will allow organisations to better prepare for the future by understanding what their clients' complex needs are when a natural disaster strikes, as well as allowing them to efficiently coordinate the support they provide during a crisis.
Matching staff donations
On top everything else, we're also matching our staff donations of up to $100 by donating to our partner Australian Red Cross. To date, we've raised close to $5000 to support bushfire relief.
Special thanks to our partners
We're incredibly grateful to all our partners who have provided us with support as we coordinate our response, particularly Google, Telstra and NAB.
With their help, we've been able to react quickly to the current crisis, get our message out to more people and provide more help to the people affected.
Have you or someone you know been affected by the bushfires? Visit Ask Izzy to find support nearby, including food, money help and counselling.