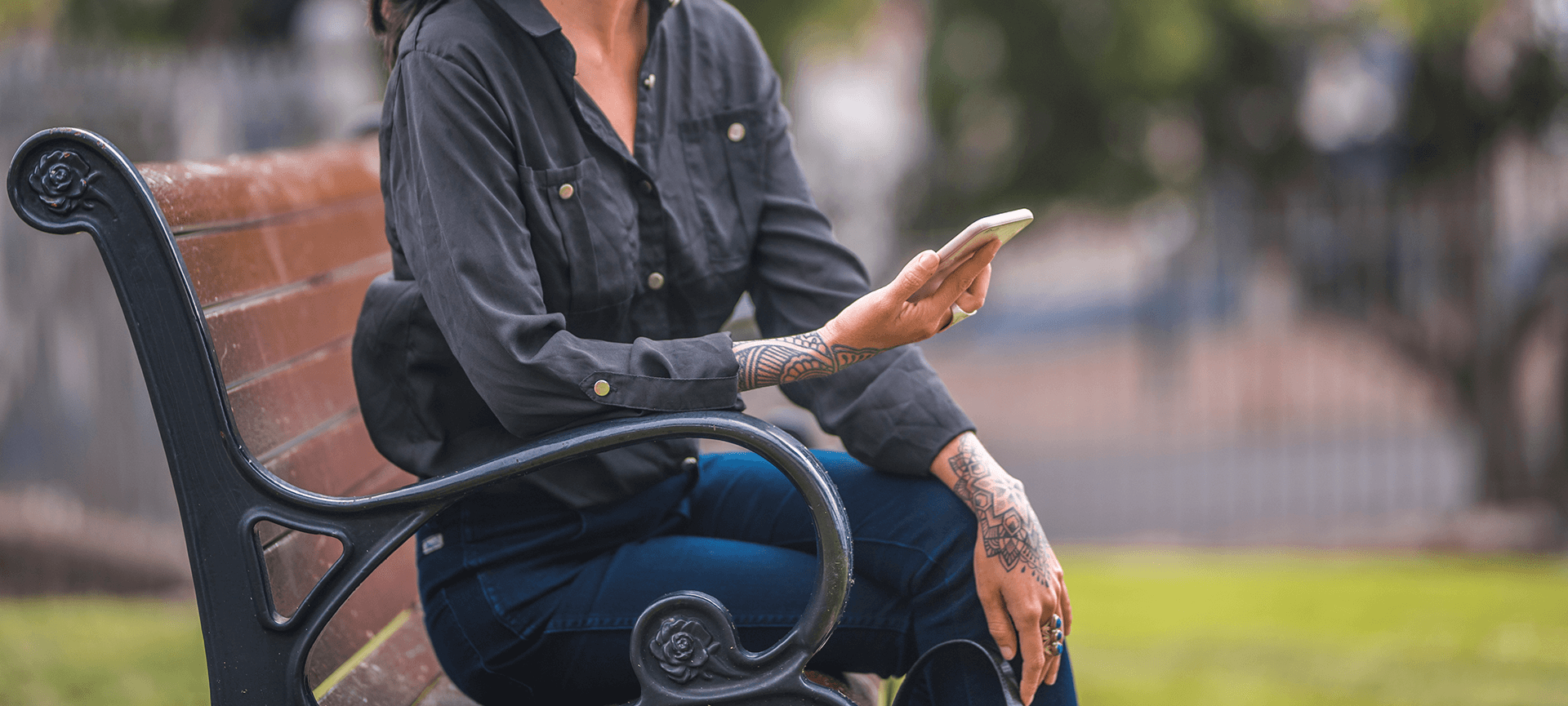 Infoxchange partners with Vodafone
Today Infoxchange has officially welcomed Vodafone Foundation as one of its contributing partners for Ask Izzy.
Ask Izzy is a website that connects people in need with essential services such as shelter, food, money help and health care, with over 370,000 services listed across Australia. It was developed by not-for-profit social enterprise Infoxchange in partnership with Google, realestate.com.au and News Corp Australia.
To further support Ask Izzy, Vodafone Foundation has zero rated Ask Izzy for Vodafone mobile customers to access Ask Izzy on their mobile phones. This means that Vodafone customers can use Ask Izzy without using their plan's inclusions, or if they don't have credit or access to a wifi connection.
Vodafone Foundation is also supporting Infoxchange to empower and connect people experiencing family and domestic violence to essential, often life-changing, services online through Ask Izzy. Together, the aim is to facilitate earlier intervention for people at risk of, or experiencing violence, resulting in more timely and positive outcomes.
Vodafone Foundation Chairperson Dan Lloyd said:
"Vodafone Foundation is extremely proud to be working with Ask Izzy to help support Australians in need, especially during these unprecedented times we find ourselves in."
"Resources like Ask Izzy are vital in providing confidential and reliable support, and we believe it's crucial for them to be as accessible as possible. Zero rating Ask Izzy will give Vodafone customers more freedom to access this vital service and fulfil Vodafone Foundation's commitment to improve lives through technology."
Infoxchange CEO David Spriggs said:
"Like Vodafone Foundation, we're committed to using technology to improve the lives of all Australians."
"We're thrilled to have Vodafone Foundation support us to ensure that people in need can use Ask Izzy to find support – even if they don't have phone credit or access to wifi. It removes a really significant barrier to accessing help."
Ask Izzy during the COVID-19 pandemic:
2 million searches for help on Ask Izzy in the last financial year
450,000 searches for help across Australia during March and April - the peak of Australia's first wave of COVID-19.
Searches for food more than doubled in a single week in March and searches for Centrelink locations nearly quadrupled the following week
42% increase in searches for food help in Melbourne during the first week of Stage 4 restrictions
25% increase in searches for money help in Melbourne during the first week of Stage 4 restrictions
For all media enquiries, please contact:
Rachel Brown
[email protected]