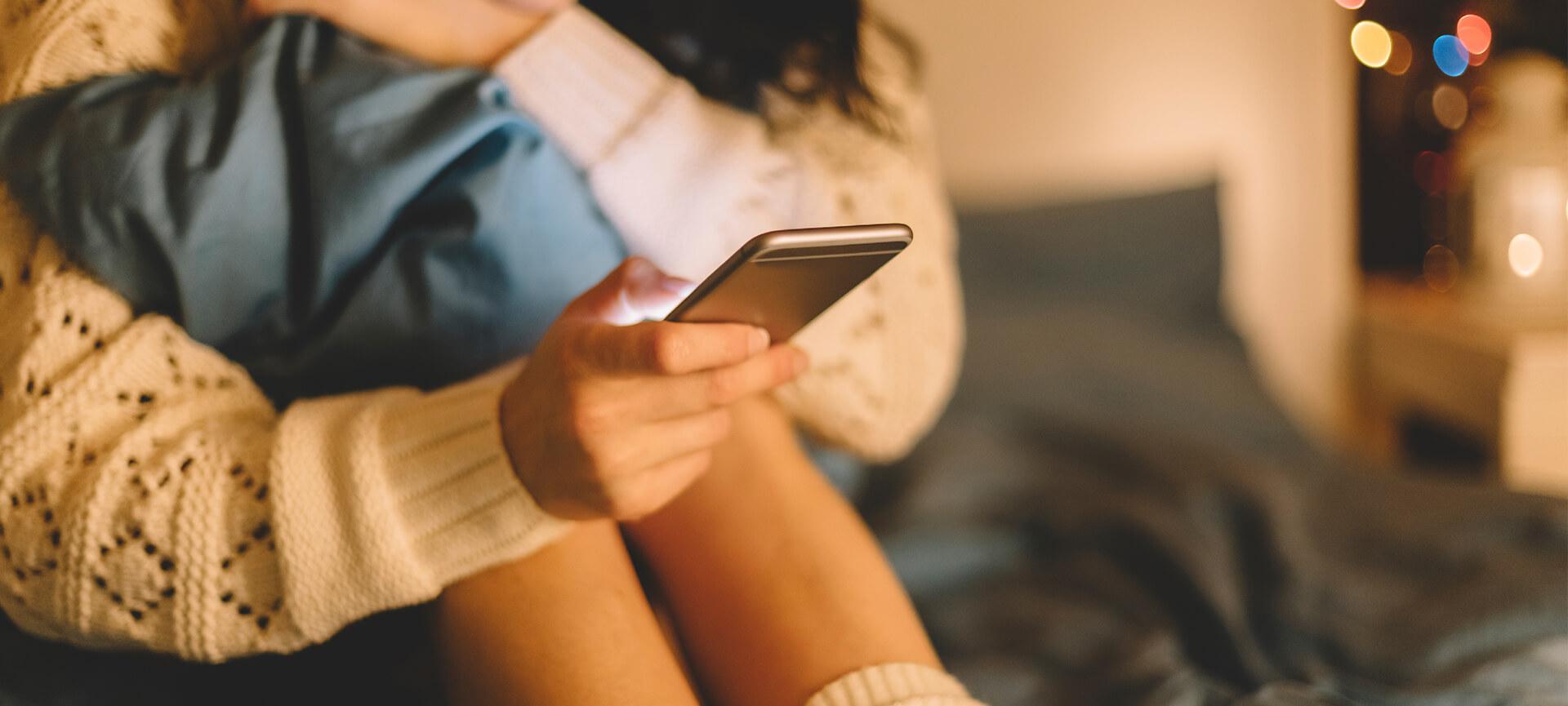 Report: How COVID-19 is affecting usage of Ask Izzy
In case there was ever any doubt, the COVID-19 pandemic has shown us just how incredibly powerful data can be when it comes to responding to crises and measuring their impact.
In the first of a series of 12 reports, we've broken down some of the latest data on how the COVID-19 pandemic is affecting the way people are searching for help on Ask Izzy and Infoxchange's service directory.
Read the report below, or view and download it here (note the graphs are interactive, so for the best experience the report is best viewed online).
---
To be among the first to receive future reports, please register your details here.