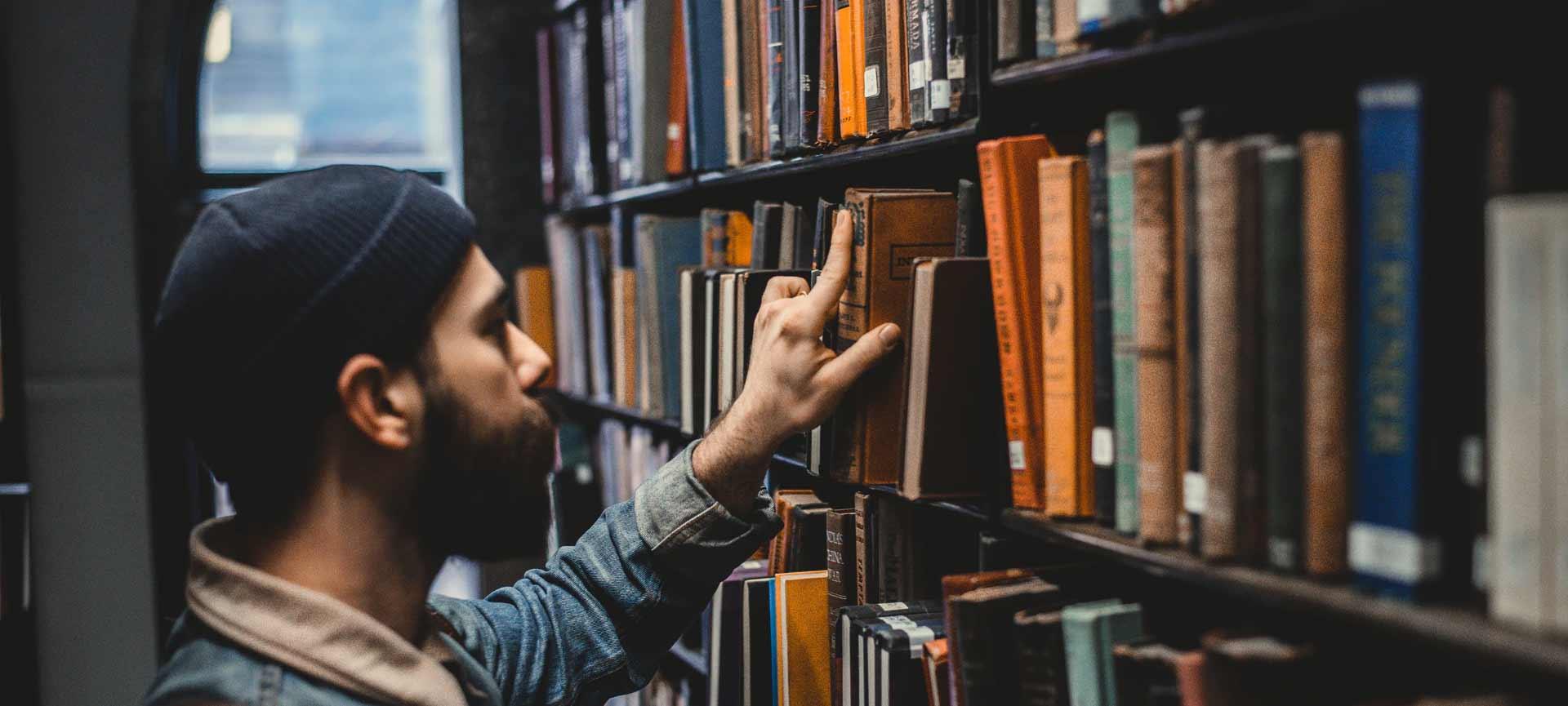 Advising Ask Izzy: Sam's story
Community collaboration is essential to Ask Izzy's ongoing improvement and ability to connect people in need with over 370,000 support services across Australia. 
This is why we established our first Product Advisory Group (PAG) in 2020. Members contribute their skills and experience to ensure Ask Izzy is the best it can be for people in need. 
PAG members represent the wider community and bring diverse backgrounds, knowledge, and experience to the group.  
In this post, we're delighted to introduce you to PAG member Sam Boivin. 
When Sam Boivin packed up his life in Dunedin, New Zealand, to move to Melbourne in 2003, he was an aspiring musician. But like most musicians, he picked up jobs on the side to help pay the bills. 
Sam says his career organically brought him to the community sector. For the last eight years, he has created and implemented a diverse range of programs that have helped vulnerable and marginalised people. 
"I've been lucky enough to work with people from all types of backgrounds such as homeless people, refugee advocacy groups and people recovering from addiction," he says.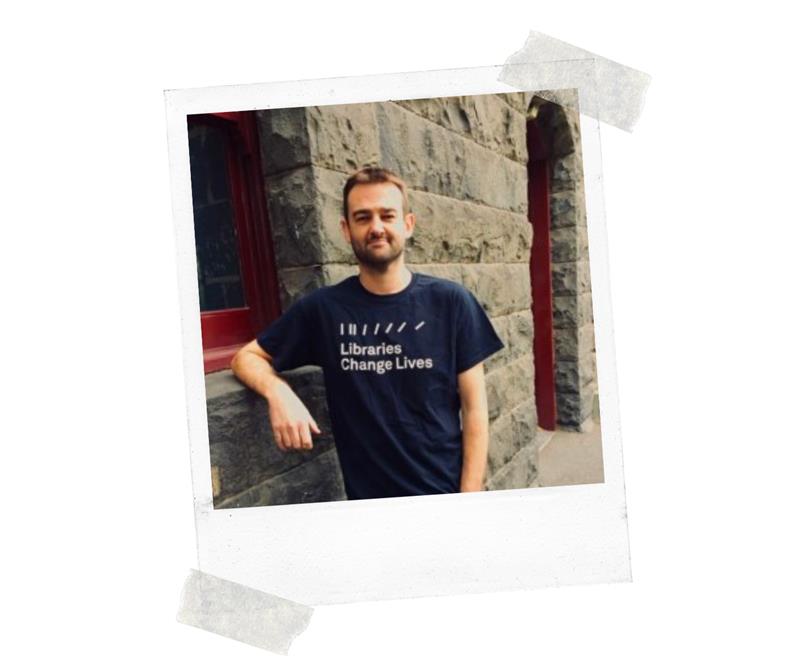 Sam is now the Community Programs Librarian and Ewing Trust Officer at Yarra Libraries and he's entrenched in the community. He says it's been incredibly valuable to speak with help seekers face-to-face and learn what they actually need. 
"My favourite thing about working at the library is meeting people from the communities I aim to help and hearing about their experiences,'' he said. 
"Hearing stories from people experiencing hardship inspires me to create innovative community-led outreach programs that improve vulnerable people's lives. Yarra Libraries is part of the state-wide Libraries Change Lives campaign, and we reflect that mantra in the programs that we offer. Libraries are places where communities can learn, create and belong." 
One of these initiatives was Feel Good Fridays, a monthly event Sam helped launch in 2018, in partnership with Infoxchange. The event provided a welcoming space for vulnerable community members to access support. 
"It was a program primarily for homeless people, but anyone in the area who was experiencing hardship was welcome. We put on free food, signed people up to the library, helped them connect with service providers and gave them free books. That's how I discovered Ask Izzy and was asked to be on the PAG," he says. 
Since learning about Ask Izzy, Sam regularly recommends the website to people looking for extra support and sees firsthand its positive impact. 
"Quite often, we get people coming in and asking for information on particular services like where they can have a shower. For example, they might have heard that the Brotherhood of St Laurence has a free food day and want the details, so it's a great resource to direct people to," says Sam. 
Reflecting on what he's learned from designing programs for vulnerable people and the difference Ask Izzy can make to help seekers' lives, Sam says it's crucial to create services in consultation with the community, which is why he jumped at the chance to join the PAG. 
"I'm really interested in being one of the voices that can provide guidance to Ask Izzy, in collaboration with others, especially for people who have experienced being homeless." 
Sam is excited to see how Ask Izzy evolves and to collaborate with the other PAG members to make the directory more inclusive for Indigenous, migrant and LGBTIQA+ communities. 
"My "blue-sky" vision for Ask Izzy is that it's more ingrained in society as a go-to resource for anyone in need," he says.