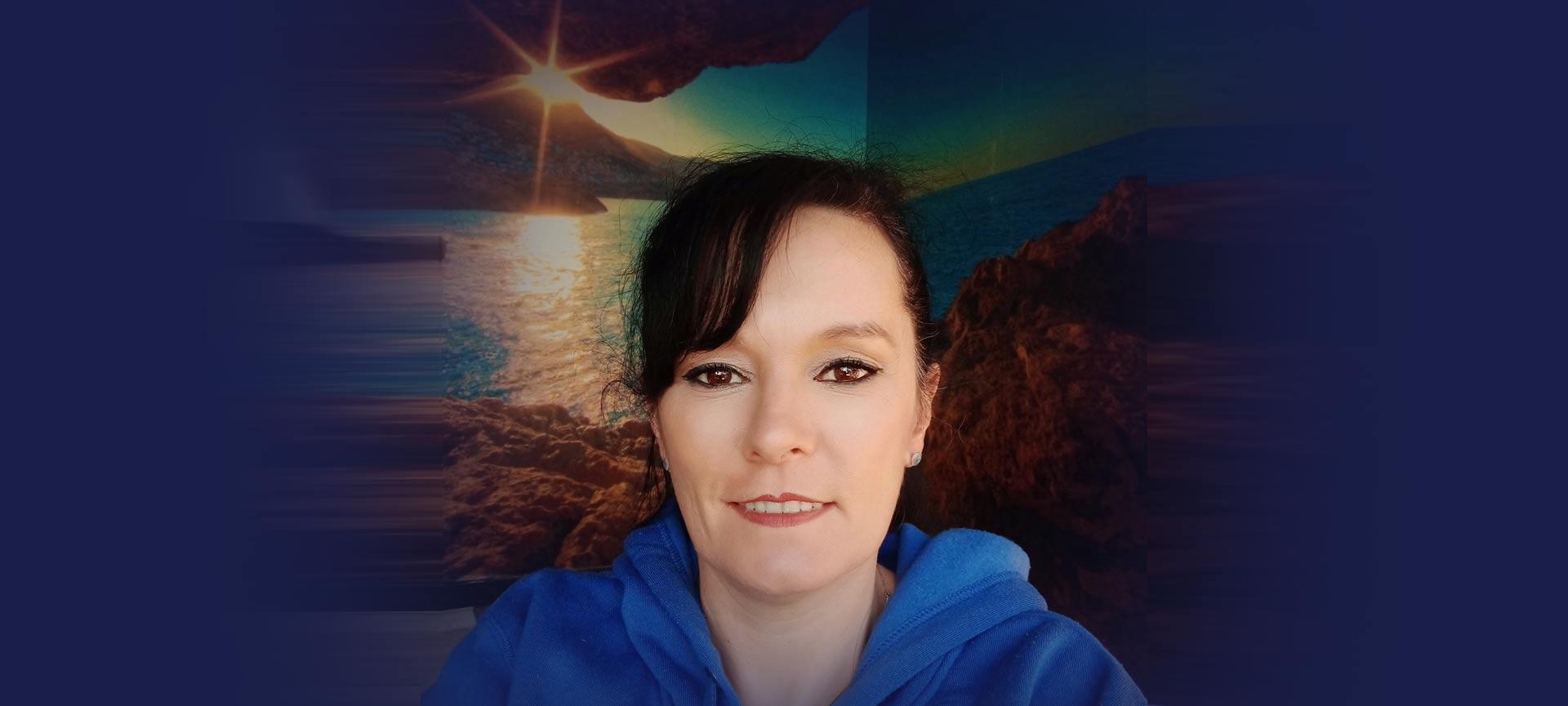 Advising Ask Izzy: Amanda Price
Collaborating with the community has been essential to developing Ask Izzy right from the start, and we're proud to say it continues to be a crucial part of any ongoing development we undertake.
Ask Izzy is a website that connects people in need with housing, a meal, money help and much more, and lists more than 370,000 support services across Australia.
This year we're excited to have established our first Product Advisory Group (PAG) who will contribute their voices, skills and expertise to ensuring that Ask Izzy is the best it can be for people in need of support.
As representatives of the wider community, the PAG is made up of individuals with diverse knowledge, backgrounds, personal and professional experience.
In this post, we're delighted to introduce you to PAG member Amanda Price.
Amanda grew up in care and missed out on a lot of her childhood. She's experienced poverty, toxic relationships, addiction and homelessness as part of an intergenerational cycle – one that she's worked hard to break.
Still, Amanda counts herself as one of the lucky ones. She says she's in a good place in her life now and she wants to pay it forward by contributing to Ask Izzy and supporting others who are having a tough time.
"I just want to be able to get out into the world, the sector, and to be able to help people that really need help," she says.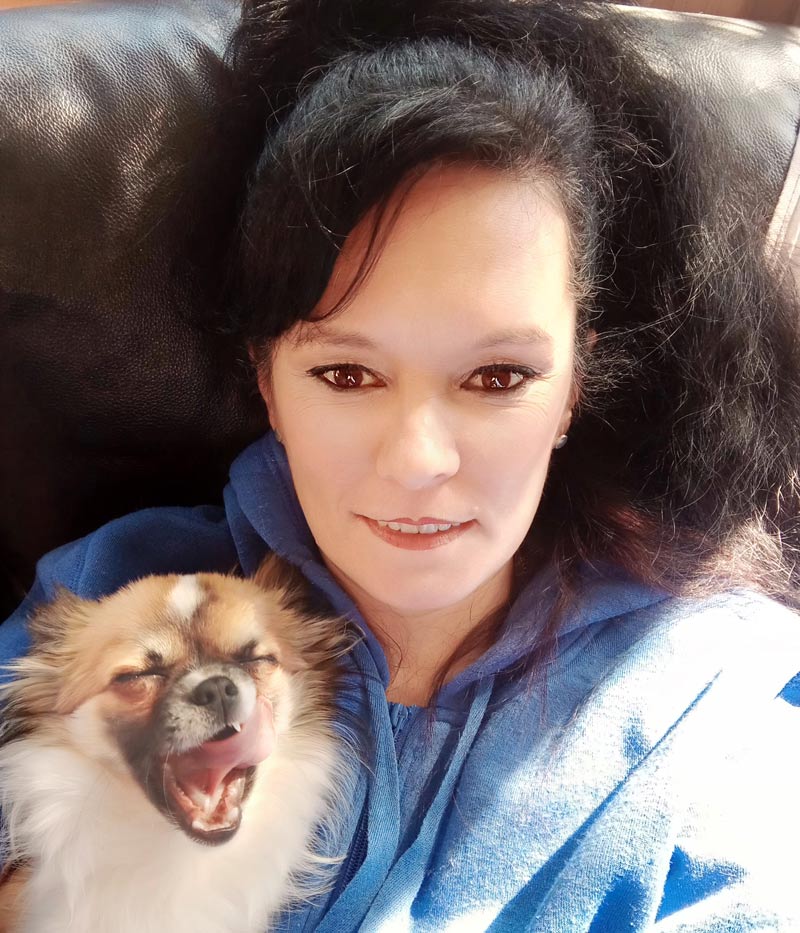 Amanda with Prince the pooch
Last year Amanda's local job network put her on to doing a Diploma of Community Services. That's how she met trainer Vicky Vacondios, a
long-time advocate of and co-design contributor to Ask Izzy
. Vicky saw Amanda's passion for improving community services and the insights her life experiences could bring to Ask Izzy, so she convinced her to join the PAG.
Amanda's vision for Ask Izzy is that it will become the go-to place for everyone in Australia to easily find help when they hit a rough patch. She's excited that she and her fellow PAG members can contribute their knowledge and experiences.
"The more people that know about it, the bigger Ask Izzy is going to get … it's going to grow more because we're all so passionate about being involved."
Amanda didn't know about Ask Izzy before she met Vicky, but she was glad to have it in her back pocket for when she might need it. That opportunity came up recently when she used it to help her adult daughter find local drug and alcohol services when her DHS worker couldn't help.
"DHS said to her, 'Oh, well, you need to find that yourself.' But it's not as simple as that, you know, not everybody can work out what exactly they need," says Amanda.
Amanda has three adult children aged 19, 22 and 26 as well as a 7-year-old daughter, Destiny. She also has a five-year-old grandson currently in her care. She's glad that she can provide a stable home for them, because she doesn't want family history repeating.
Amanda became a ward of the state when she was just nine months old and grew up in children's homes along with her seven older siblings. Her mother had been single, had no money and no support.
"Basically, she had $2 in her purse and thought they were going to take us off her. So she brought us to them instead," says Amanda.
It took ten years until Amanda was released back into her mum's care. But she counts herself as fortunate.
"I've turned out as one of the luckier ones, that it didn't affect my mental health because I know a lot of children that have come out of those children's homes have committed suicide and they find it hard to be able to cope from day-to-day with dealing with what happened to them in there. Because a lot of abuse happens."
Amanda says she's in a really good place now. She has a roof over her head, some money coming in and a loving and supportive partner (who she recently proposed to – he said yes!)
"There's sometimes that cycle, you know, you're repeating the same things of your parents and your grandparents before you and everything. And it keeps going on. I've broken that cycle," she says. "The changes that I've made are for my children."
Amanda and Destiny moved into their first real home together six years ago.
"My [housing] worker said, 'Are you opposed to stairs?' I said I just want something safe and secure for Destiny … When she took me to my flat, I sort of laughed. I go, 'this is crazy!'"
Her worker asked her what was wrong.
"I said, 'When I was 11 my mum lived in the same type of flats, on the same floor, in the same number. And she goes, 'Oh, is this okay?' And I went, 'Yeah, this is fine. It's got everything I need.'"
"Some people might think a place of privilege is, you know, I live in a mansion, I've got a BMW, I've got a $100,000 credit card. That's not always what I would consider a place of privilege. It's people that have love and support around them, they have money come in every week.
"It gives me a great joy to be able to give back and to help others."