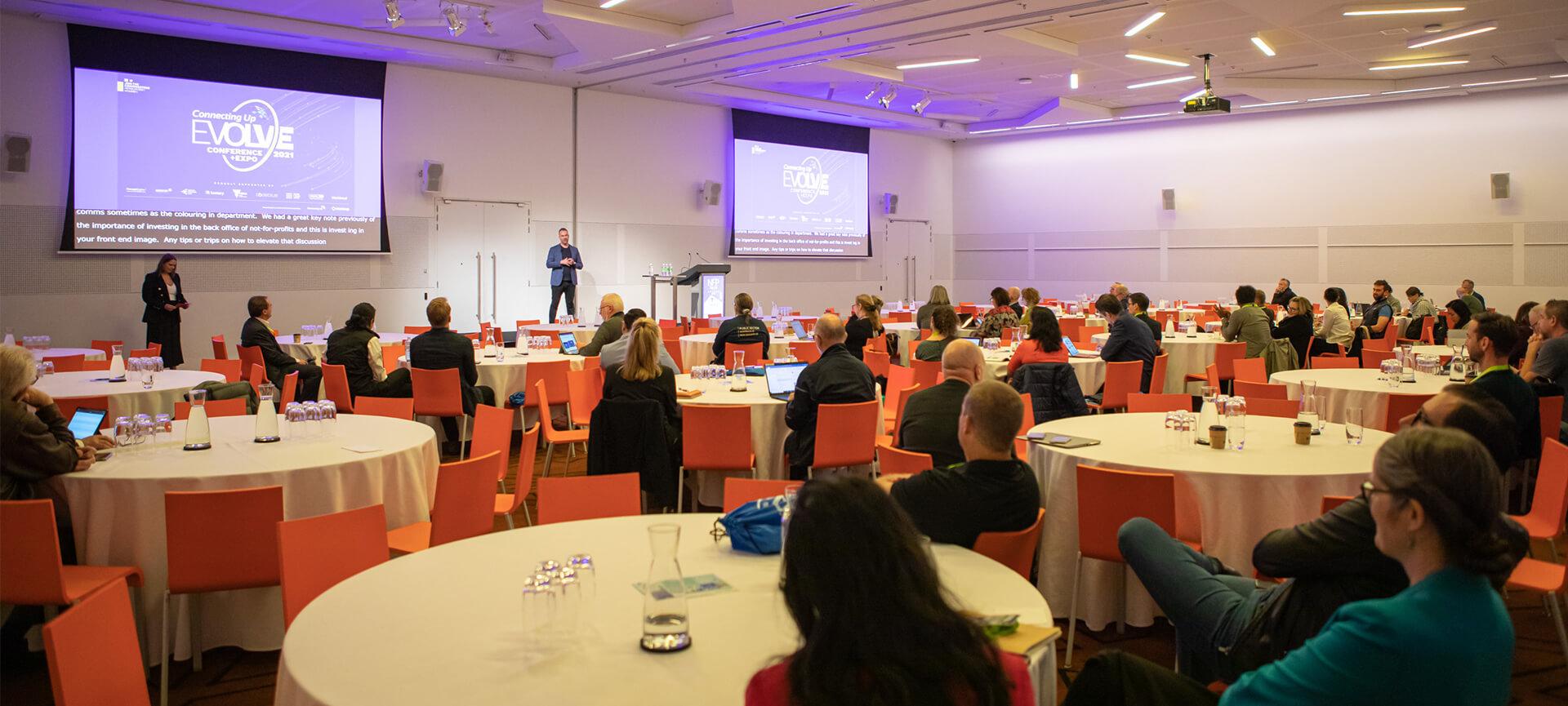 Connecting Up Conference 2022 - First round of speakers announced
From keynotes and masterclasses covering IT strategy, cyber security and digital marketing, through to plenary speakers ready to inspire on topics including leadership and capacity building, our exciting line-up includes:
Melissa Osborne, Head of National Security at Amazon Web Services, delivering a keynote on cyber security.
Kat Warboys, Director of Marketing, APC at Hubspot, delivering a marketing keynote.
Roland Dillon, Partner at McKinsey, who will host a leadership masterclass.
David Crosbie, CEO, Community Council of Australia, facilitating our pre-election panel.
Jamin Gluck, Senior Global Program Manager at Amazon Web Service, who will discuss customer-centered design streams.
Jo Garner, Director at Strategic Grants, sharing tips and techniques for writing the perfect grant submission.
The Connecting Up Conference has been designed specifically with the needs of the not-for-profit sector in mind. This three-day interactive event will empower the sector to ensure they are leveraging existing and new technologies effectively to enable ongoing impactful service delivery.
From mental health through to housing and food services, no matter where you fit within the sector, you'll leave the conference inspired, informed and ready to transform your organisation from the ground up.
Stay tuned for the complete line-up of keynotes, masterclasses and plenary speakers in the coming weeks, who will bring their expertise and insights to enable your organisation to innovate and thrive.
Nominate NOW for the Australian Not-for-Profit Technology Awards.
As part of the Connecting Up Conference, you can now nominate your best and brightest colleagues for the Australian Not-for-Profit Technology Awards, to be held at the Pan Pacific Hotel in Melbourne on Thursday 12 May.
The awards cover eight categories including Technology Volunteer of the Year, Technology Lifetime Service Award and Not-for-Profit Technology Innovator of the Year. There's no better way to acknowledge the people who have helped your organisation or charity succeed.
Visit the nomination portal for more information including all the award categories. Please note that nominations close on Friday 8 April 2022.
If you are interested in a sponsorship package, it's not too late – contact our Conference Manager Grant Smyth for information.
---
Your health and safety is our top priority. The Connecting Up Conference team is working with the Melbourne Convention and Exhibition Centre to deliver a COVID SAFE event in-line with Australian Government guidelines. Learn more.