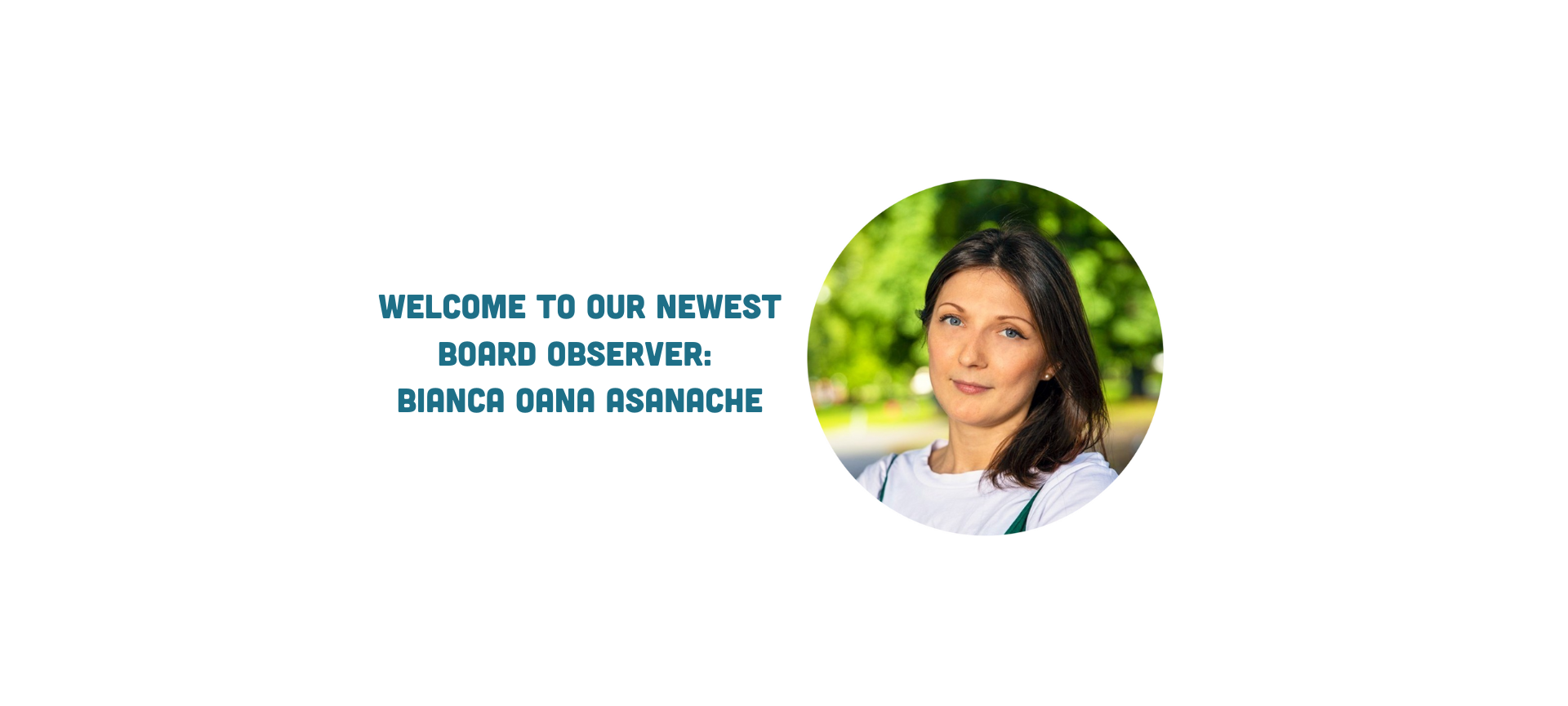 Welcoming Bianca Oana Asanache: Infoxchange's Newest Board Observer
Infoxchange would like to congratulate and introduce our newest Board Observer, Bianca Oana Asanache.
Bianca has been appointed as part of our involvement in The Observership Program. This program provides participants with training and practical experience in not-for-profit board leadership and ongoing networking opportunities to create a passionate and motivated community of future leaders in our sector.
Bianca brings an incredible set of skills in the areas of marketing, communications and project management and is currently employed at Centre for Multicultural Youth (CMY) as a Senior Communications and Marketing Officer. CMY support young people from migrant and refugee backgrounds, which allows Bianca to use her lived experience as a migrant to inform her work.
She has a drive to make social change and is passionate about human rights, making her a great fit to be part of The Observership Program at Infoxchange.
Bianca will bring valuable expertise to her role as an observer, with a background in digital engagement and stakeholder management. She has a solid network in the not-for-profit sector as well as among start-ups and has experience in volunteer management; an important part of Infoxchange's operations.
Infoxchange CEO David Spriggs is very pleased to have Bianca observing the Infoxchange Board, saying "We are grateful to be part of The Observership Program, which will pave the way for many passionate people to develop skills for good governance of the not-for-profit sector.
"We welcome the invaluable skills that Bianca brings to her role, including marketing, communications and digital engagement, as well as her drive for social justice.
"I'm sure Bianca will find value in her time observing Infoxchange's Board, given the high caliber Board members we are so lucky to have."
Bianca will be able to observe the leadership of Infoxchange Board Chair Elana Rubin, who has an incredible career in governance of a range of organisations, including Afterpay, Mirvac and Telstra, as well as Infoxchange's other impressive board members.