Technology for social justice
Benefit your organisation with a Youth IT Careers graduate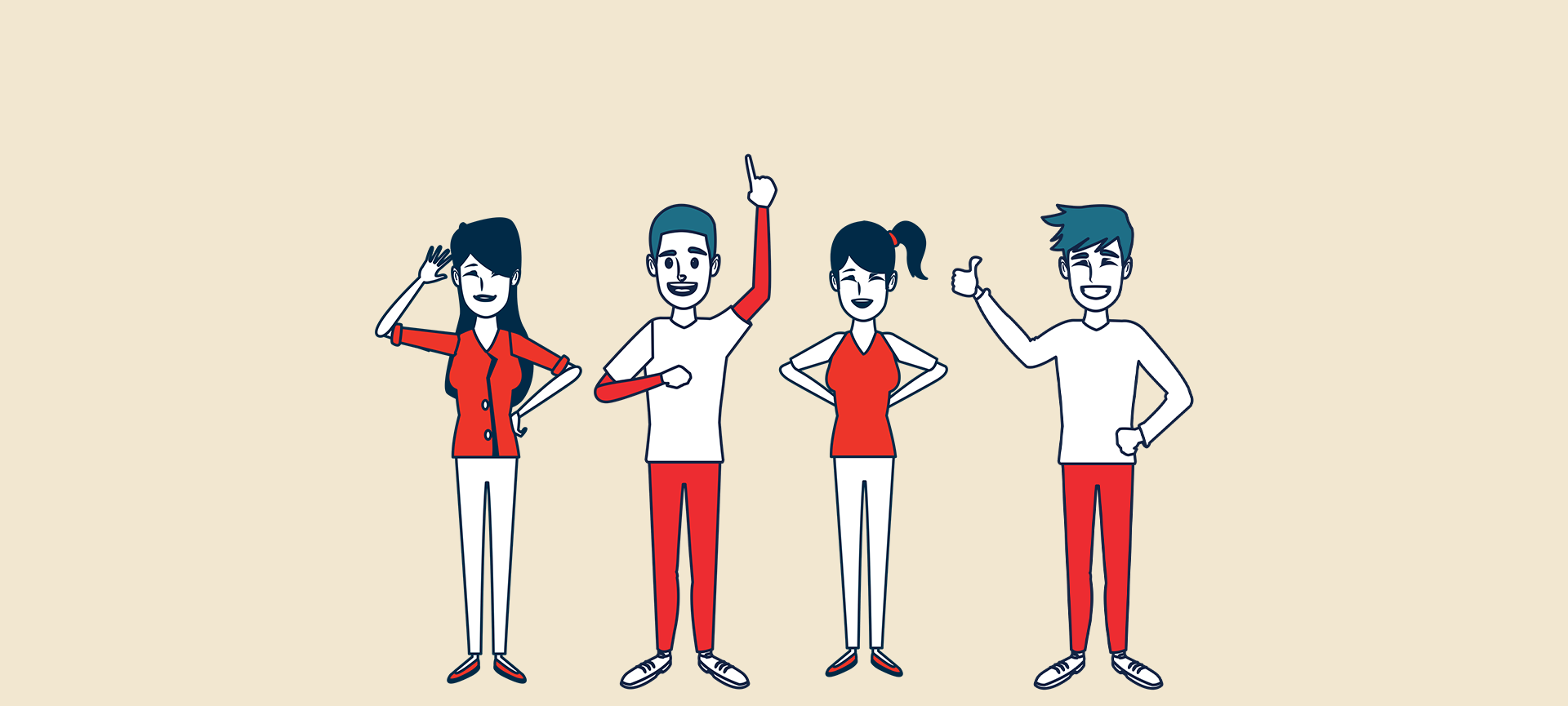 Benefit your organisation with a Youth IT Careers graduate
Are you looking for a new recruit to support your organisation? Our Youth IT Careers graduates in Melbourne and Sydney are trained and ready to start work in roles such as:

 IT support / Helpdesk Level 1

 Systems Administrator

 Database Administrator

 Reception / Administration

 Retail Sales and Service Consultant
What are the benefits?
By hiring a Youth IT Careers graduate, you'll be gaining a staff member who is:

 trained in Certificate II in Information, Digital Media and Technology

 trained in job readiness

 eager and enthusiastic to start their career

 affordable and flexible with your requirements

 provided with continuous support and mentoring by Infoxchange every step of the way.
What's even better, you'll also be helping a young person who has faced disadvantage to begin their journey in the workforce.
Who can hire these graduates?
Anyone! You just have to be willing to give a young person a helping hand to start their career.
You don't even need to be an IT company.
What are others saying?




"Taking on a Youth IT Careers graduate is not only an opportunity to support a young  person but also to develop the capabilities of your business."

George Sinis, Director, Inspired Print

"The Easyweb team is happy to be involved with the Youth IT Careers program. We all remember how important our first IT job was to build our careers."

Daniel Sacchero, Business Manager, Easyweb

"I feel honoured to be able to study and work in the IT industry, and I can proudly say Youth IT Careers has helped get where I am"

Olivia, Youth IT Careers graduate

"Youth IT Careers has given me a chance unlike any other program that I have come into contact with. It has shown me that I can make something of myself despite not having had the best start in life."

Nick, Youth IT Careers graduate
Sound like a good fit for your organisation?
To find out more, call Andreas on +61 437 883 255 or +61 3 9418 7460. Alternatively, you can fill out this form and we'll be in touch shortly.