Technology for social justice
Helping one of Victoria's oldest charities plan for a bright future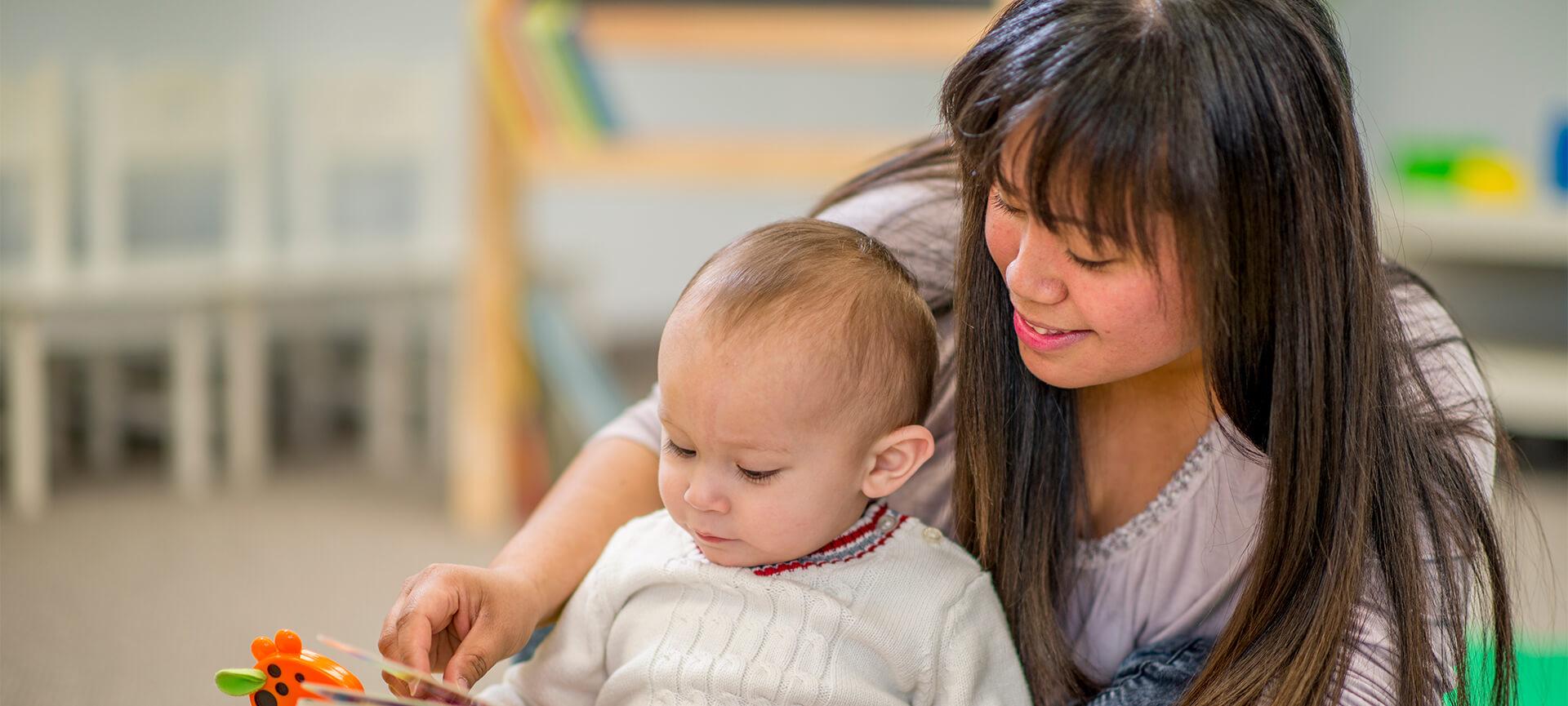 Helping one of Victoria's oldest charities plan for a bright future
Drummond Street Services
"When we contracted Infoxchange nearly 12 months ago, they understood our values and our direction, not to mention were very patient with our low-level digital literacy. Being a not-for-profit themselves we feel they understand us and we look forward to strengthening our relationship in the future."
- Phoebe Wallish, Executive Officer Stepfamilies Australia & General Manager of Business Development and Systems, Drummond Street Services
Drummond Street Services is one of Victoria's longest serving charities, supporting families since 1887 by promoting connected and inclusive communities and driving innovation and research into family support interventions.
Faced with the challenge of storing their files and data on ageing servers, staff were having difficulty collaborating across multiple offices throughout Victoria. In reviewing their needs, we found Drummond Street were relying on over complicated, rigid IT solutions that were frustrating rather than enabling for staff.
We worked with Drummond Street to develop and put in place a functional, cloud-based IT infrastructure that could increase efficiency and save them time and money.
Over 12 months, we helped to transition the organisation from a complex physical server infrastructure to a simplified cloud-based model with Microsoft Office 365 at its core.
By providing a responsive and collaborative framework, we have built a strong relationship with Drummond Street and provided them with a technology platform on which they can flex and grow – placing them in a better position to focus on supporting individuals and families within the community.

I'd like to know more
Call us
IT Consulting Team
1300 306 645
Email us
I'd like to know more
For all media enquiries, please submit directly to us by email.
Fields marked with * are required
Keep up to date with the latest Infoxchange news