Technology for social justice
Helping organisations embrace digital transformation on a holistic level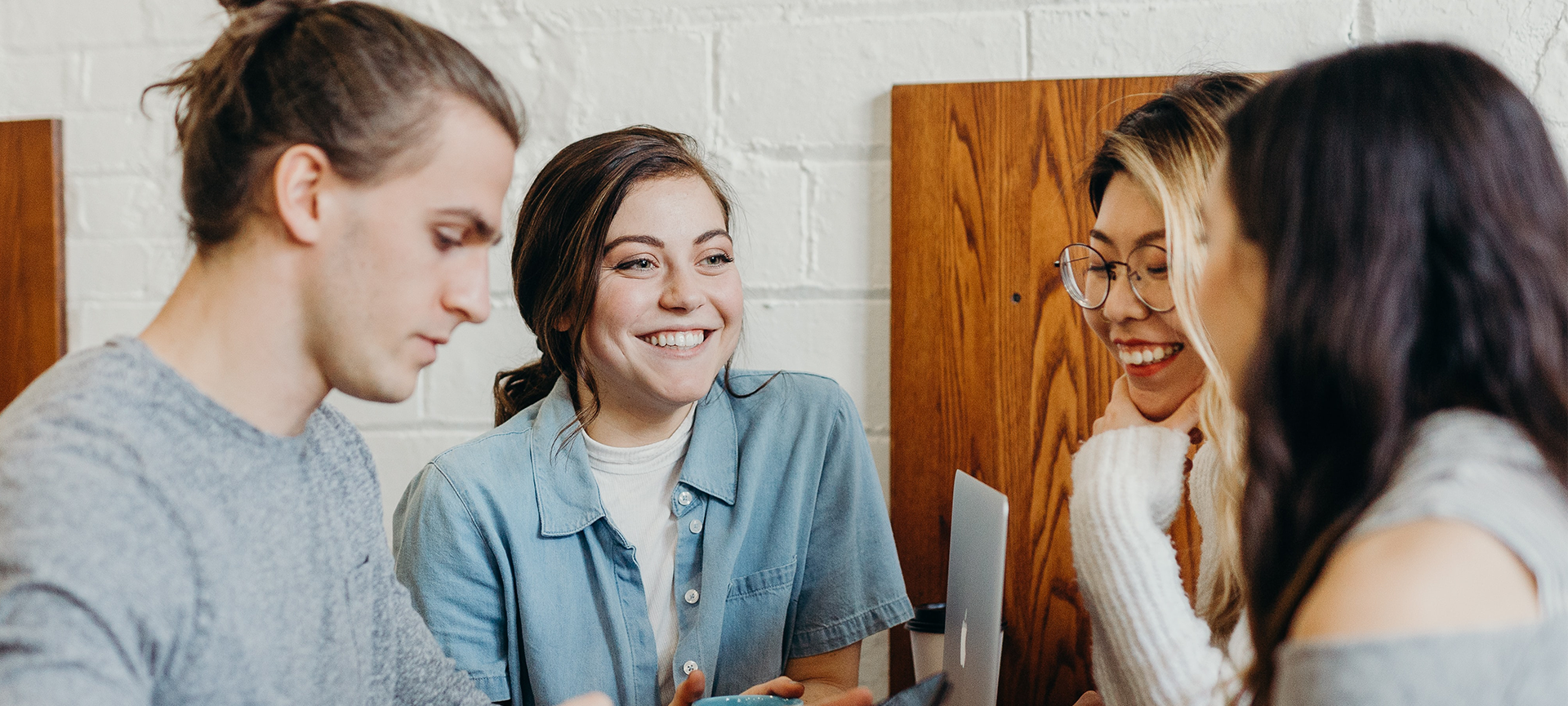 Helping organisations embrace digital transformation on a holistic level
Whitelion
" We have come so far from where we started. Technology was always an add-on, and through working with Infoxchange we've learnt that it can't be considered an add-on anymore. "
Whitelion is one of the many not-for-profit organisations supporting disadvantaged young people across Australia. Since its inception in 1999, the organization has gone through multiple evolutions, including their recent digital transformation.
In 2018, new CEO Hang Vo initiated a strategic refocus which included identifying gaps in the IT environment.
Rowena Middlemiss, Director of Strategy, Marketing & Communications, told us that prior to this, "Like many not-for-profits, all of our money went into delivering the services not really into developing the systems."
Whitelion originally used a bespoke client management system (CMS) which while adequate, was more complex than it needed to be.The most concerning element of this system was its reliance upon a single software developer for maintenance.This became an obvious liability from a contingency perspective once the developer advised they were soon to cease operations.
With the CMS coming to the end of its life, Whitelion underwent a rigorous analysis, assessing the exactly what they required in a new system.Ultimately, The Infoxchange Group's client and case management system was selected as the preferred provider.
Rollout of the new client and case management system is almost complete and by the end of 2021, Whitelion will be managing all 30 of their programs through it.
Having a single source of truth for client data means they can now accurately record the positive impact each program is having on young people.
This is great for staff to be able to see the fruits of their labour, and also means the organisation can prove the value of its work, which in turn helps secure funding for future programs.
"The trust this creates in staff and in volunteers – that you are actually making an impact – it draws a clear line of sight between why we ask staff to record so much data and the impact their work is having", says Rowena.
"We have come so far from where we started. Technology was always an add-on, and through working with Infoxchange we've learnt that it can't be considered an add-on anymore."
Keep up to date with the latest Infoxchange news